News
For the Love of Sight!
Last night we also joined 275 for the Foundation Fighting Blindness For the Love of Sight Visionary Awards Dinner at The Ritz-Carlton. Former Ambassador Tom Korologos and his wife former Labor Secretary Ann McLaughlin Korologos were honored. We snapped them flanked by Mike Deland and former Commerce Secretary Carlos Gutierrez.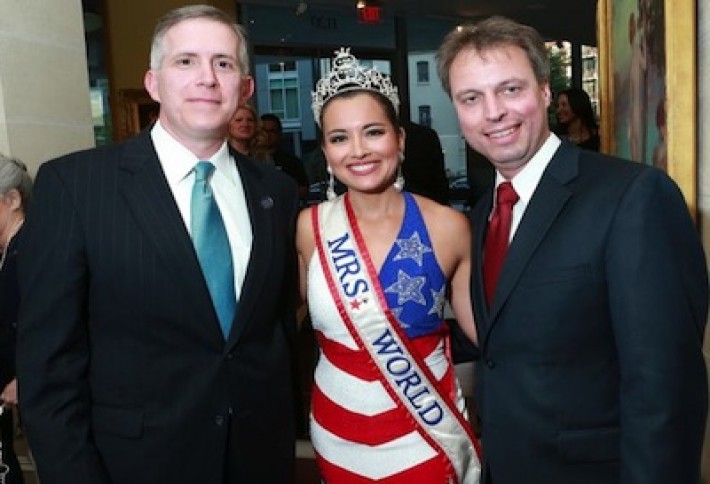 The award was also presented to Dr. Hendrik P.N. Scholl (right) a clinician-scientist at Johns Hopkins Wilmer Eye Institute, working to advance sight-saving treatments. Hes with Foundation Fighting Blindness CEO William Schmidt and Mrs. World April Lufriu.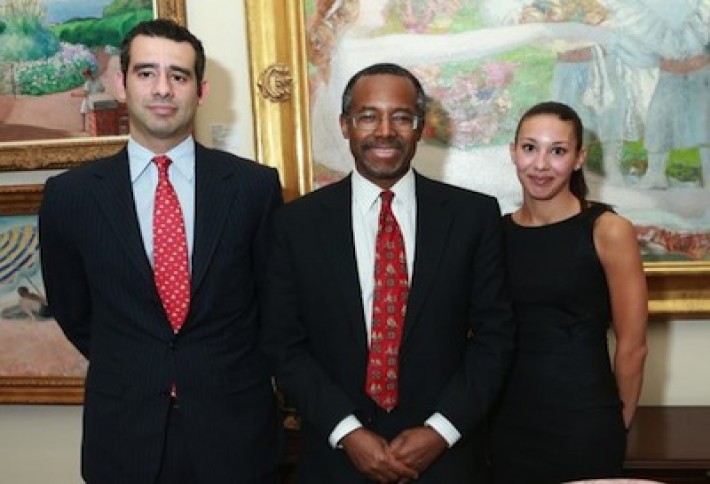 $400,000 was raisedfor research on vision-robbing diseases affecting10 million Americans. There was also a private book signing of America the Beautifulby world-renowned neurosurgeon (and presidential candidate?) Dr. Ben Carson, whos flanked by Clark Hills Carlos Jr. and Karina Gutierrez.