Last night we headed to DCs Four Seasons Hotel for the 8thAnnual Women & WinebenefitingGeorgetown Lombardi Comprehensive Cancer Center.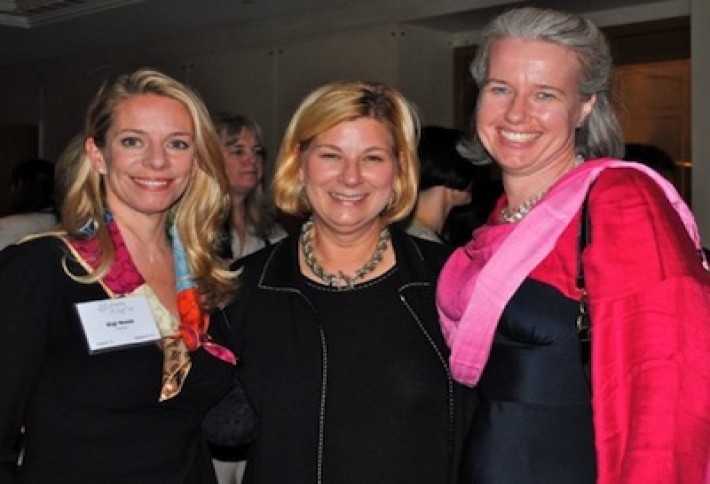 400 of DCs top women business leaders were at the sold-out event supporting breast cancer research. We snapped Genslers Gigi Webb and Joanne Weston with MOIs Joanna Hoffschneider.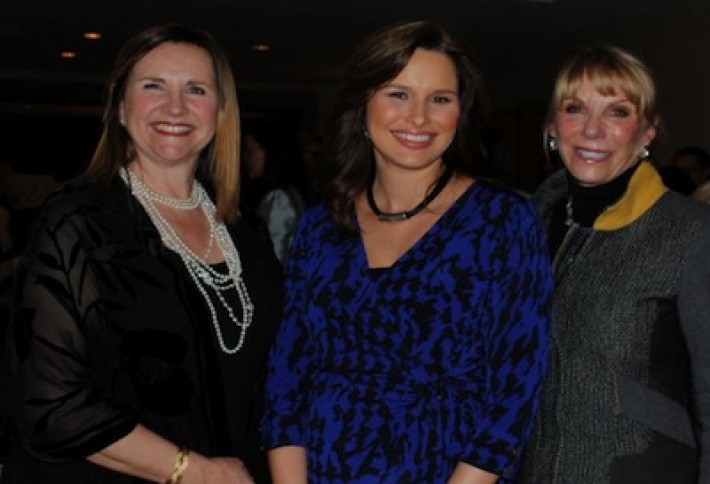 Co-chairs Brandywine Realty Trusts Janet Davis and Baker Tillys Barbara Schaefer McDuffie flank MC and ABC7s Alison Starling.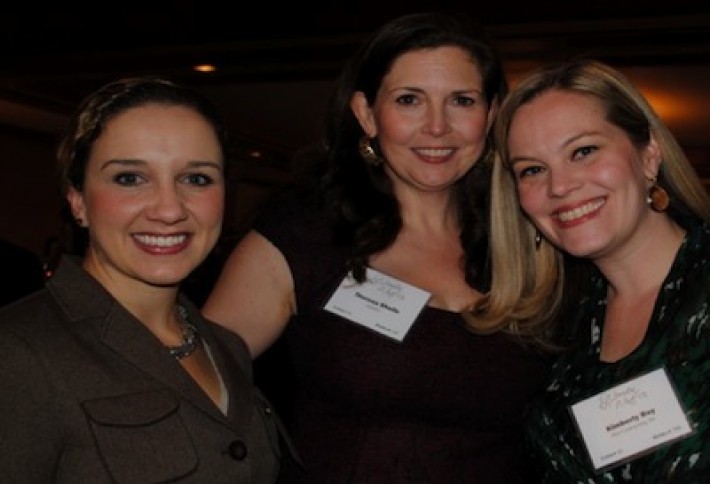 The silent auction was a womans dream, with spa packages, trips, handbags, and jewelry. Here, HITTs Amanda Logsdon and Kim Roy flank Genslers Theresa Sheils.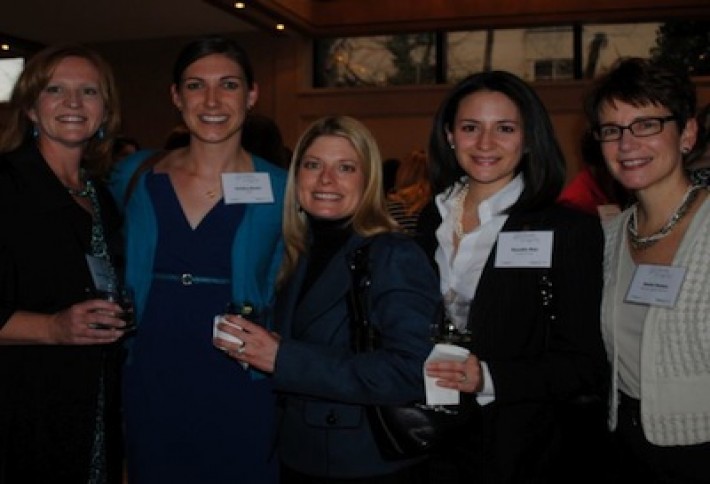 InterSpecs Susan Davenport,CBREs Kristen Braun, and Beacon Capitals Brigitte EsauandKaren Gentry flankCassidy'sRosalia Diaz.