News
Fashion Takes Flight!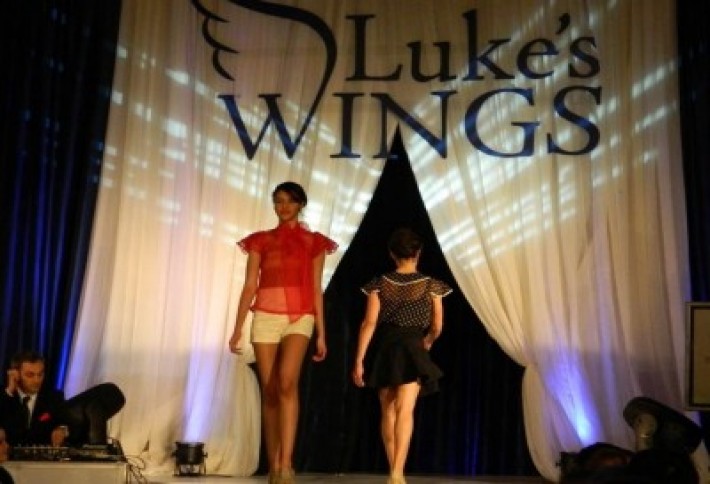 We checked out Lukes Wings5thAnnual Fashion Takes Flight at The Mead Center. ABC7 anchor Scott Thuman emceed the high-power fashion show, featuring trends by DC designers. The models were active-duty military members.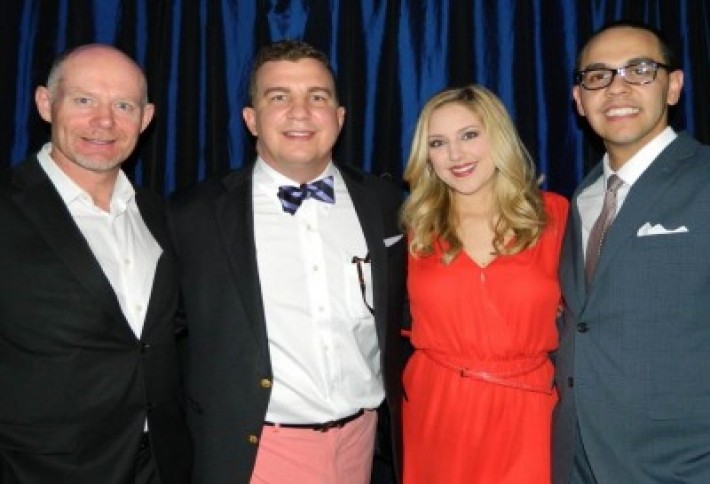 Guests browsed the pop-up shops of local stores, while enjoying three open bars and gourmet hors doeuvres. We snapped former Miss DC Jen Corey, who sang the National Anthem, flanked by Michael Darby, Jason Mandel, and Joshua Baca.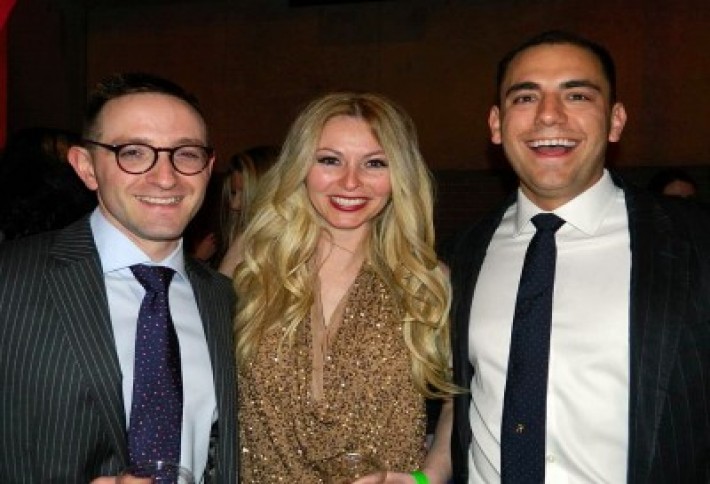 Armys Leyla Davis, bookended by Marines Colin Puhala and Nick Ksiazek.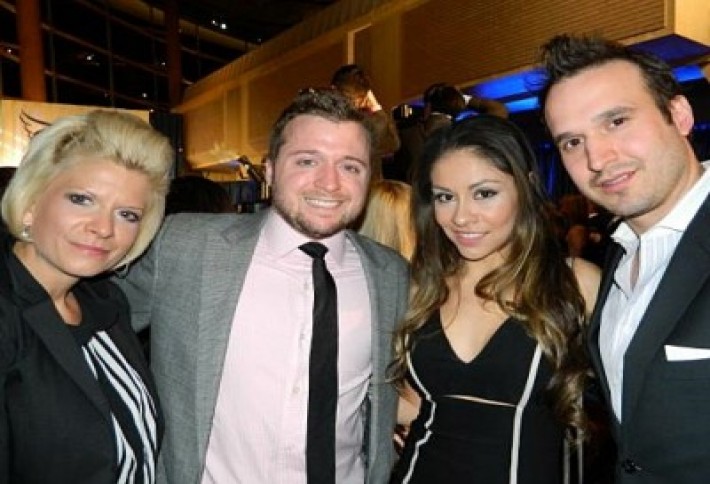 Lukes Wings provides travel services for families of those wounded and hospitalized in medical and rehab centers around the world. Last year they funded more than 12,000 flights. We snapped SAASs Sarah Hansen, Brook Roses Charles Paret, Saray Landeros, and The Huxleys Eric Lund.
Merjan Bubernack contributed to this issue.