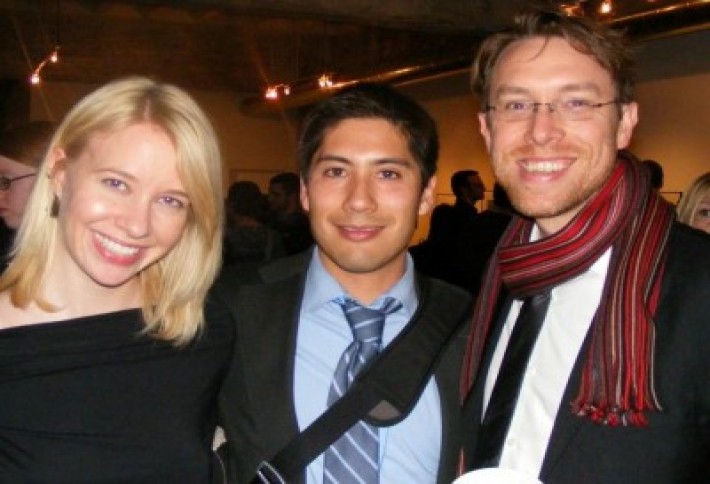 Last night, we joined hundreds at the Long View Gallery for the opening of DCists sold-out, 7thannual exposed-photography show. Because we were at a photo event, we snapped Writopia Labs Elizabeth Gutting, USAIDs Steve Feldstein, and The Endeavor Groups Brian White.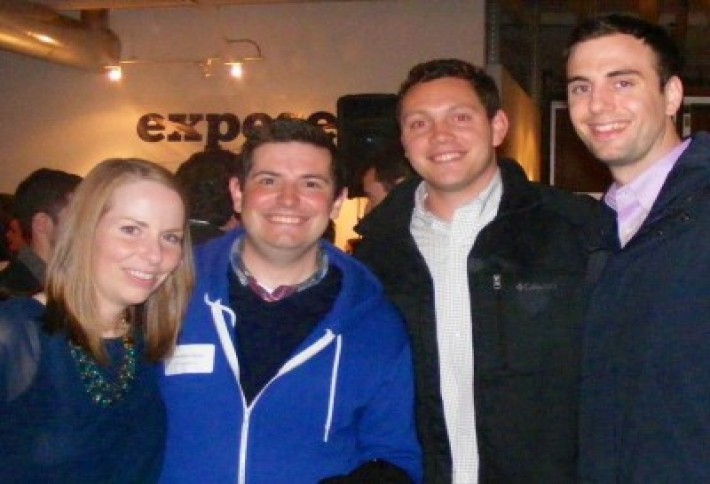 Guests had wine and craft beer as they checked out 42 photos of greater DC. CQs Megan Sowder, attorney Chris Staley (whose picture Dance Party was on display), and FINRAs Damian Conway and Ronan Jenkins.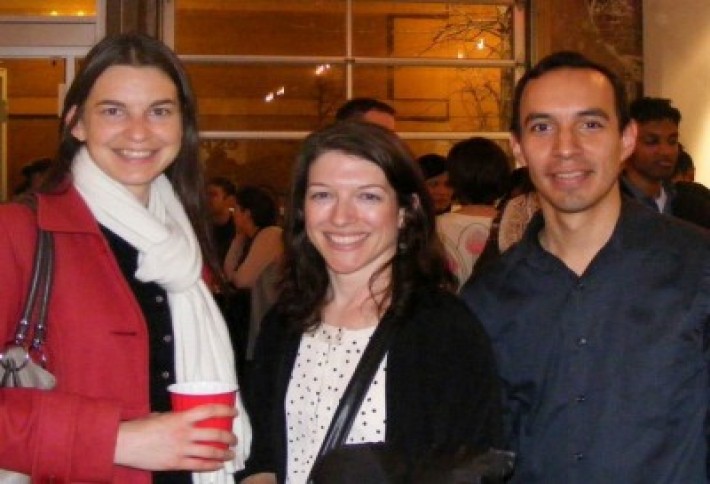 All pictures on display are for sale between $100 and $500; the show runs through April 7. CSBIs Lilia Smelkova, Eat & Smile Foods Erin Caricofe, and Marcos Huerta (whose photo of Rock Creek Parkway was on display).