News
Derby Day Spectacular!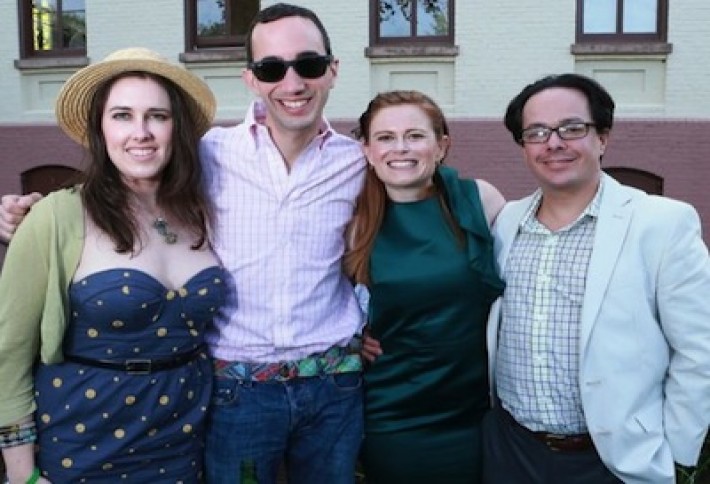 Saturday we also went to BYTs PRANCIN' Derby Day Spectacular at the Hill Center and snapped Trans-Sahara Security Symposiums Caroline Denman, Alex Tanguay, Kristine Sheperd, and Genesys Rodrigo Garcia.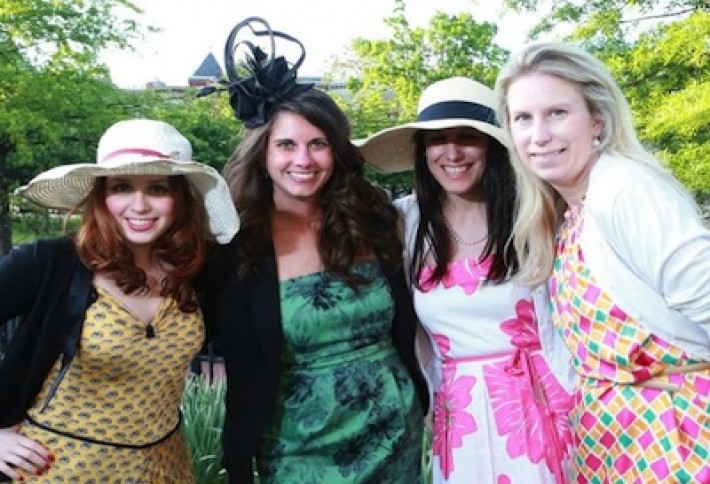 There weremint juleps, food, horses, and a DJ set by Outlaws. Here, Annie Shuppy, National Archives Cori Zarek, Robert Half Technologys Stephanie Rendon, and Callie Stapp.
Alfredo Flores, Caitlin Byrnes, and Mary Kate Rasa contributed to this issue.