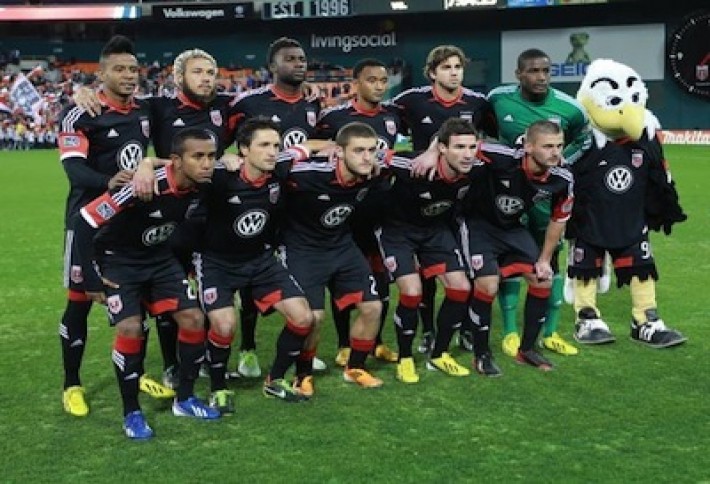 Saturday we also went to RFK Stadium to see DC United in its home opener with17,072, who went crazy as we defeated Real Salt Lake 1-0. The winner came from newly signed striker Lionard Pajoys goal in the 60th minute. We snapped DCUs starting 11.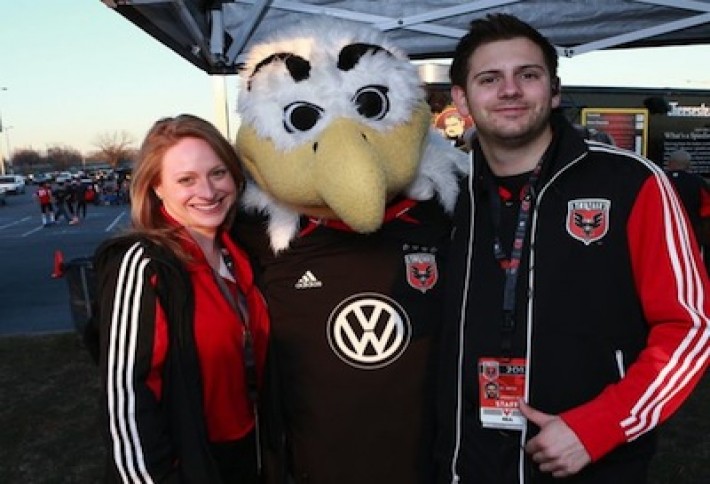 DC United's first win of the season extended its league-best home unbeaten streak to 19 matches going back to last year, proving how tough RFK is for opponents. Here, DC United's Natalia Sak and Andrew Minucci flank team mascot Talon.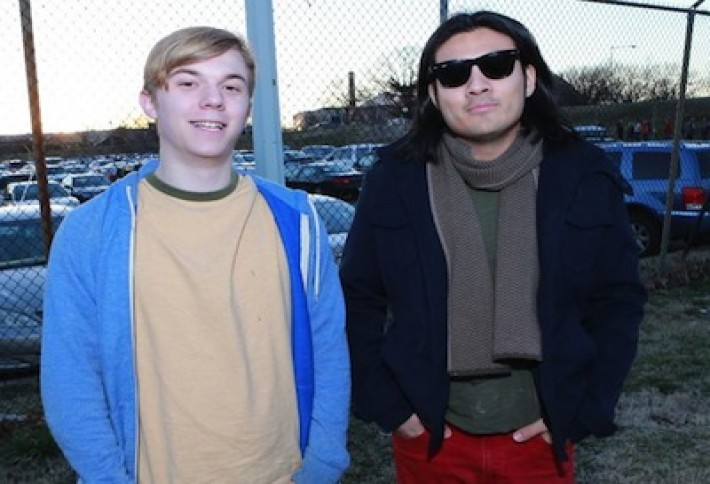 RFK buzzed all evening, as fan sections cheered on the Black-And-Red and fireworks went off before and after the game and after Pajoys goal. Here, 9:30 Club'sNick Velleman and Pete Berhardt.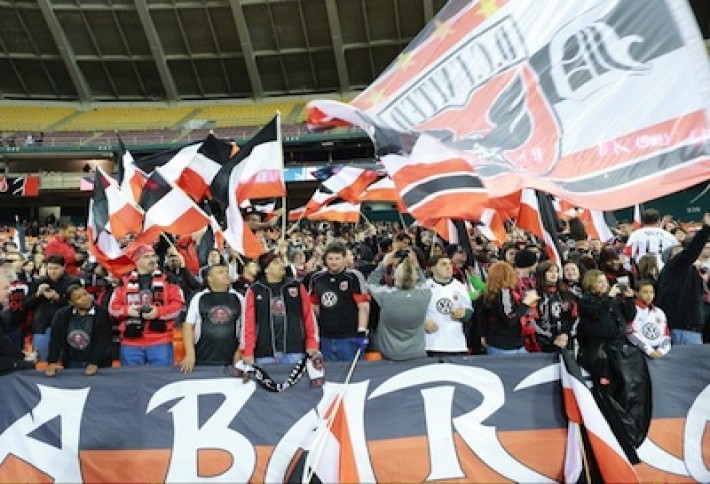 DCUs famed La Barra Brava cheering section sang and chanted throughout the match.