We went to DC SCORES SCORE Awards at LongView Gallery, a reception and celebrationto honor coaches and volunteers. We snapped D.C. United coach Ben Olsen with his daughter.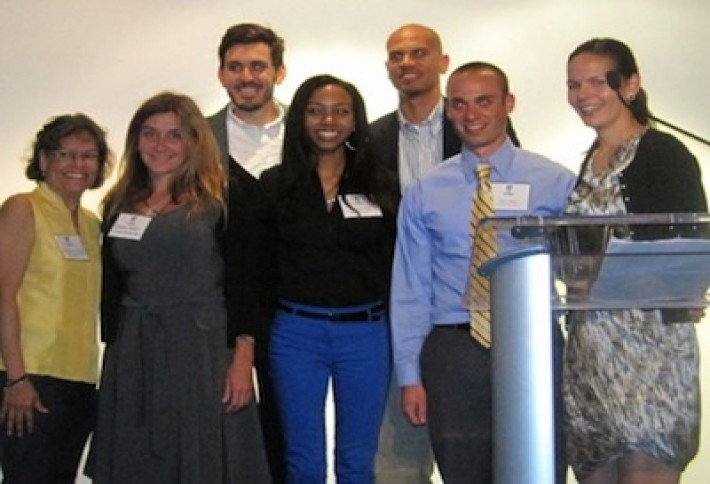 DC SCORES works with 1,400 students in DC schools. The 2013 Teamwork Awards went to Davis Elementary School and Seaton Elementary School. Here, some of the recipients and staff.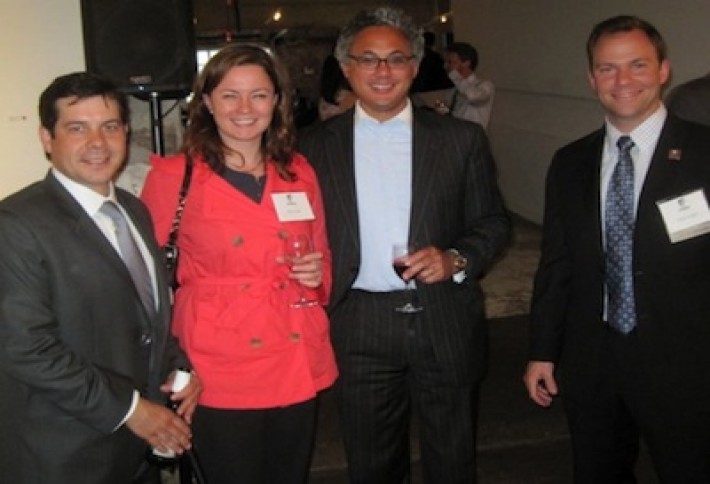 DC SCORES board member Stephen Replogle with his wife Sky Earls and supporters Paul Jackson and Chris Finley.