We attended DC Jazz Festivals Fishman Young Artist Series at the Indian Ambassadors gorgeous residence. We snapped DC Jazz chair Michael Sonnenreich,Aspen Institutes Meryl Chertoff, and her husband, former DHS Secretary Michael Chertoff.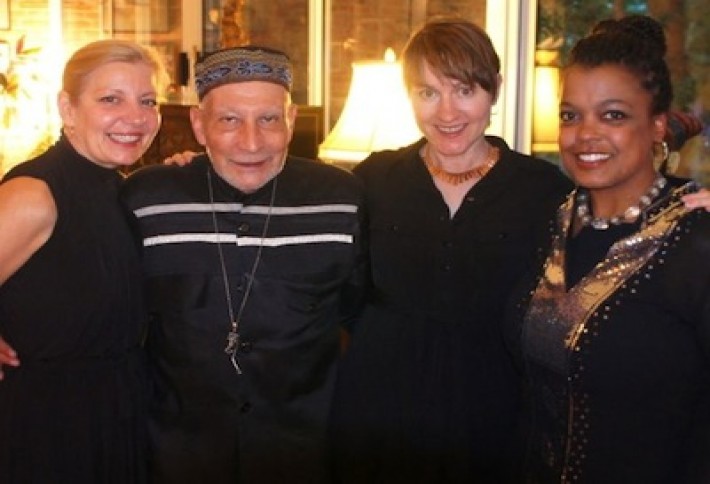 Georgetowner publisher Sonya Bernhardt and her colleague Kelly Sullivan (third from left) join DC Jazz exec producer Charlie Fishman and exec director Sunny Sumter. Guests enjoyed a wide variety of authentic Indian cuisine while toasting the artists.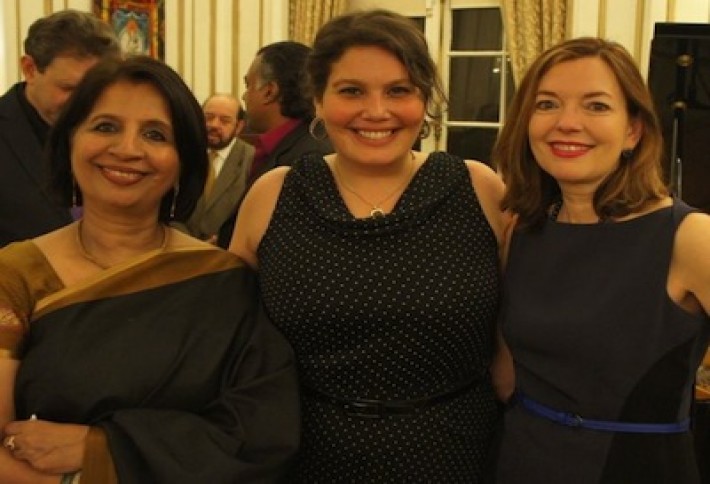 Indian Ambassador Nirupama Rao and Alcatel Lucents Marie Royce surround jazz vocalist Marianne Solivan, the nights star entertainment. There's lots of buzz about the DC Jazz festival June 5-16.