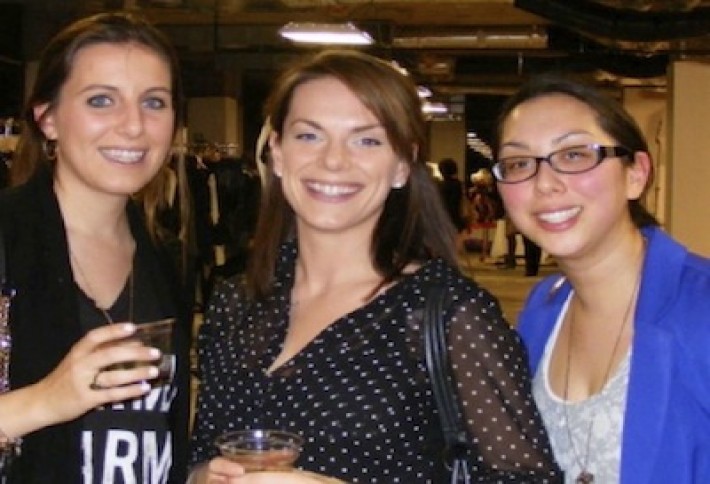 Last night we went to night two of Crystal Couture, Crystal Citys annual week-long shopping and fashion extravaganza. We snapped Navys Nicole Fallone, photog Adelle McCauley, and Patent Offices Erin Colello.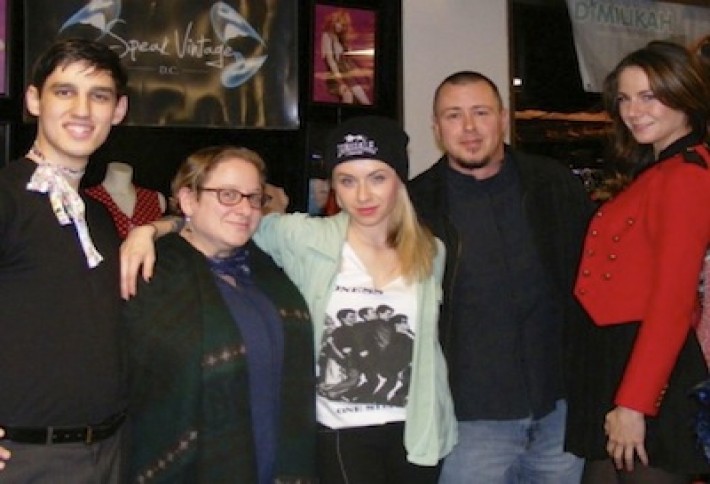 Guests rummaged through vintage pop-ups that surround a runway. Here, Speak Vintages Derek Farino, Casandra Stafer, and Kate Thompson (left, center, right) are with I Found That owner Dafna Steinberg and Crowley Constructions Jason Crowley.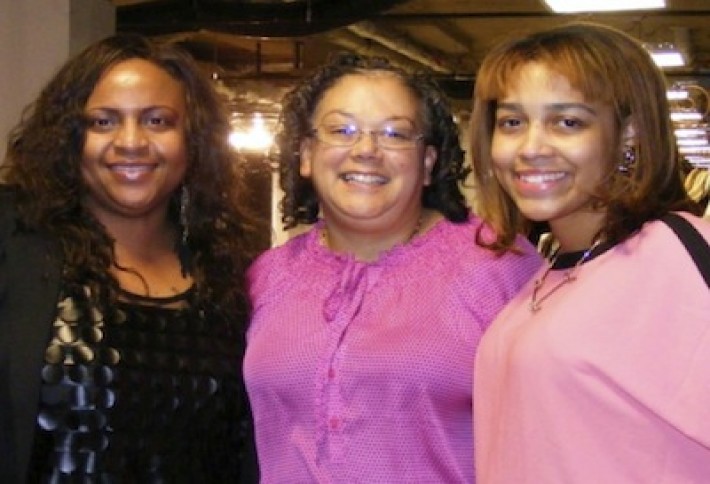 Our Secret Closet co-owner Alane McCotter with student Cleo Crews and her daughter Shalinda.