News
Crab Cake Competition!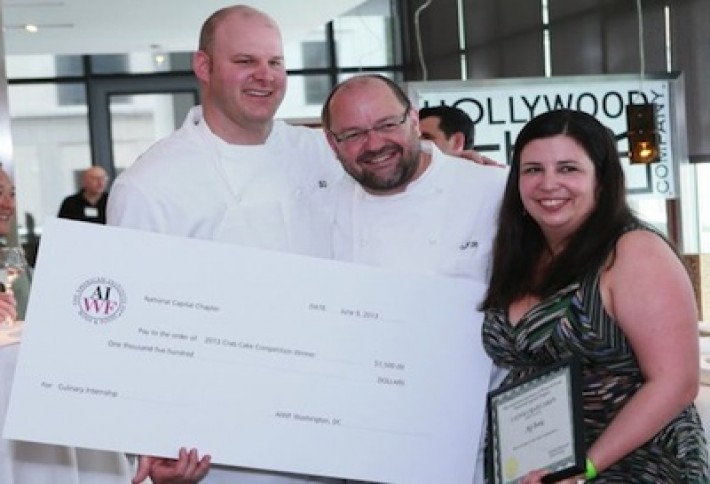 We went to the eighth annual Crab Cake Competition at The Source, which co-hosted with The American Institute of Wine and Food to raise awareness for local, sustainable seafood initiatives. The contest pitted eight top chefs in a crab cake showdown featuring Maryland blue crab. We snapped the winner, Black Restaurant Group owner and exec chef Jeff Black, flanked by The Source chef Scott Drewno and Ripple chef Marjorie Meek-Bradley.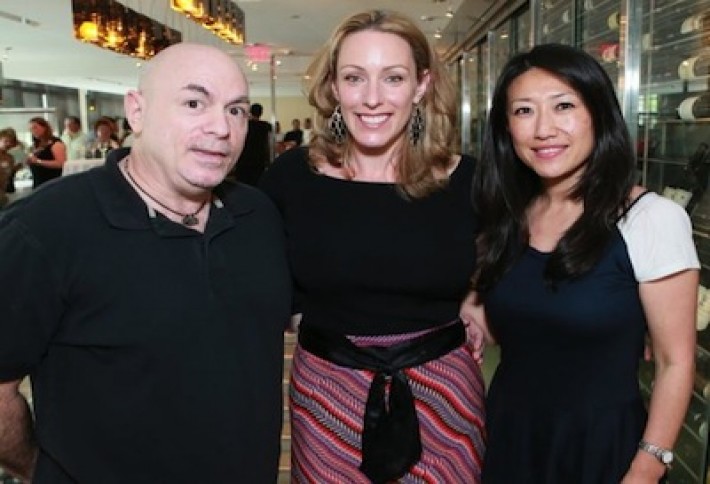 The competition also raised funds for culinary internships, scholarships and educational programs. Here, food writer David Hagedorn, PR guru Amber Pfau, and NBC4 anchor Eun Yang.