News
Congresswomen Left & Right (& Center)!
Last night we joined 400 at the Mandarin Oriental for NALEOs annual Edward R Roybal Legacy Gala.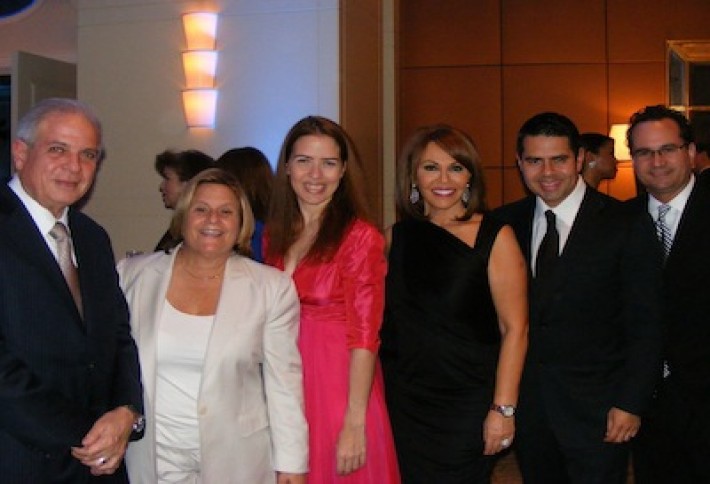 Rep Ileana Ros-Lehtinen (or Ileanita, if youre a friend), in white, was honored for outstanding public service. We snapped her with Miami Mayor Tomas Regalado,his wife Raquel, MC famed Univision host Maria Elena Salinas, prez Cesar Conde, and SVP Bert Gomez.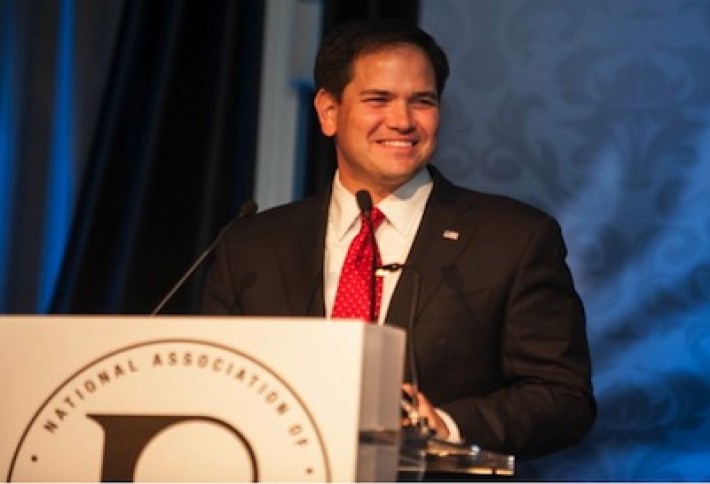 Of course former awardee Sen. Marco Rubio brought a water bottle.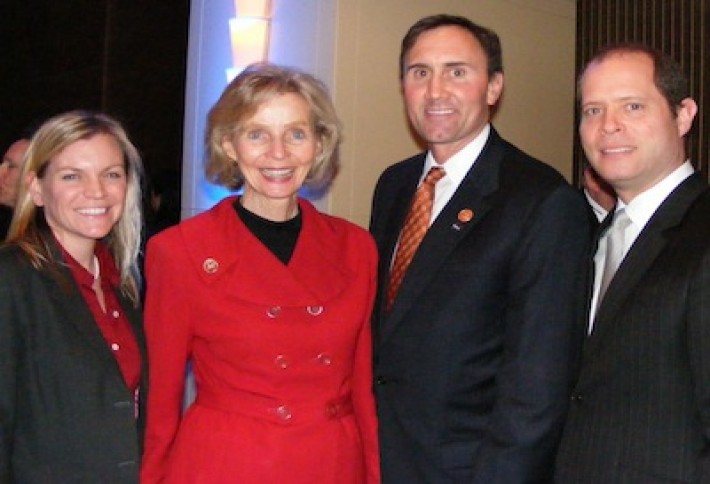 Guests ate surf and turf before heading to the lobby for a dessert reception. Here, Reps. Lois Capps and Pete Olson are flanked by Capps COS Sarah Rubinfield and Toyotas Robert Chiappetta.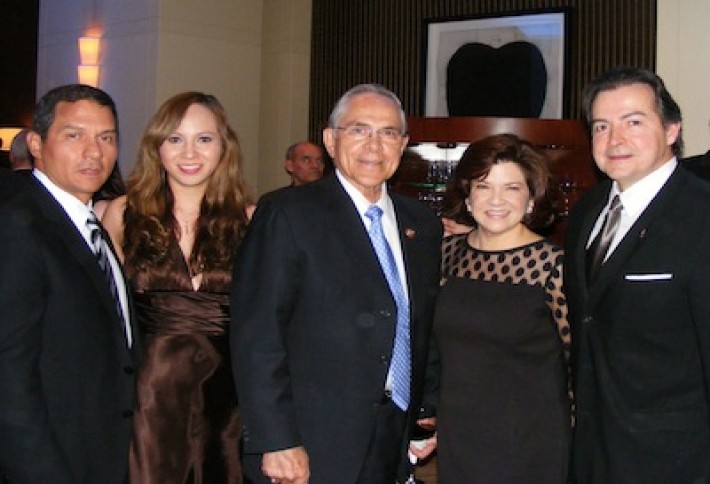 Hosted in memory of the congressman, it supports the Education fund forNALEO (Nat'l Assn of Latino Elected & Appointed Officials). Here, Rep.Ruben Hinojosa andhis wifeMartyare flanked byCoca-ColasJavier Polit,Lizette Olmos, andRudy Beserra.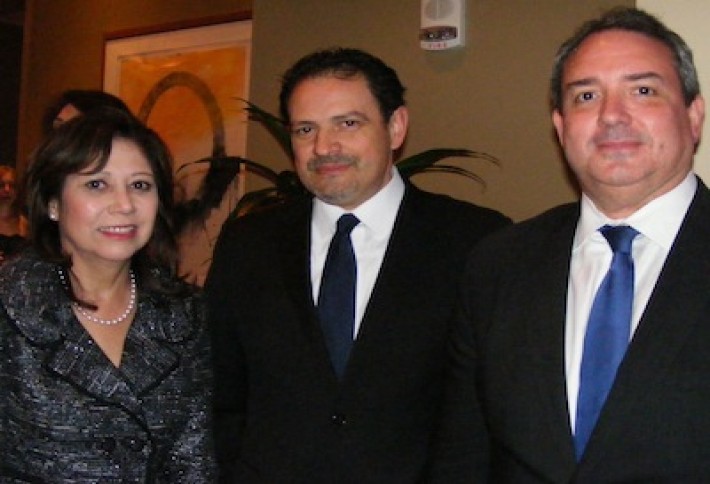 Former Secretary of Labor Hilda Solis, The Hispanic Institute's Gus West, and IDB exec director Gustavo Arnavat.