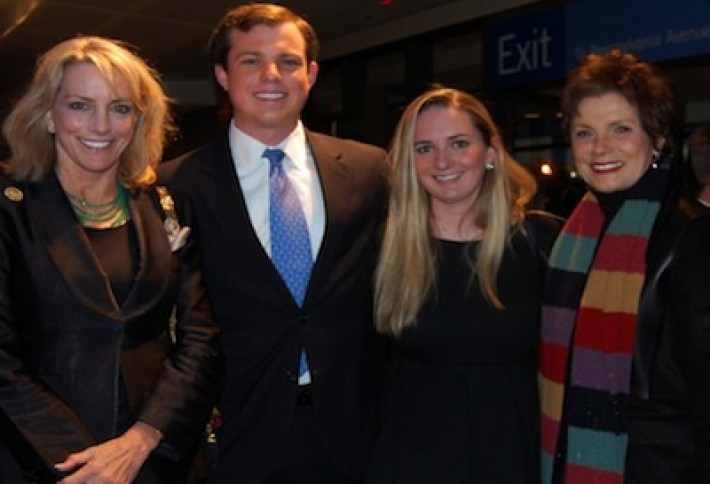 Last night we also went to the Newseum for the VIP screening of Citizen Hearst, a documentary honoring the Hearst Corporation on the media conglomerates 125thanniversary. We snapped formerAmbassador Elizabeth Bagley and Vanity Fair's Maureen Orth flanking Orth's nephew Kevin Swanson and Anne Lewis Strategies' Cailey Doran.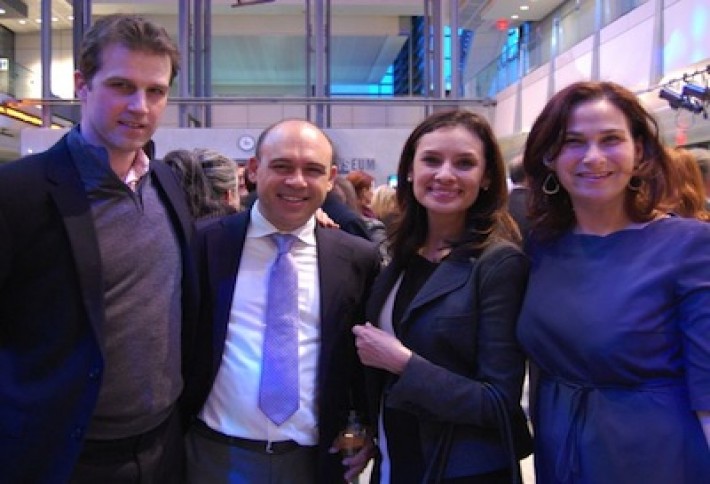 During thecocktail reception in the museums main lobby, we snapped corporate presidents: KNP Communications John Neffinger, Devexs Raj Kumar, Voto Latinos Maria Teresa Kumar, and NARAL Pro-Choice Americas Ilyse Hogue.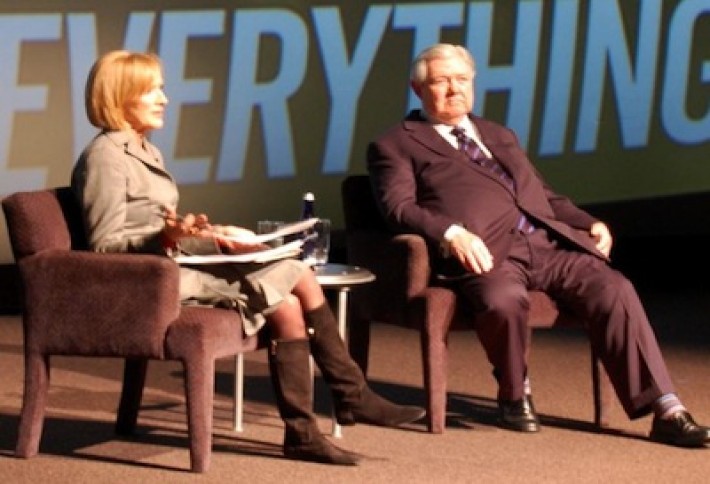 Before the movie, Judy Woodruff hosted a Q&A with Hearst CEO Frank Bennack Jr.on the future of media. The 84-minute documentary has interviews with Oprah, Donna Karan, Ralph Lauren, and Heidi Klum, and was directed by Oscar-nominated Leslie Iwerks, whose grandfather designed Mickey Mouse.
Merjan Bubernack, Caitlin Byrnes and D. Channing Muller contributed to this issue.