We went to the 8th Annual Chance for Life charity event Saturday night at the City Tavern Club.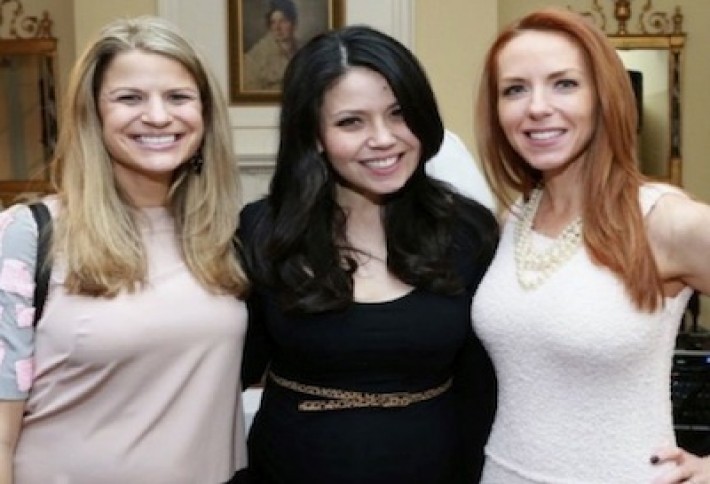 Over 400 people came out to this inspiring event, raising over $100,000 to fight pediatric spinal cord cancer. We snapped Callie Nierenberg, NBC 4 anchor Angie Goff, and government contractor Megan Britton.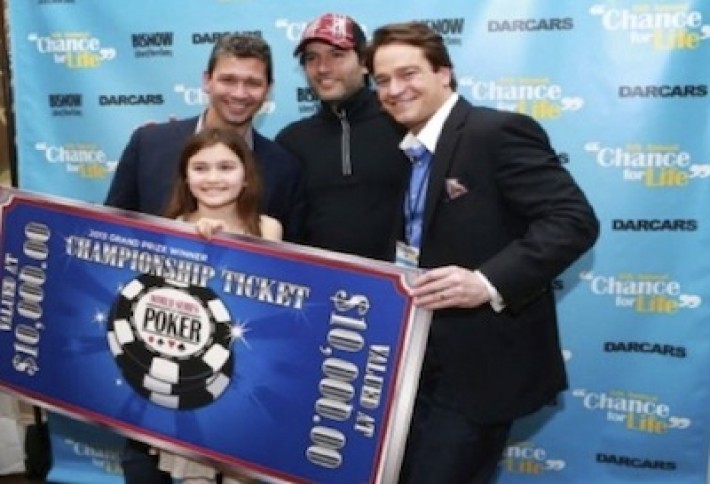 The event's inspiration, Kennedy Snyder, was diagnosed with a spinal cord tumor at just two years old, and has gone through numerous surgeries and chemotherapy rounds. Despite this, she has an incredibly optimistic outlook on life. Shes with Inspira Marketing Groups Jeff Snyder, poker champ Ethan Foxman of Group Dental Group, and RedPeg Marketings Brad Nierenberg, whose company put on the event pro bono.
The night included DCs largest poker tournament; the winner received a $10,000 seat at the World Series of Poker in Las Vegas. There was also a wine tasting and an after party that went well into the night. Here, Strauss Radios Richard Strauss, RedPeg Marketings Caryl Bigley, Tiger 21s Brien Biondi, and Costa Brava restaurant owner Larry Holden.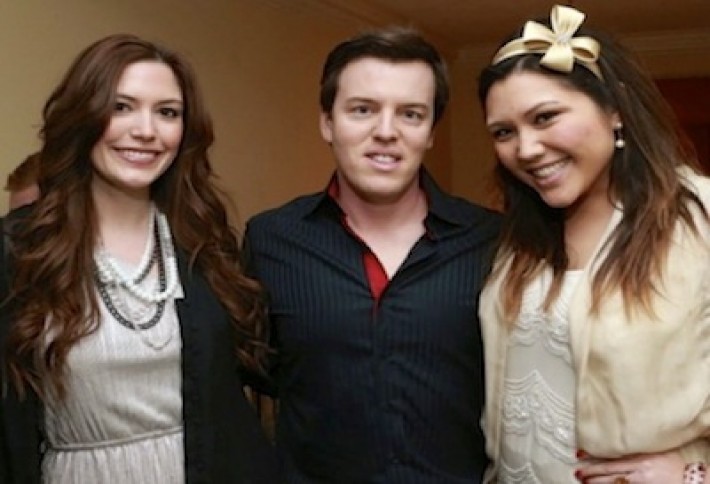 Interior designer Nicole Priddy, Colao Stone and Designs Joe Colao, and blogger Quin Woodward Pu.