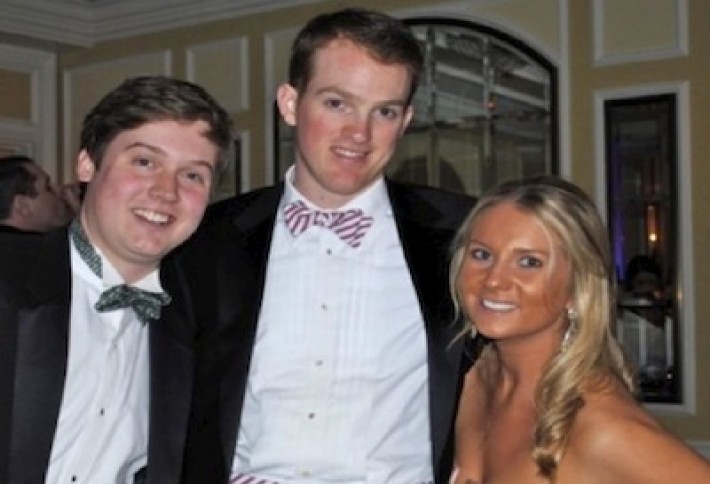 Saturday was casino night for great causes in DC. We also headed to the Willard InterContinental for the 3rdAnnual Hope for Hearts Casino Night to raise funds for Congenital Heart Defect research and treatment. We snapped CWCapitals Chris Callahan, Brown Bags Spencer Lacey, and NCRCs Jessica Stone.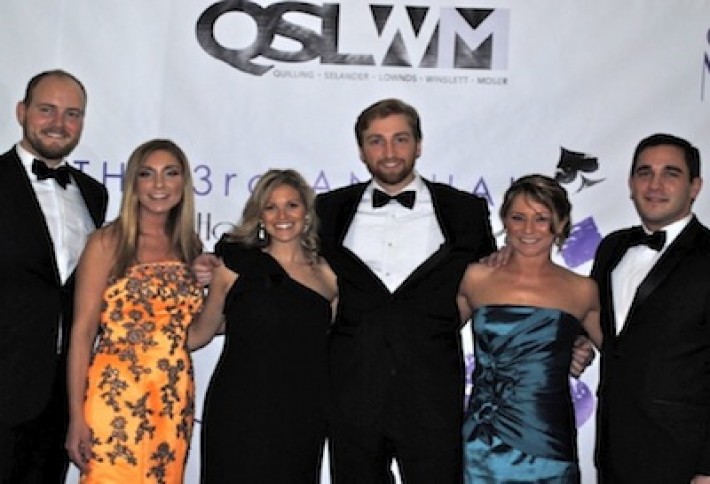 The Hope Marietta Foundation board members: co-founders Sean Wainwright and Adam Armiger surrounding KerrinDelaney, Kelly Bond, Joe Stuntz, and Tyler Cabell Dickinson. Adams sister Hope Marietta, who lost her life after being born with a congenital heart defect, was the inspiration for the foundation.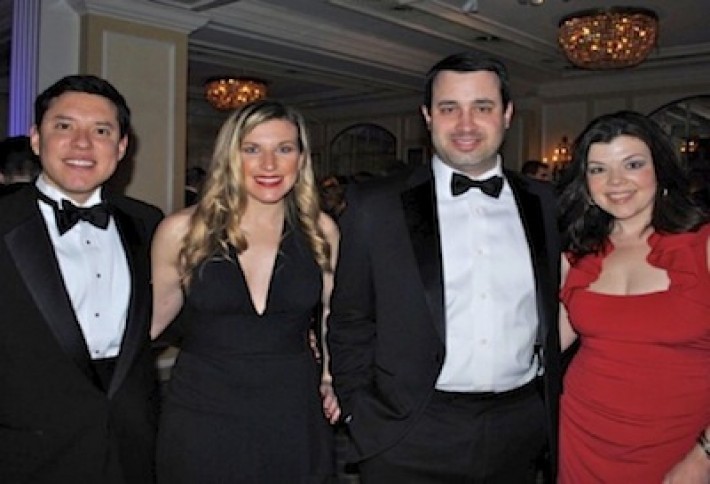 Attendees tried their luck at the casino tables and enjoyed hors doeuvres and cocktails. Here, Deloittes Luis Paniagua and wife Morgan Stanleys Catherine Paniagua with Decherts Adam Teufel and Jamie Teufel.