News
Casino Night & Brewer's Ball!
We went to the 24th Annual Casino Night at the Ronald Reagan Building Saturday night for the National Kidney Foundation.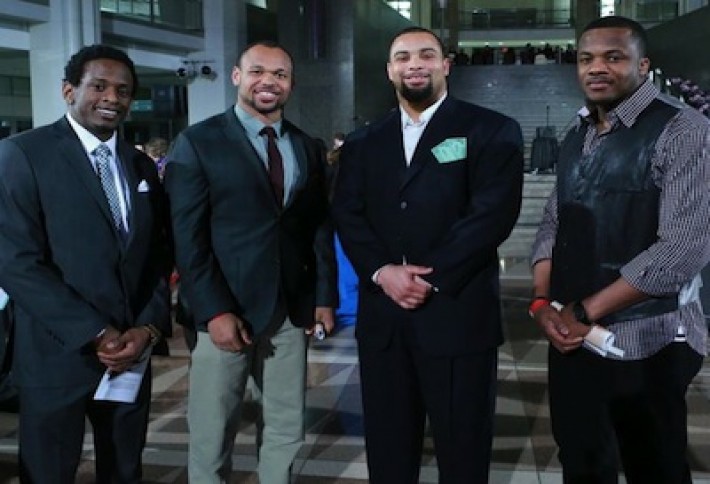 Football players came to support the cause; we snapped Cowboys Anthony Armstrong, NFL Pro-Bowler and Skins star Lorenzo Alexander, and his teammates Kedric Golston and Chris Wilson.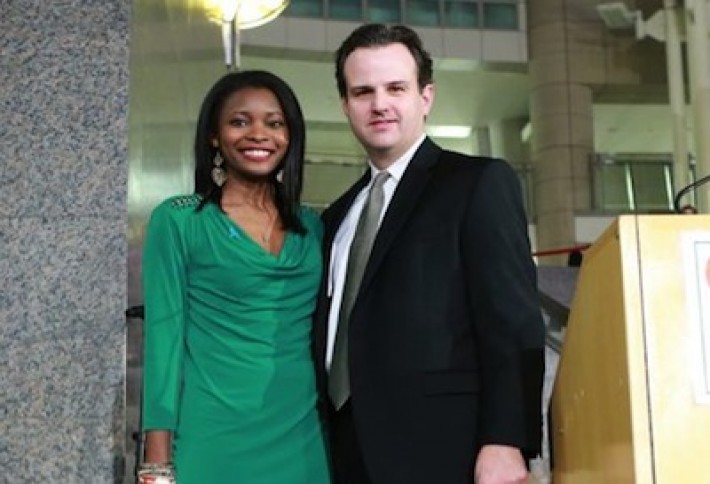 There were casino games, drinks, hors doeuvres and desserts, MC'd by ABC7s Jummy Olabanji and ESPN 980s Scott Jackson.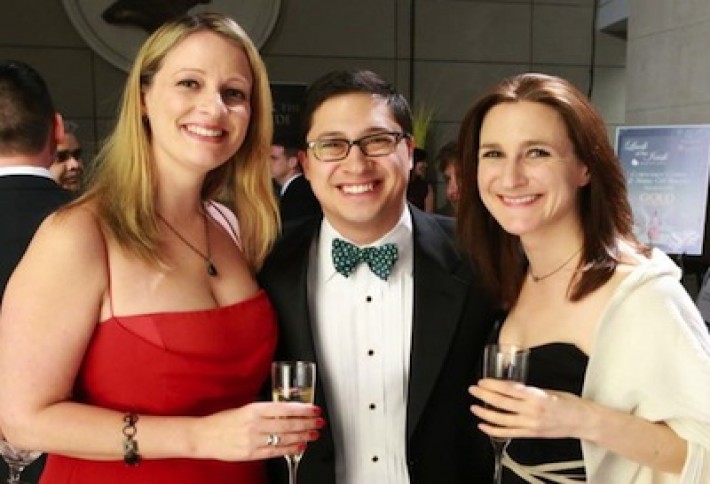 There was an impromptu Harlem Shake contest. Here, Deloittes Cat Moody, Senates Joe Shonkwiler, and BASICs Becca Cousins.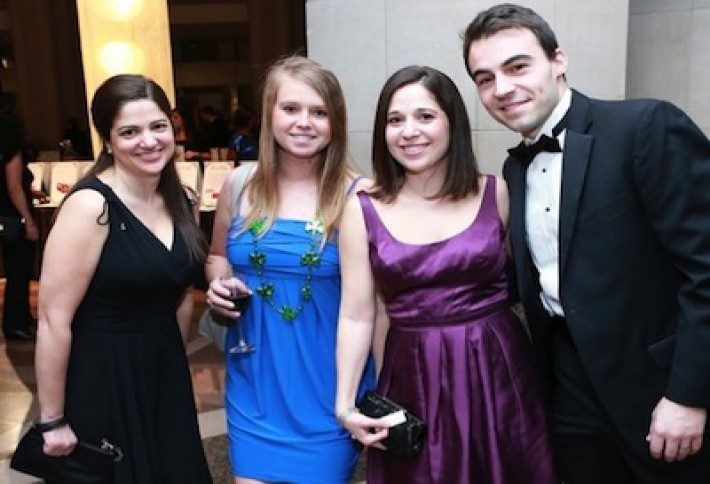 Rebecca Farber, Jordan Alley, Leadership Montgomerys Ali Levingston, and Eagle Banks Charles Levingston.