News
California Dreaming!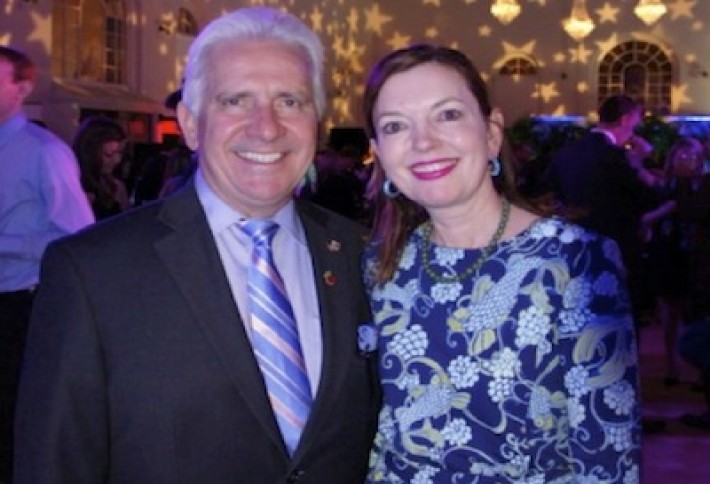 We joined our tan and blonde friends to celebrate Californias film industry at the annual Ahhhscar Night at Eastern Market. We snapped CA State Society vice chair Rep. Jim Costa and Marie Royce, wife of event organizer Rep. Ed Royce.
Rep. Barbara Lees Abby Owusu joins the Natural History Museums Samantha Linford. Guests sipped wine (from California of course!) and enjoyed seafood appetizers.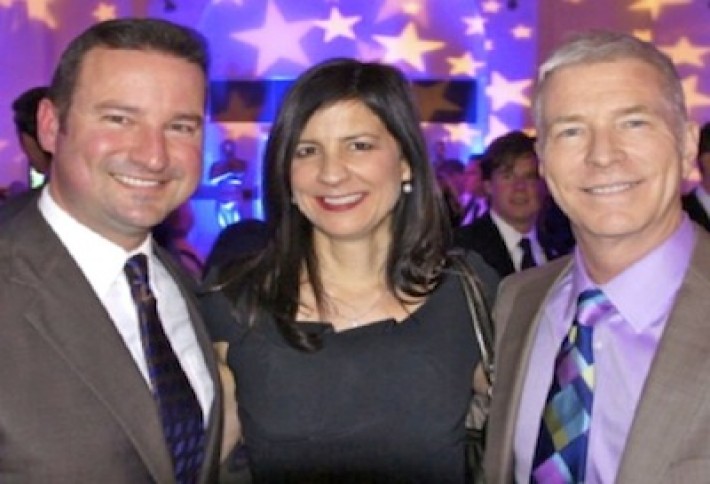 Event organizers: Rep. Roger Williams Spencer Freebairn, Rep. Ed Royces COS Amy Porter, and Rep. Lucille Roybel-Allards COS Paul Cunningham.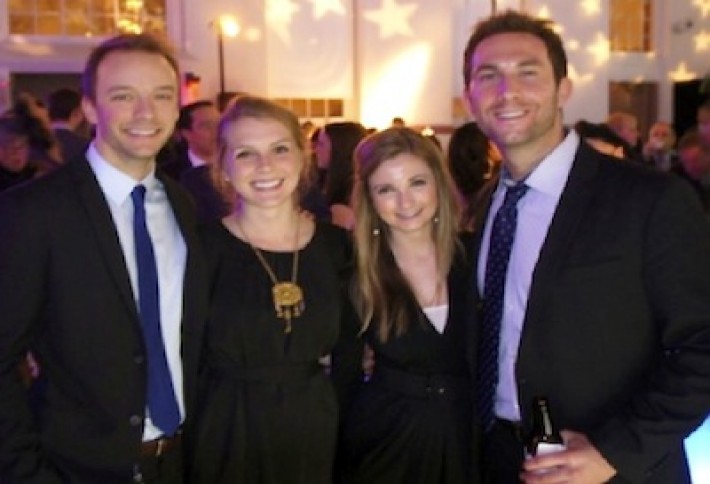 Ed Royces Sean McReynolds and press secretary Chelsea Wilson surround the International Justice Missions Jessica Horner; at right, DDC Advocacys Mason Harrison.