News
Cafe Milano Celebrates!
DC's social elite gathered at Caf Milano Monday night for a celebration, saluting the official inauguration theme Faith in America's Future. We snapped CNN's Wolf Blitzer and his wife Lynn with Melissa Moss and The Nats'Ed Cohen.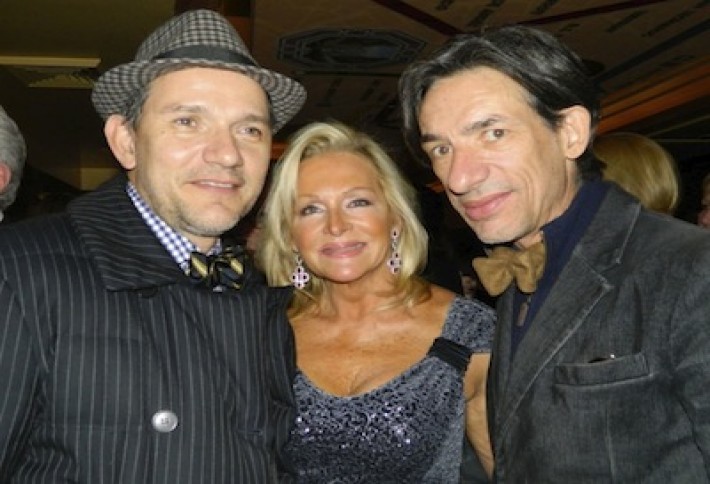 Guests enjoyed inauguration-themed ice sculptures, food, and entertainment by acclaimed jazz harmonicist Frederic Yonnet. Here, The Washington Ballet's artistic director Septime Webre (right) and his brother Charles surround Innocents at Risk founder Deborah Sigmund.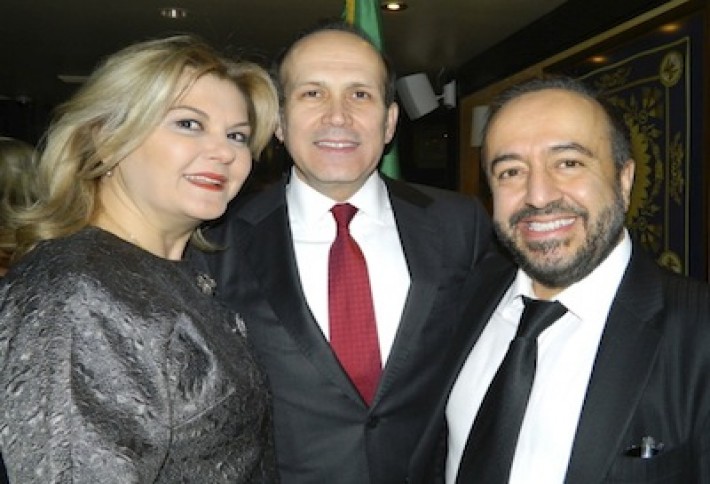 We heard a rumor that President Obama treated Michelle to a birthday dinner at Caf Milano earlier in the week. Here, Turkish Ambassador Namik Tan is flanked by his wife Fugen and Toka Salon Founder Nuri Yurt.