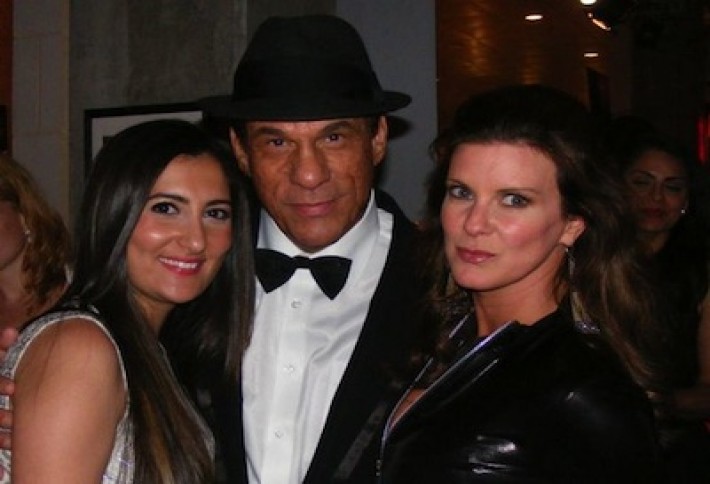 We went to the Signature Theatre for the launch party of the GI film festival, Secrets and Spies, celebrating 50 years of James Bond. We snapped Hollywood villain (known for his role as Sanchez in License to Kill) turned jazz singer John Davi flanked by Sip with Socialites Tahera Zamanzada and SkinnyTan owner Cindy Temper, vying for best Bond girl costume.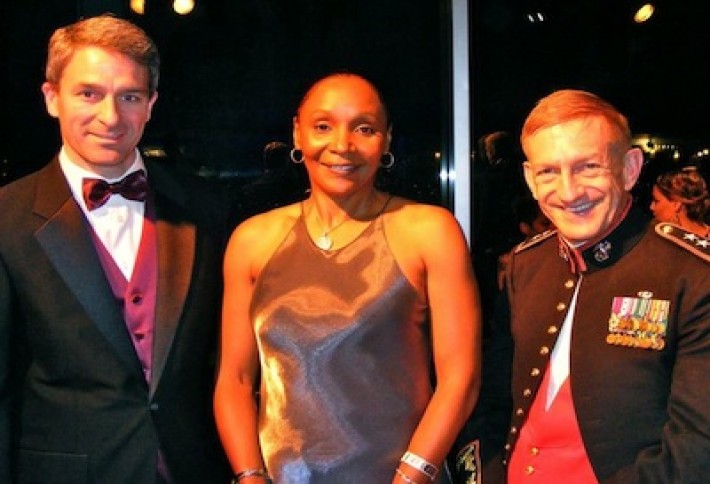 The program celebrated the change in attitude toward the military since the Vietnam War. Spirit Awards were presented to soldiers by VA AG and gubernatorial candidate Ken Cuccinelli, Michele Jones, who was the first woman to become a Sgt. Major in the Army Reserve, and Major General Richard Lake.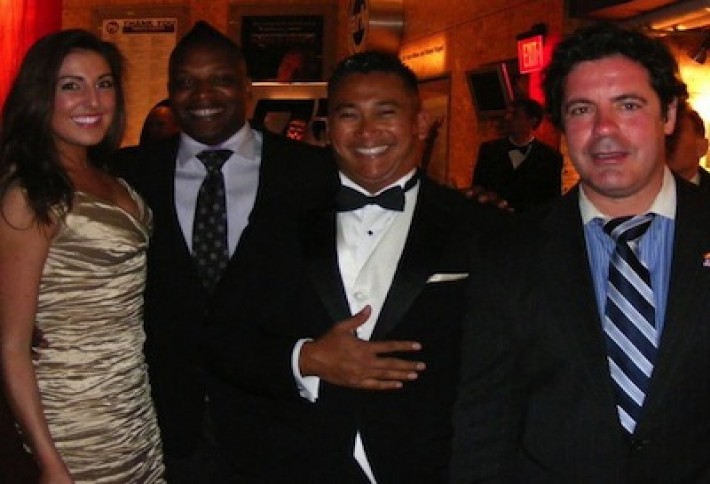 Guests had palm readings and danced while sipping on (what else) dirty martinis. In a tent outside, cigars could be smoked while betting on baccarat and roulette next to an Aston Martin in ultimate Bond-style. Here, Akin Gumps Brooke Padgett, real estate guru JL Malone, Warner Chilcotts Keith U, and SMS Groups Terry Serra. The festival will screen 50 films through Sunday.