Forget the ball gowns--we prefer to party in our denim. On Sunday night, we celebrated the Capital Area Food Banks 10thAnnual Blue Jeans Ball at the Marriott Wardman Park. We snapped TV chef and local fav Spike Mendelsohn flanked by Jordan Lazar, Max Albano, and CAFBs Dylan Menguy and Valessia Samaras.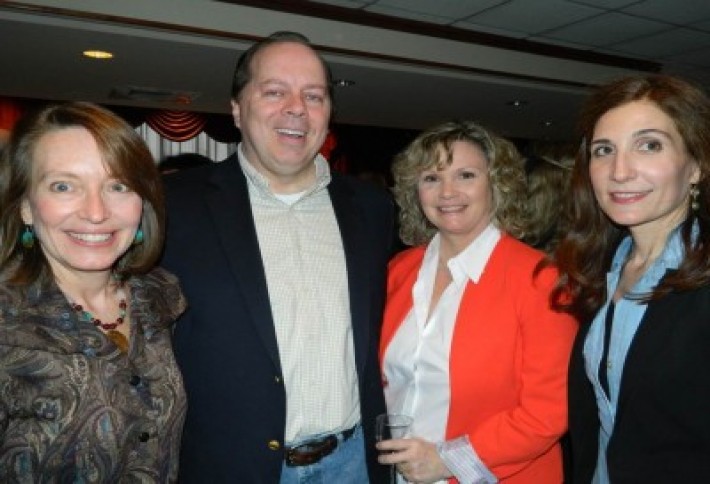 The 800 guests were encouraged to wear denim in support of hunger relief. The featured restaurants included RIS, Del Friscos Grille, and Oyamel. Here, CAFB Prez Nancy Roman, Marriott Wardman Park GM Dan Nadeau with his wife Karen, and USDAs Lisa Pino.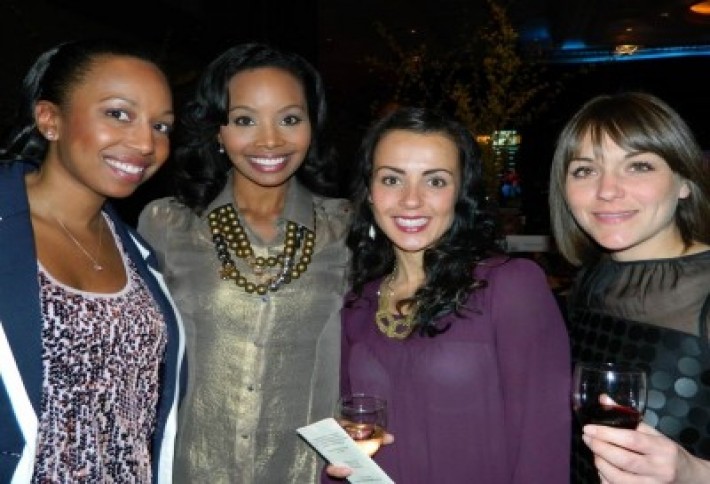 Proceeds from silent and live auctions raised more than $300,000. CAFB distributes 33 million pounds of food annually. Here, Chaquira Simpson, WJLA ABC7s Cynne Simpson and Shawn Marchetti, and Whole Foods Katie McGowan.