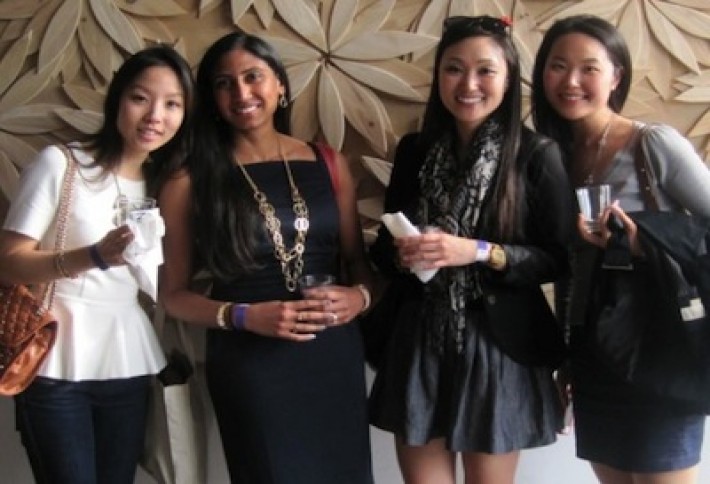 Last night we also stopped by Long View Gallery for the Style & Image Network's annual Beauty Night Out. We snapped the Washington Posts Janette Hong, Tracy Sislen, Hyojin Kim, and Christina Chae.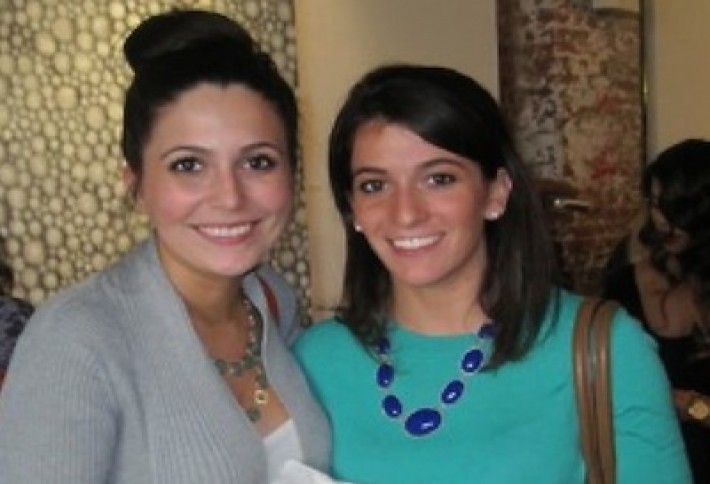 Guests enjoyed complimentary manicures and hair styling, Barefoot wine, and food from BlackFinn, and went home with a swag bag of samples and skin care products. Here, OCCs Elizabeth Ventre and Jamie Souza.
Erica Moody and Caitlin Byrnes contributed to this issue.