News
Ball on the Mall, Gold Cup & Derby Parties!
Saturday was an amazing day in DC as we went to the Gold Cup, Derby parties and, along with 1,000 others, the highly anticipated 5th annual Ball on the Mall.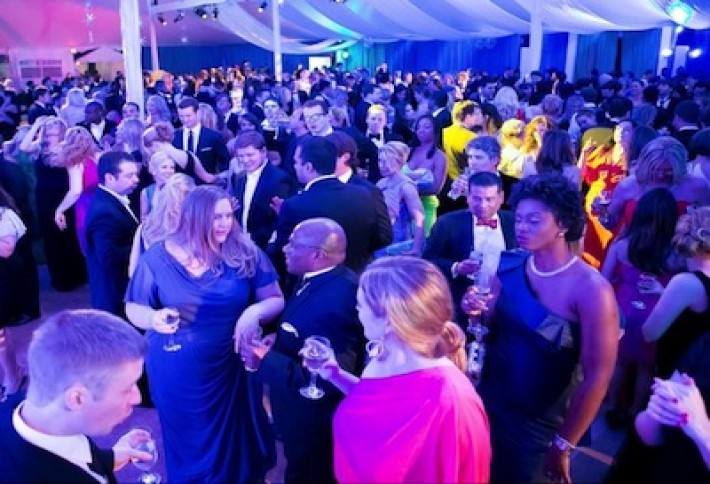 The Ball is a signature fundraiser for the Trust for the National Mall--the official non-profit partner of the National Park Service--raising funds for the Malls restoration and the only black-tie event held on the National Mall. (Official event, that is. You're more than welcome to wear a tux when you go bike riding.)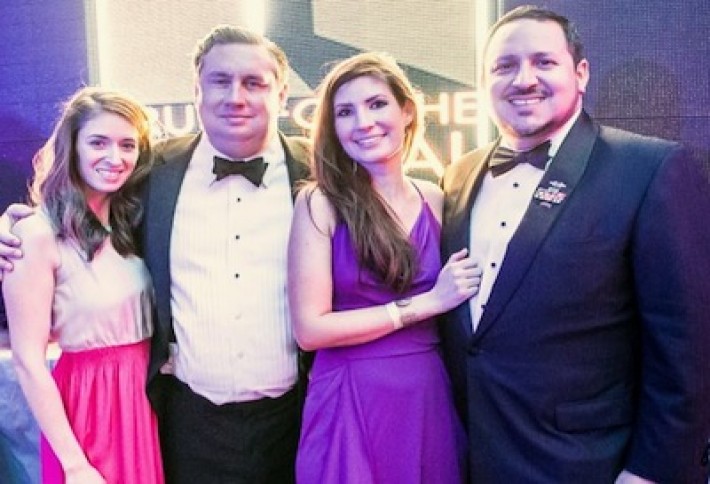 A VIP reception with celebrity chef stations kicked off the Ball, followed by dancing, food, and an open bar. We snapped EPlus Technologys Jess Sparfven, JayFarrell,American Society of Interior Designers' Danielle Theroux, and SCIs Ken Suarez.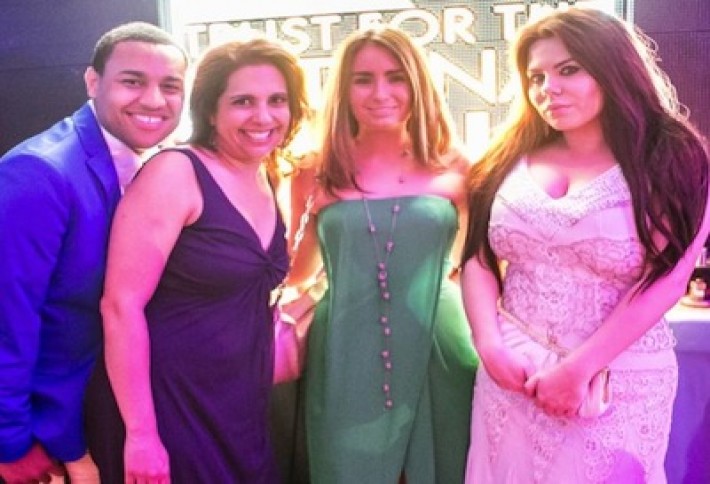 What Do I Wear's Joel Cas, Greg's List's Anita Hattiangadi and Elizabeth Withing, and Georgetown Us Christina Lovich.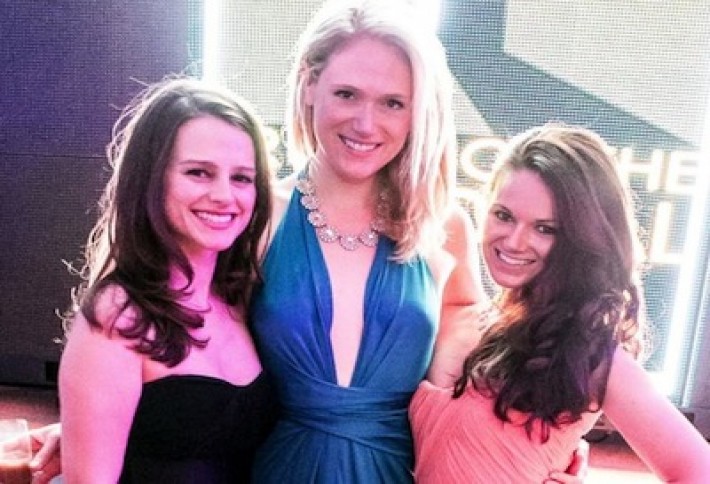 PNCs Allison Prescott, Novation Broadbands Caroline Howe, and Tristan Monroe.