Last night we went to the annual Alvin Ailey opening performance and gala at the Kennedy Centers Opera House.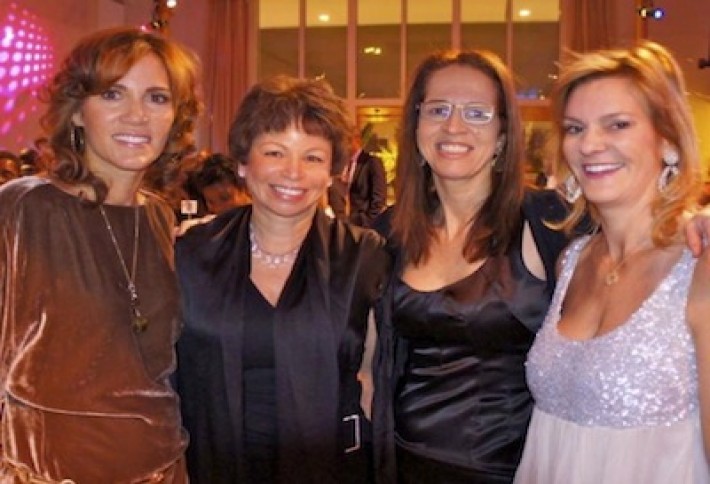 Patrons were treated to an incredible performance and the opportunity to dance with Ailey dancers at the after party. We snapped philanthropistHillary Baltimore, senior advisor to the President Valerie Jarrett, Seattles Carolyn Niles, and Washington Post publisher Katharine Weymouth.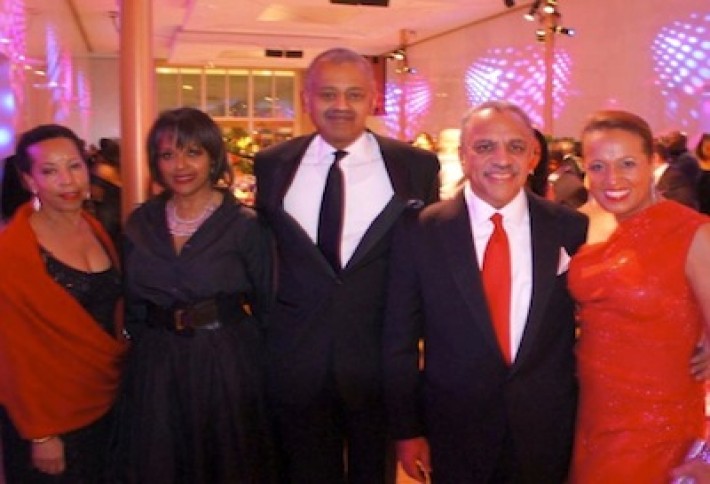 Denise and Claude Bailey flank Pepcos Kim Watson; at right,Howard University president Sidney Ribeau and his wife Dr. Paula Whetsel-Ribeau.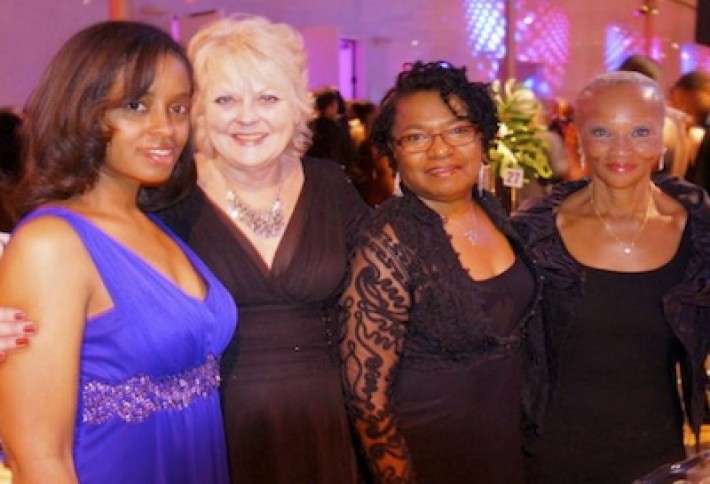 Guests dined on beet salad and grilled salmon. Here, Tower Companies Shawn Gibbons and Sheila Mitchell join anthropologist Cheryl LaRoche and Sister Strength founder Lucia Riddle.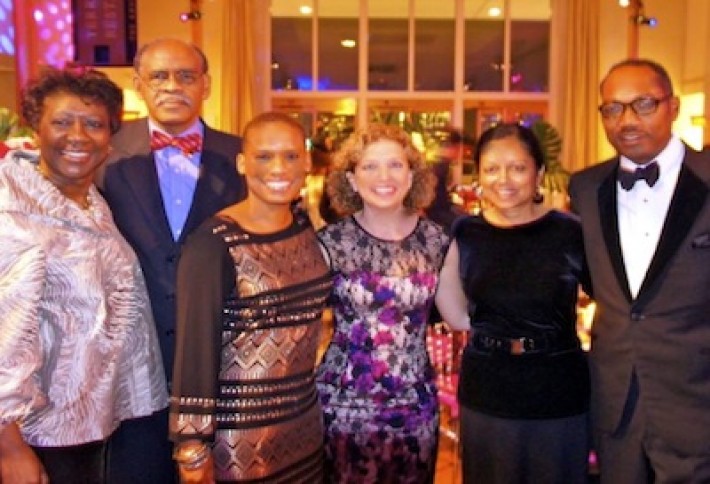 DNC chairwoman Debbie Wasserman Schultz is surrounded by Charles and Willa Hall-Smith and her chief of staff Tracie Pough,and by Yebbie Watkins.