News
Africa & the Philippines!
Last night we went to Phillips After 5: From the Philippines to the Phillips.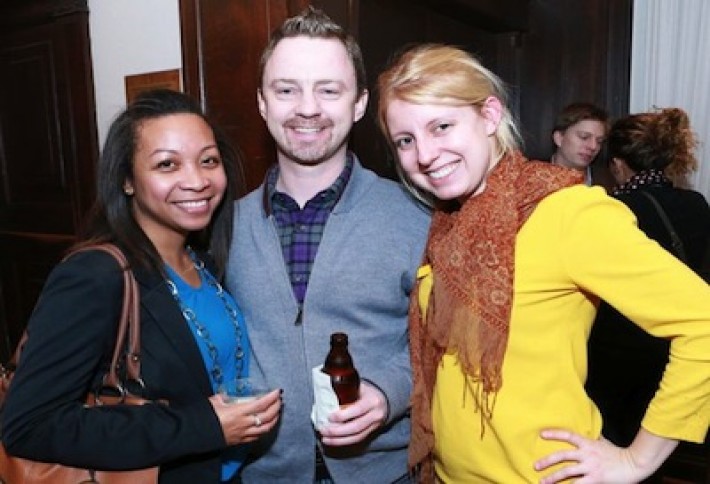 In collaboration with the Philippine Embassy, the Phillips Collection hosted a gallery talk with Alfonso Ossorio, an artist who collected hundreds of paintings by his friends Jackson Pollock and Jean Dubuffet. We snapped Chemonics Roselle Agner, photographer Timothy Forbes, and Joanna Blackwell.
There were performances by the UMD Filipino Cultural Association Dance Troupe, NoVa Rondalla, and DJ Neville C. Here, World Banks Johanna Jaeger, Lupe Bedoya, and Leyla Castillo.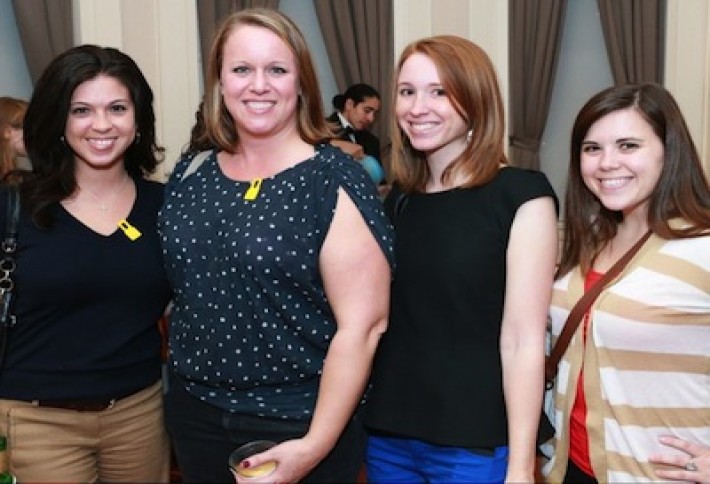 Guests enjoyed food, microbrews, wine, and specialty cocktails. Here, Melina Quiroz, Razor X2s Rebekah Gregg, Jessica Erbacher, and Ashley Boal.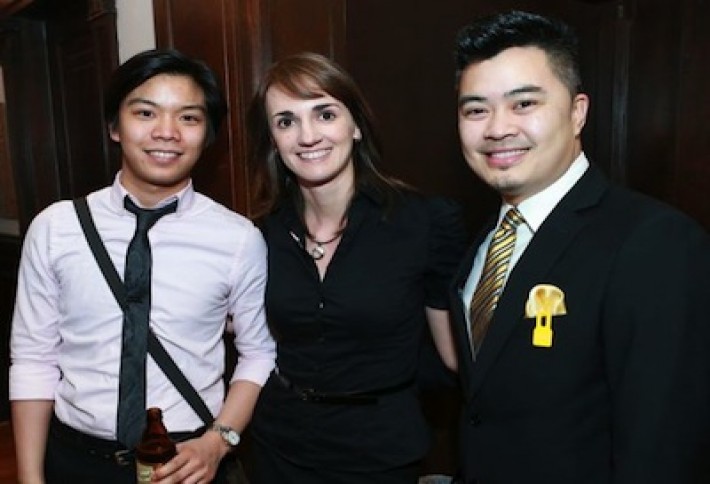 Justin Ticzon,Geppetto Caterings Martina Souckova, and Ken Tu.