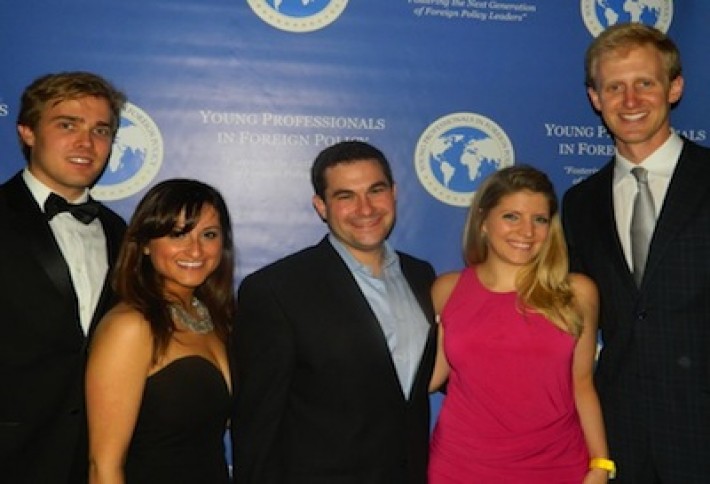 On Saturday we went to Georgetowns City Tavern Club for the Young Professionals in Foreign Policy (YPFP) annual Affairs of State Gala. We snapped its founder Joshua Marcuse flanked by World Banks Robbert van Eerd, YPFPs Oz Alturk, Booz Allens Cathryn Sitterding, and YPFP prez Gary Barnabo.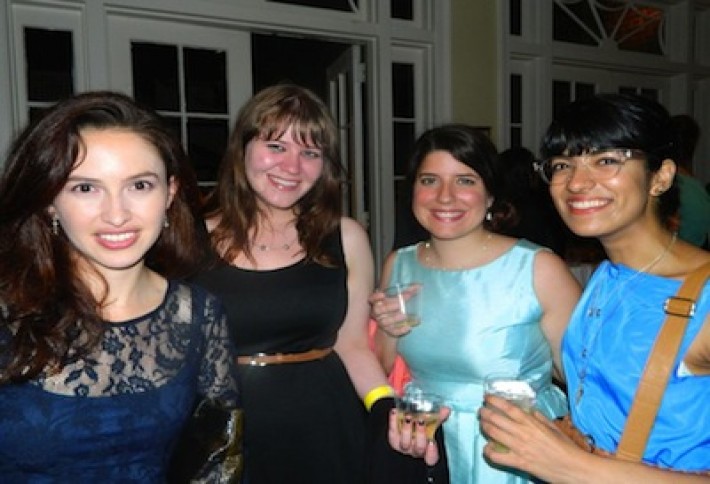 The next generation of foreign policy leaders came together over open bar, music, blackjack, and silent auction. Here, ICRDs Victoria Dangond, Laura Lundahl, International Peace & Security Institutes Kate Elci, and Johns Hopkins Dayanita Ramesh.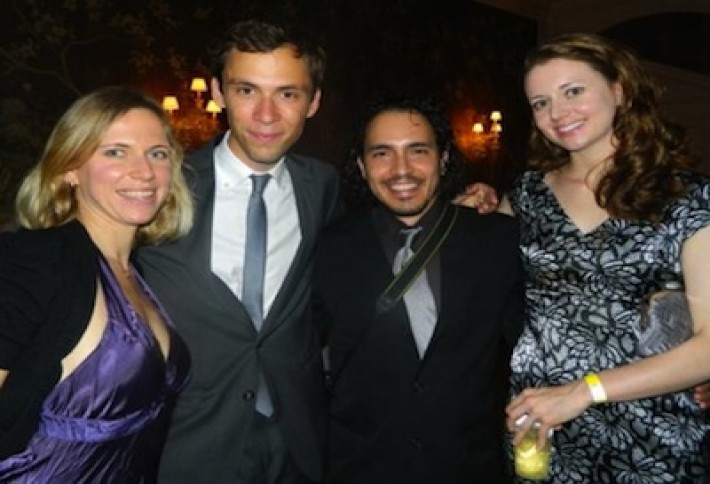 Founded in 2004, YPFP boasts more than 10,000 members in 70 countries. Here, German Higher Ed Bridges Steffi Ammons, YPFPs Adrian Mangiuca, Mobile Commons Mario Flores, and QGA Public Affairs Erica Sivertson.