Last night we went to the Reagan Building for the Global Child Nutrition Foundations A Possible Dream Gala.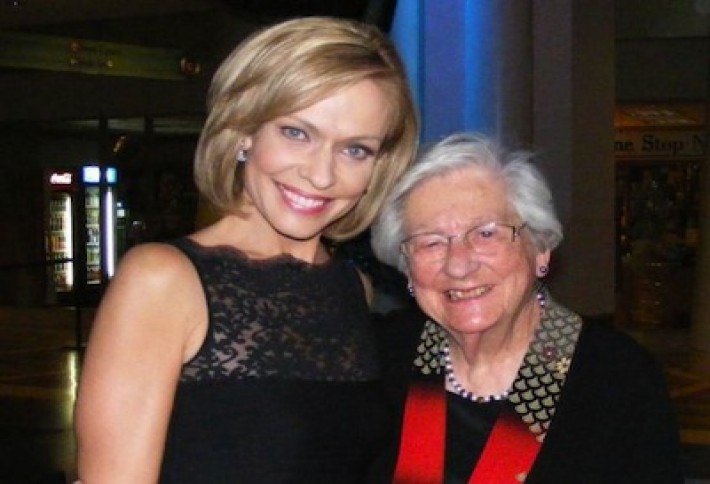 We snapped the emcee, WUSAs Anita Brickman, with child nutrition legend Gene White, for whom the lifetime achievement award is named. The gala was part of a child nutrition conference, with experts from around the world.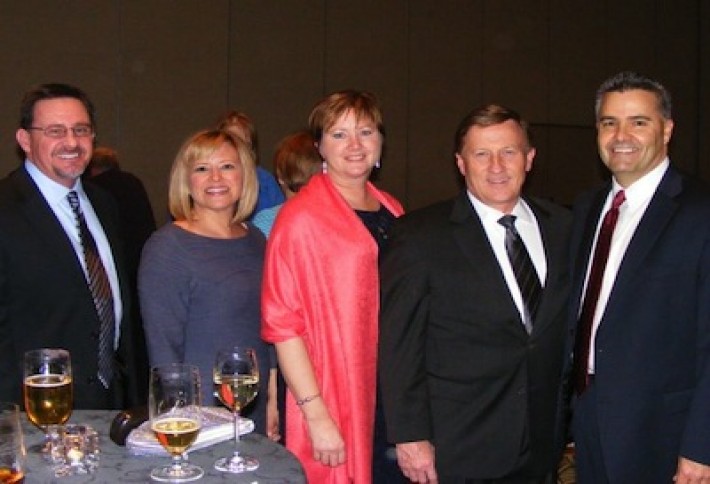 GCNF provides nutritious lunches to schools around the world so students can focus on learning. Here, American Frozen Food Institutes Kraig Naasz, AFFI's Kristin Wilcox; KeyImpact VP Gary Vonck and his wife, Schwans Mary; and The Schwan Food Co prez Jim Clough.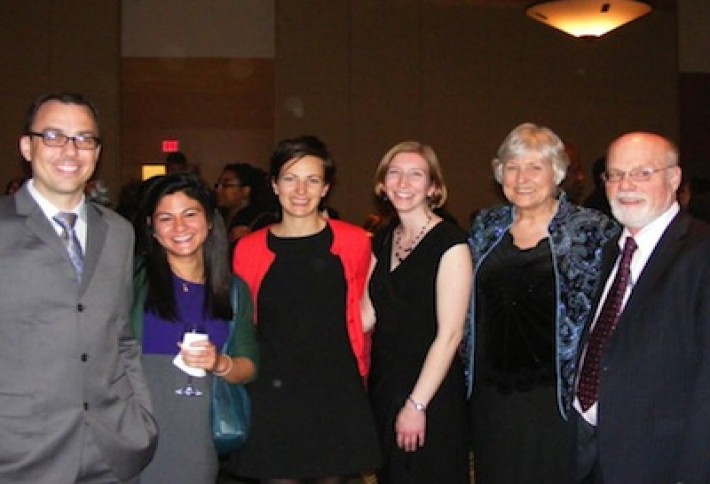 During the VIP reception we listened to DC native Diana Gibbs on the harp--she also performed at the inauguration. Here, Congressional Hunger Center'sMatt Styslinger, Joy Wiskin,Lucy Myles and Julie Savane are with its exec director Ed Cooney andlifetime achievement honoree Arlene Mitchell (in blue).