News
Where Were You on Valentine's Day?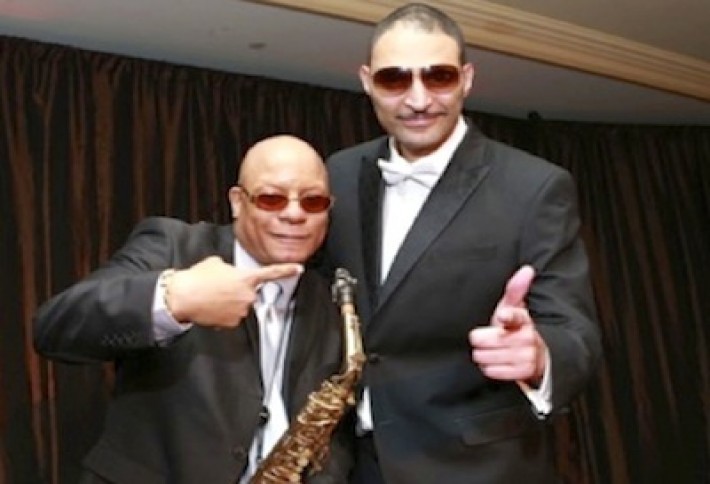 Worried that you missed something good on Valentine's Day? Be sure to subscribe to The Scene Bisnow to stay up to date on all events around town.Last night we went to an intimate Valentine's evening of mellow jazz at the downtown Ritz-Carlton. We snapped five-time Grammy nominee Ski Johnson with singer Trevor Holland, who entertained with soulful jazz as guests enjoyed champagne and desserts by exec pastry chef Nelson Paz.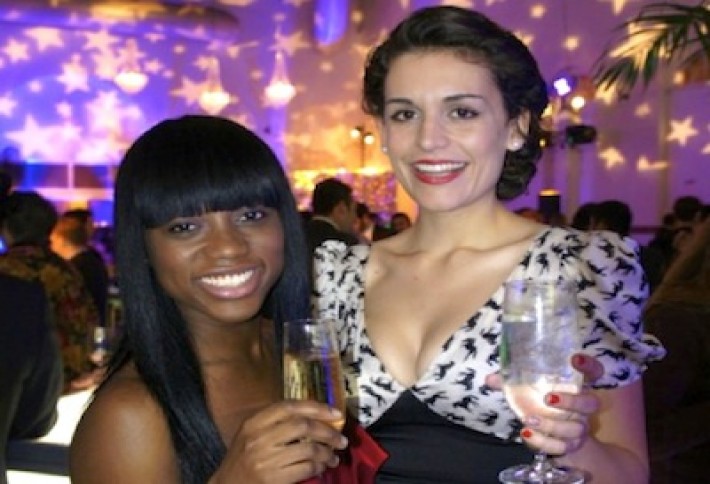 We also joinedour tan and blonde friends to celebrate California's film industry at the annual Ahhhscar Night at Eastern Market. We snapped Rep. Barbara Lee's Abby Owusu and the Natural History Museum's Samantha Linford. Guests sipped wine (from California of course!) and enjoyed seafood appetizers.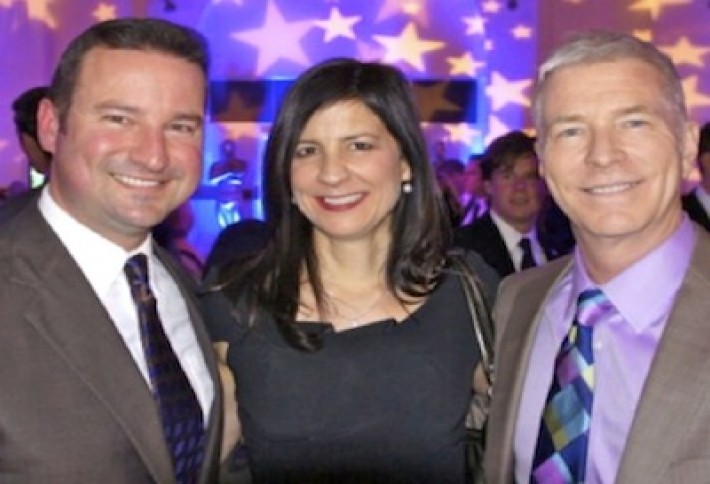 Event organizers: Rep. Roger William's Spencer Freebairn, Rep. Ed Royce's COS Amy Porter, and Rep. Lucille Roybel-Allard's COS Paul Cunningham.