News
The Godfather (of Franchising)
Philip Zeidman has been called the "best-known lawyer in the world on the international front" for franchising and the "godfather of international franchising" by Chambers. So of course he only got into the field when he "stumbled" into it.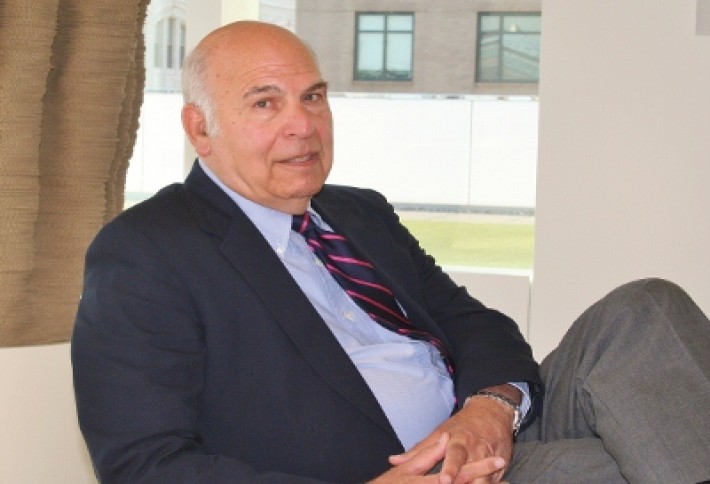 The senior partner in DLA Piper's franchising and distribution practice is based in DC but spends his time advising companies on expansions around the world. International franchising is a rapidly growing field--Philip was recently in Spain, Tunisia, Italy, and Switzerland--and one that hardly existed when he finished Harvard Law in '58. While in law school, he'd taken classes at Harvard Business School, and in writing a paper on a motel in which his father had invested, "stumbled across the notion that you could franchise it." He later went on to the FTC, became Small Business Administration GC, and had his own franchising firm for 30 years that through a series of mergers became DLA Piper. Philip was also heavily involved in four presidential campaigns, including acting as a speechwriter to Hubert Humphrey and traveling with Jimmy Carter.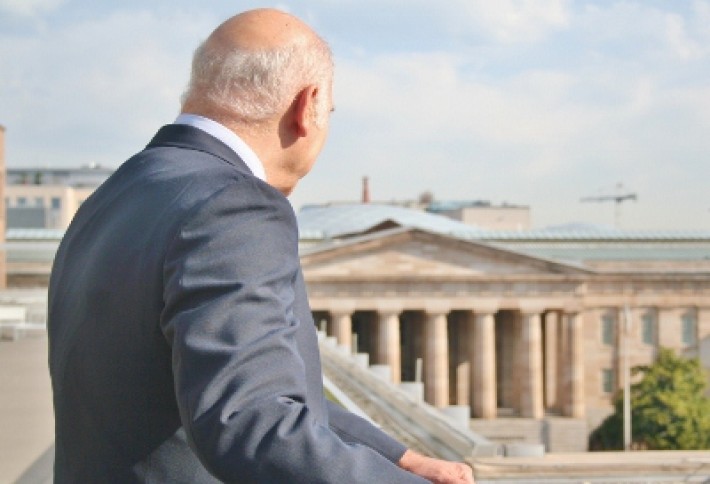 We snapped Philip on DLA Piper's roof deck. Back in the early days of franchising, he says, if somebody talked about international franchises it meant "across the border in Toronto, or somebody's wife wanted an excuse to go to London or Paris." That's changed dramatically: by the end of the decade, the top 100 franchises will have half of their units outside of the US. Regions where he sees the greatest demand include Asia, the Middle East, to some degree Latin America, and a few years down the road, Africa. Philip just won the International Franchise Association Educational Foundation's highest honor, for significant contributions to franchise education. He's been the organization's GC since its inception 53 years ago. No matter how much he travels (Japan 36 times), the Alabama native holds on to a piece of home--a Florida Gulf Coast beach house that's been in his family for 100 years. His grandkids still play on the same spot of beach where he did as a child.