News
Nominee Pattie Millett: Black Belt
Yesterday, President Obama nominated three to the US Court of Appeals for the DC Circuit, including Akin Gump'sPattie Millett.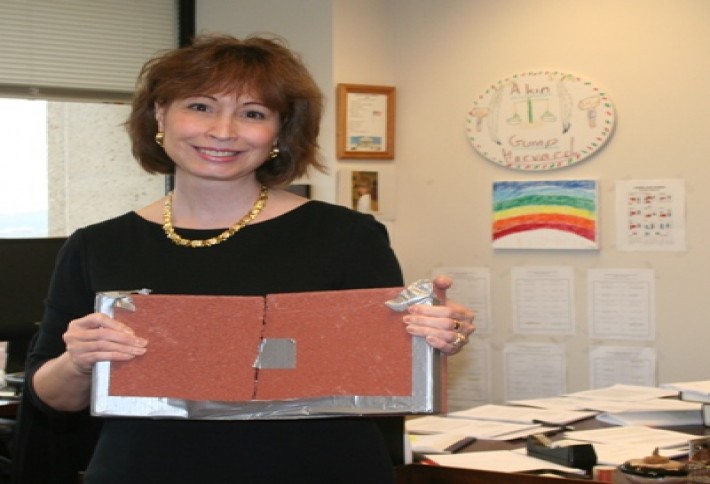 We caught up with Pattie recently BN (before nomination). It's well known that she has32 Supreme Court arguments under her belt and heads Akin Gump's Supreme Court practice. (She's also aTaekwondo second degree black belt--she tested up from first degree in May--and yes, she broke that block in half.)But when she was younger, Pattie just wanted to be aveterinarian. That changed to doctor--untilshe got into Model UN. After getting a taste of the papers and debates, it was on to the legal life. She started out wanting to do international law, majoring in polisci and foreign relations and spending her junior year of college working for a member of Parliament. We're sure her clients would thank the colleague at Miller & Chevalier who'd been in the SG's office and piqued Pattie's interest in litigation.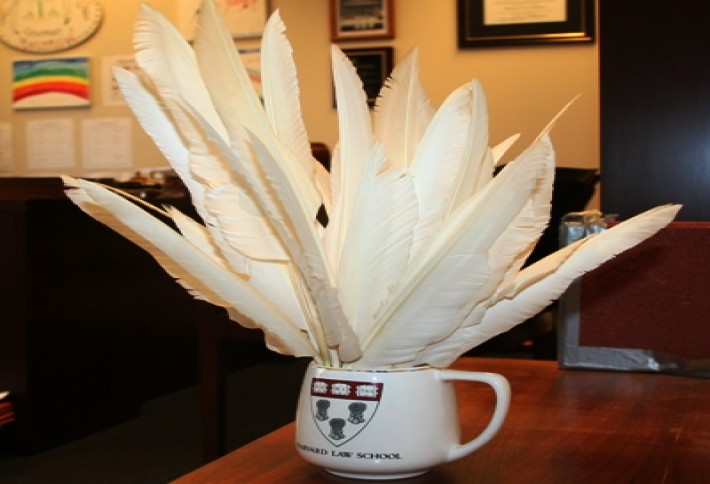 A judge during Pattie's Harvard Law trial advocacy workshop gave advice she still remembers: The courtroom is your territory. Don't be nervous because you're young, female, or new. Your role is equally as important to the judge's. Nowadays, she prepares for arguments by pacing the room(whether it's Akin Gump's office after hours or the Supreme Court lawyers' lounge) and playing out the argument in her head. Her first Supreme Court argument, Blessing v. Freestone, came from Arizona, as did her most recent,Arizona v. Inter Tribal Council of Arizona.In that first argument, then-acting SG Walter Dellinger (whose O'Melveny colleague Sri Srinivasan was just confirmed to the DC Circuit) was on the brief with Pattie; her opposing counsel was Marsha Berzon, now a Ninth Circuit judge.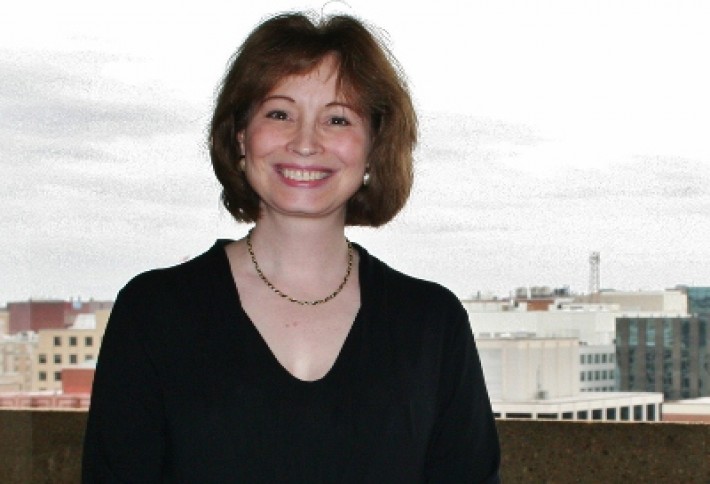 When it comes to being a female lawyer with so many arguments before the Nine, Pattie says she's lucky, because others before her--Justices Ginsburg and O'Connor, Beatrice Rosenberg--fought harder to break through those barriers. But Pattie's also practiced at breaking through bricks and boards.Taekwondo has more in common with law than you'd think: Like prepping for an argument, much of getting ready to break a block in two ismental. Her first time took 25 tries; the next time, sheonly needed one.