News
Law Firms Open New Offices Across the DMV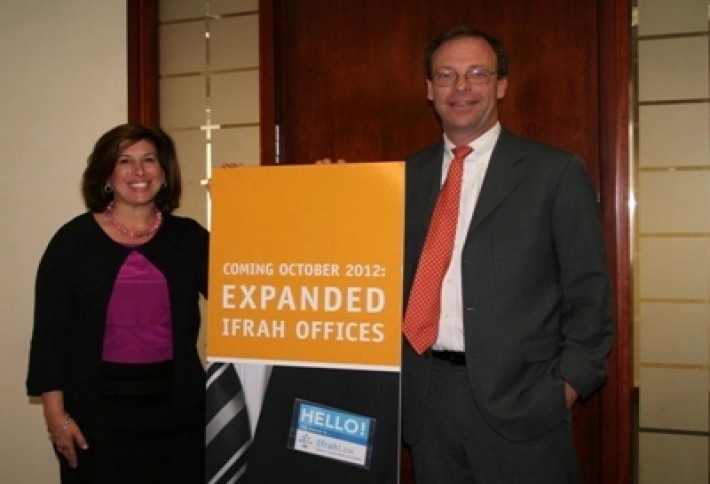 Sequester be darned, law firms are not going to stop expanding.Venable announced Tuesdaythat it's opening an office in Wilmington, DE, headed by bankruptcy lawyerJamie Edmonson. Closer to home, Ifrah Law is spreading out from DC toBaltimore(111 S. Calvert) andNoVa(1818 Library in Reston, the same building as Google).Tim Hyland, above,is heading NoVa. We snapped him when he joined the firmlast year, while the 1717 Penn Ave office space was expanding, with fellow e-commerce co-chairMichelle Cohen. He's also keeping busy with adefamation case between members of thewealthy Hong Kong-based Hotung family (on par with the Kennedys or Rockefellers). Tim's client won in a Fairfax County court with a $1.2M jury verdict; then the matter was appealed to the VA Supreme Court.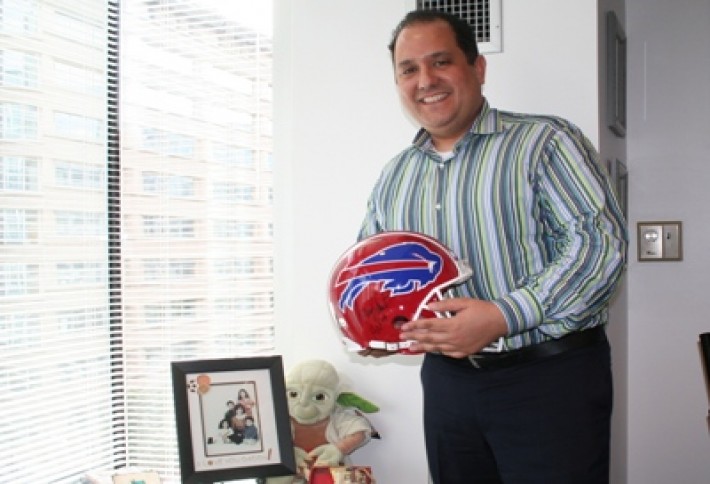 Ifrah Law founderJeff Ifrah, a former JAG officer and Greenberg Traurig partner, says an Atlantic City office is also in the cards. Last week, he went to look at real estate.The firm has done a lot of work with online gaming,and at the end of February Gov. Christie signed legislation makingonline gaming legal. Brick and mortar casinos don't have their own online gaming platforms, Jeff says, and will be looking to team up with established online operators (some of which are Ifrah's clients). One client, PokerStars, is also looking to buy a casino.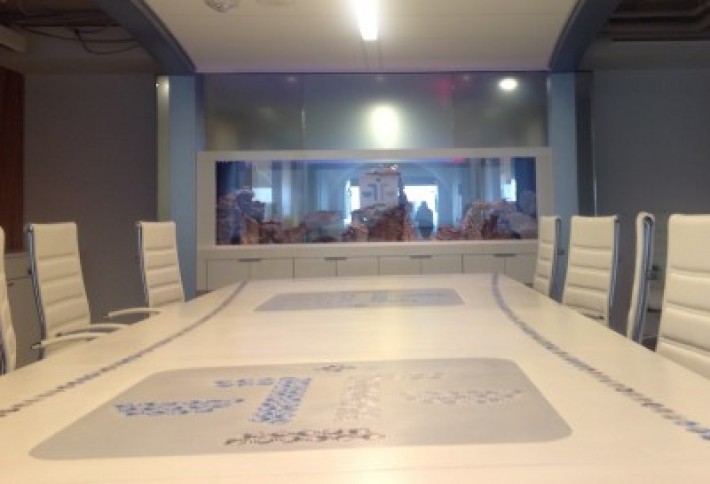 Back in DC, there's also a nod to gaming, with a table bearing Ifrah Law's logo in poker chips.Asstates see the profits from New Jersey's legalized online gaming, others may look to get in the game. Justyesterday, Illinois introduced an online gaming bill.Today Jeff is in America's other gambling capital,Las Vegas, to speak on a panel about federal enforcement cases on Internet gaming (like the one that ended last year with a $731M settlement between the world's largest poker sites and the DOJ), and its future now that states are starting to legalize.