News
Is Senator Kyl The New Pope?
Former Senator Jon Kyl has a new job, though, no, it isn't Pope. It took 26 years, but the second-highest ranking Senate Republican is returning to his first love: law. Hepracticed for almost 20 years before coming to Washington; on Monday, he settled into the DC office of Covington.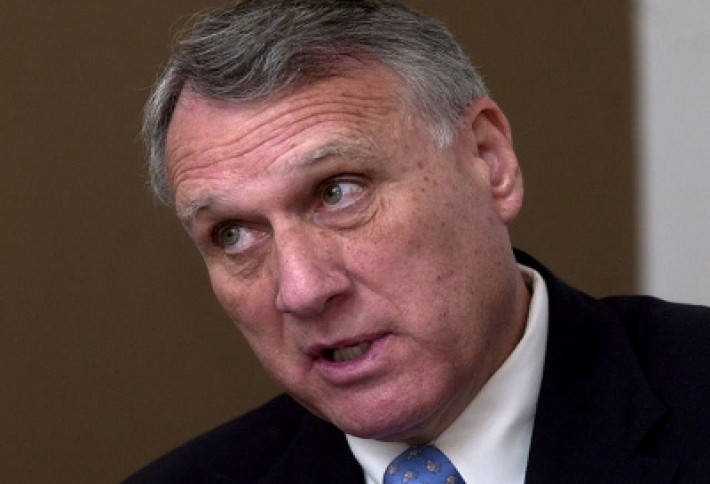 Sen. Kyl toldus this morning that he wouldnever run for political office again, though he'll still be involved in political matters. (And if he misses the Hill, there's a clear sight line from Covington's 1201 Penn Ave terrace.) He'll help the firm expand its global public policy focus, particularly on major issues like tax reform (he served on the Senate Finance Committee), immigration reform, healthcare,IP, andnational cybersecurity (which he believes should be addressed this year).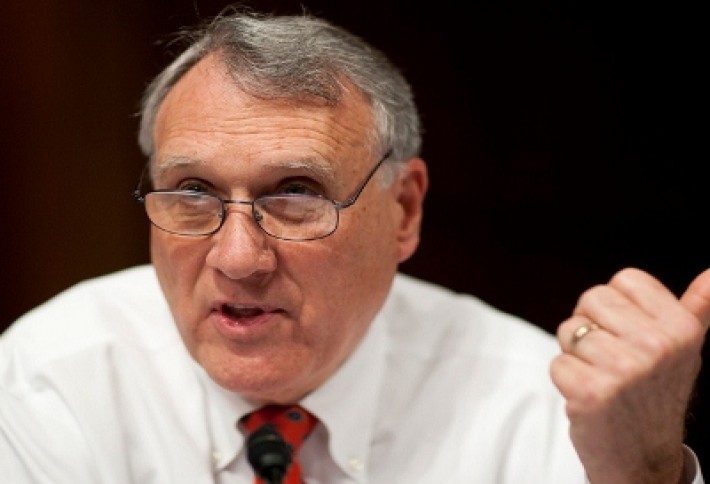 Though he can't formally lobby Congress fortwo years, Kyl will share experiences and procedural insights from his time in the House ('86-94) and Senate ('94-'13, most recently asSenate MinorityWhip). He joins just a few months after PepsiCo SVP Dan Bryant, who chairs the public policy practice. Kyl says the firm is emphasizing the expansion of the global practice and is interested in Central America and growing South America and Africa. On top of advising Covington clients, Kyl will be a visiting fellow at the American Enterprise Institute and involved with Arizona State University.