News
Former President Comes to SNR Denton
What's it like to be the president of a nation? Few people get the chance to know. But one of them is now making his home at SNR Denton.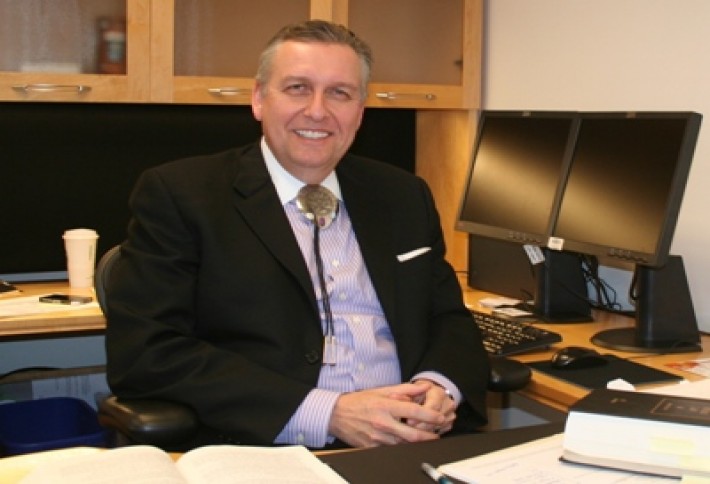 Robert Odawi Porter joins SNR Denton after finishing a term as the 67th president of the Seneca Nation of Indians. A citizen of the Seneca Nation's Heron Clan, Rob was previously the Nation's first Attorney General. (He convinced the 8,000-member Seneca Nation to instate that role in '91 after graduating from Harvard Law and spending time at Dickstein Shapiro in DC.) In between, he was a tenured prof at Kansas and Syracuse, where he founded the Center for Indigenous Law, Governance & Citizenship.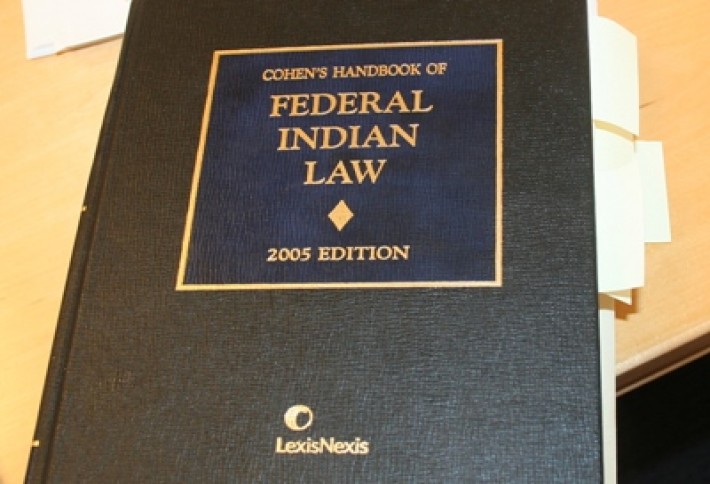 At SNR Denton (soon to be called Dentons under the firm's big merger with FMC and Salans), Rob joins the Native American law and policy practice. He'll take on matters like advising and protecting treaty rights, improving tribal self-governance and legal systems, and expanding economic development. Other focuses: protecting tribal wealth from unauthorized taxation, enforcing gaming rights, advising on tribal tobacco regulation and defense (the Seneca Nation sold 70% of its tobacco by mail-order, before that was outlawed in '10), and advocacy on the Hill and before agencies.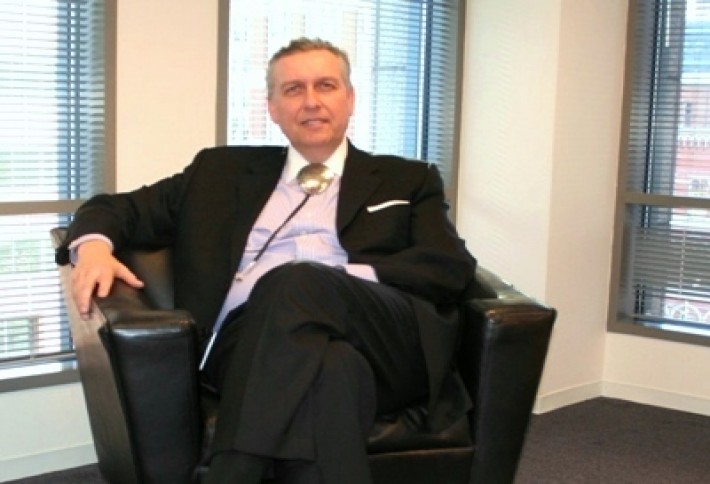 Part of the draw of returning to private practice is using the firm's resources to help approach big problems (or alternately, opportunities). Those are largely focused on economic development. Gaming hasbeen under a multi-billion dollar economic threat from states and online gaming. Another is energy; current tax-credit driven support for renewablesdoesn't benefit Native Americans as a tax-immune sovereign nation. As president, Rob worked to diversify economic opportunities and got government funding for a business incubator. The Indian Gaming Regulatory Act of '88 brought thousands of jobs and millions of dollars in investments to Indian country; could something similar be done outside of gaming?
We snapped Rob in his new office. He hasn't yet moved in all of his belongings, including a giant gavel from his presidential term (but he assures us it was this size). His decor has a long way to travel to get to the District. If you think 495 is bad, take a gander at Rob's commute: flying every week from Western NY, where his family still lives. At least he avoids Beltway traffic (though he tells us there are a surprising number of commuters making the same trip). He and his wife, also a Seneca citizen, have four children between ages 10 and 21.