News
Former Chief Judge Benson Legg Begins a 3rd Career
Federal judge Benson Legg spent 21 years on the bench and16 in private practice before that. Now he's taking on mediation and arbitration because he wants a third career andisn't interested in "slowing down or stopping."
Judge Legg, the former chief judge for the US District Court for Maryland, joined JAMS, the largest private arbitration and mediation provider. We snapped Benson, left, in the JAMS Greenbelt office with the judge who launched it, Howard Chasanow (our coverage on that here). Benson retired from the bench in February after a full circle career: the court to which he was appointed by Bush 41 and served on as chief judge for seven years is the same where he clerked after law school. He sees himself in this third career for another 10 to 15 years.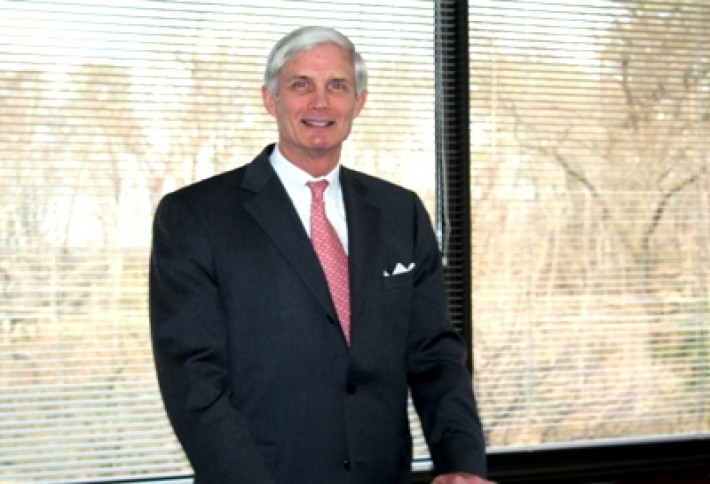 While the judicial system is designed to isolate judges so they're impartial, arbitration and mediation are structured quite differently. After taking senior status in June 2012, Benson spent time doing settlement conferences, which convinced him to try ADR rather than a think tank or returning to private practice. (That and several convincing judge friends already at JAMS.) As one who used to hold the gavel, he can tell parties if their case would hit a motion to dismiss or summary judgment, how expensive discovery may be (answer: too expensive), or how it would play out in court and what a jury could award. It helps that he used to talk to jurors to get their rationalesafter hearing cases.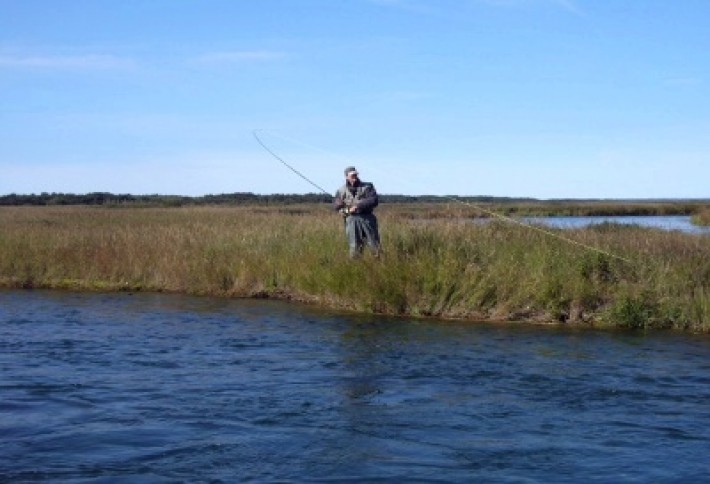 Outside the office, Benson relaxes byfly-fishing. (He actually brings fish into the office, too--his tie was patterned with salmon.) If he's not fishing, he's reading; recent books includeBlood and Thunder: The Epic Story of Kit Carson by Hampton Sides, a tale of the American West, and People of the Book by Geraldine Brooks.(When time is tight, books on tapeand podcasts make the most of a commute.)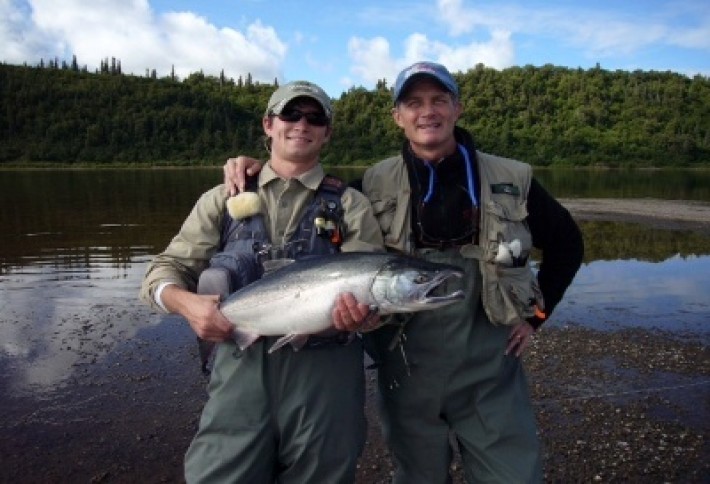 Benson's son is both a fisher and aspiring lawyer--he just started law school. The judge helps get younger kids interested in the hobby, too: with City Catch, a part of Maryland Trout Unlimited, he brings together children from Baltimore City Recreation Centers and hundreds of stocked trout. (And he wants any fish-loving lawyers or judges to know that volunteers are welcome.) Perhaps we've found a contender for career number four?