Bankruptcy is big.O'Melveny recently added four new partners to its restructuring group, all from Cadwalader,including practice co-chairsJohn Rapisardi andGeorge Davis, who joined the NY office.We caught up with new DC restructuring partnerPeter Friedman.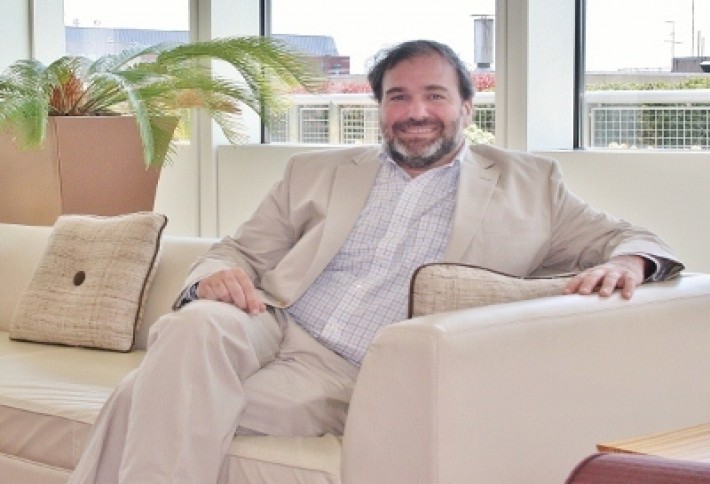 Restructuring is acontinued hot topic, Peter says, since "in a time of low yields, investors in distressed companies can receivetremendous returns." The new team brings a sparkling CV, from representing theTreasuryand President Obama's task forcein theChrysler and GM bankruptcies, to advising petrochemical multinational LyondellBasell on its$25B debt restructuring. (Along with repping debtors like Enron, WorldCom, and Caribbean Petroleum.) This month, Peter representedJPMorgan Chasein the bankruptcy hearing of the AC-basedcasino Revel. He, John, and George moved separately to Cadwalader six years ago after meeting around '04 at Weil Gotshal.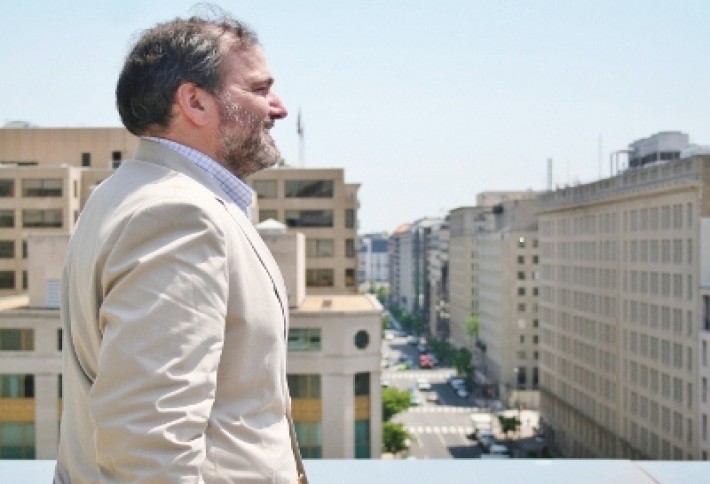 Peter surveys the scene from the1625 Eye St terrace. He started out as a litigation associate--and ended up with a practice that combines lit with restructuring elements, and includes some of America's most consequential restructurings. In the GM and Chrysler bankruptcies, he says they "went at lightning speed," particularly a non-stop portion from March 1 to July 4, '09, and in Chrysler's case, went from the white board, to the court room, to the Supreme Court. (They grow up so fast. That's why you always take pictures of your multinationals and put them on Instagram--no filter.)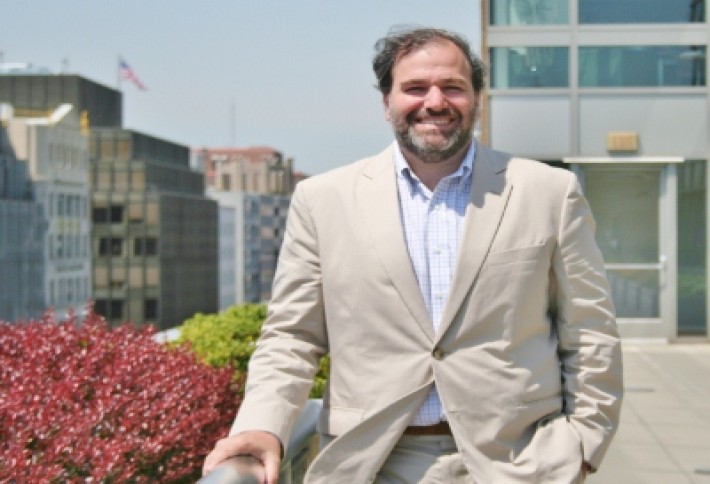 Industries where he sees some potential "shaking out" to come: retail, energy, shipping, and gaming (as more states legalize it, there will likely be upheaval). Peter tells us he took 18 years to let go of NY sports, but now he's a die-hard Nats fan. Right near the Nats stadium, his daughter takes on a slightly more acrobatic sport: trapeze. Meanwhile, Peter will be guiding companies through the restructuring process with the greatest of ease.