News
The Old Guard: Equinox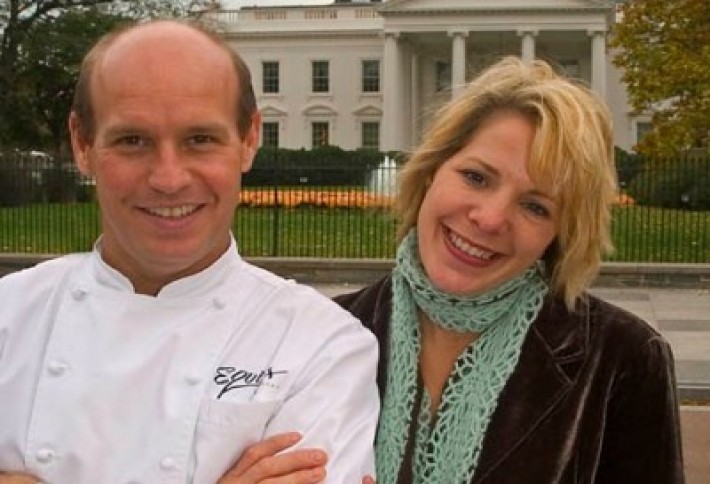 Amidst the excitement of all the new restaurants opening in DC, it's easy to forget the tried and true standards that have remained open throughout the city's many changes. Our "Old Guard" series profiles restaurants that have stood the test of time, remaining open and popular for over a decade.
Name: Equinox
Address (Hood): 818 Connecticut Ave. NW (White House)
Number of Years in Business: 14
Owners: Husband-and-wife team, Todd and Ellen Gray
Biggest Differences Between Year 1 and Today: Todd tells us their concept and mission statement have actually stayed 100% the same since Day 1: regional, seasonal, fine-dining cuisine of the Mid-Atlantic. The biggest changes have been cosmetic: the addition of the atrium in 2007, and a modernizing makeover after a fire in 2009 shut them down temporarily.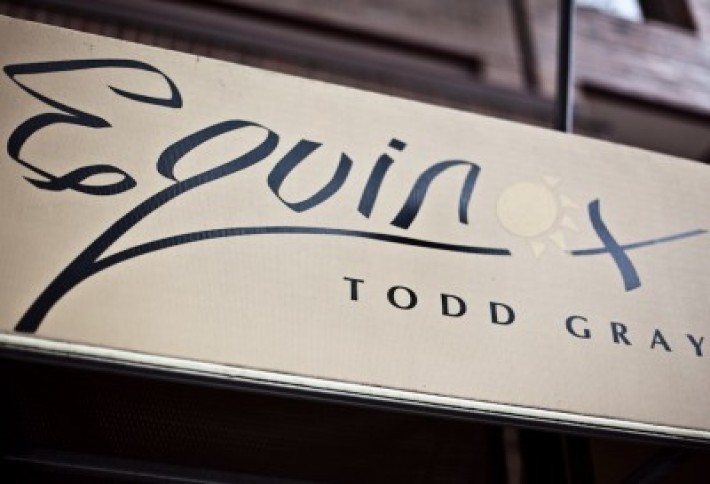 Secrets to Success: Ellen advises, "If you don't run a restaurant with your heart, you shouldn't be in the business." This philosophy informs their laid back approach to fine dining.On any given evening, Ellen can be found greeting and chatting with guests like old friends (many are), and Todd regularly pops out of the kitchen to check on his customers--sometimes assisting the servers and bringing the food out himself. The menu is definitely haute cuisine, but the familiar atmosphere created by the Grays has a purposefully neighborhood-esque feel to it.
What's Next? The Grays' cookbook, The New Jewish Table, hit shelves this week. Its recipes combine Todd's seasonal, farm-to-table cooking style with Ellen's Eastern-European Jewish heritage. They've also been busy running the Muse Cafe at the Corcoran Gallery, and just launched Corcoran Uncorked,featuring drinks from the city's top mixologists and wine directors and tours of the museum's latest exhibitions. And finally, Todd has been working with Sheila Johnson (Co-founder of BET and Salamander Hotels & Resorts) on the newest Salamander Resort and Spa, opening in Middleburg, Va. in August. Now that's a full plate.