News
The Hill's Newest Restaurant
Capitol Hill's infamous Park Cafe has at last been replaced, to the relief of a neighborhood long frustrated by the restaurant's inability to live up to its prime location's potential. But can they expect better of its successor? To find out, we stopped by Ninnella, which softly opened Tuesday.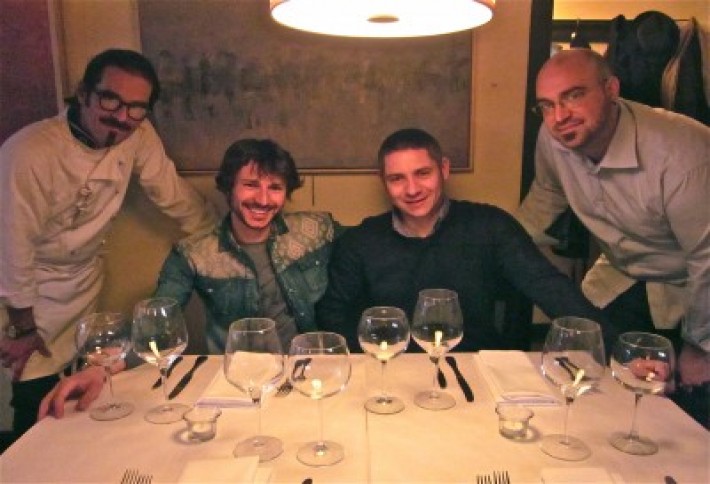 Brothers Angelo and Alessandro Forte (flanked above by Chef Emanuele Simeoni and GM Matthew Campanella) come from a family of cooks in Naples, Italy. Their grandmother Anna--affectionately known as "Ninnella," or "little lady"--was a wizard in the kitchen, both at home and in her Naples restaurant, also called "Ninnella." After 30 years of successful operation, the original Ninnella was closed when Ana passed; her grandsons have opened Ninnella in Capitol Hill as a tribute to the family legend.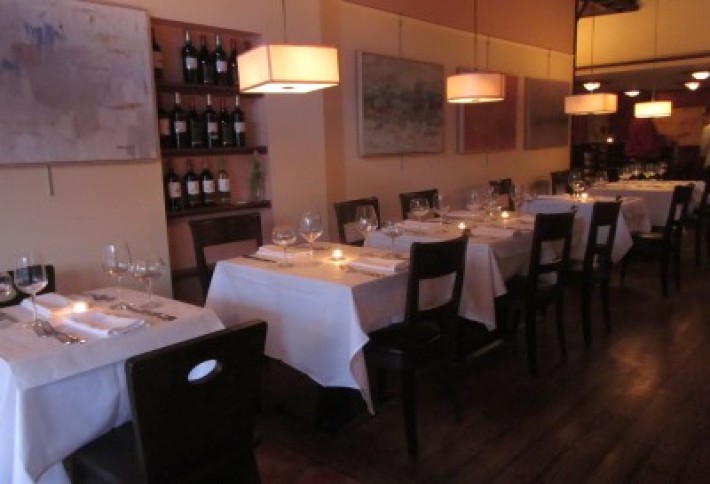 The brothers tell us that though they still live in Naples, they have always dreamed of opening a restaurant in America. They searched all over the country for the perfect location and fell in love not only with the Park Cafe space, but also the Capitol Hill neighborhood. They ate their way through Manhattan in search of the ideal chef and found Chef Simeoni, who comes to DC after 15 years of cooking in Manhattan and running his own Upper East Side restaurant, Barbaluc.
[caption id="" align="alignnone" ]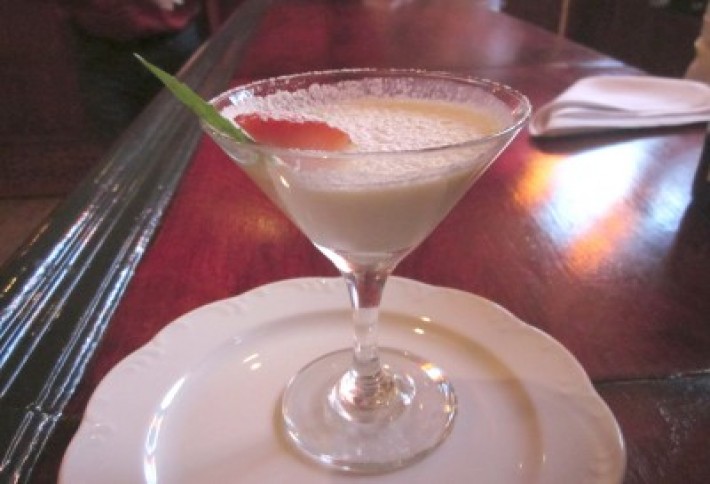 Basil Panna Cotta[/caption]
Ninnella's menu will represent cuisine from all over Italy, with a focus on pasta and seafood in Chef Simeoni's self-dubbed sophisticated Italian-style of cooking. They opened Tuesday with a one-page dinner menu, but plan to greatly expand their offerings soon. Once dinner service is running smoothly, they will offer brunch on Saturdays and Sundays, eventually expanding to weekday breakfast and lunch as well.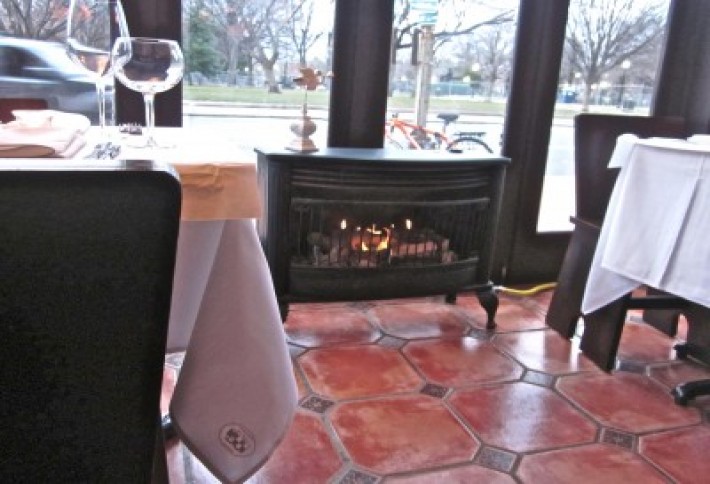 Quality wine and espresso are a must at any authentic Italian place. Ninnella will have a lengthy reserve wine listfor special occasions, and a second, more moderately priced everyday wine list as well. Lavazza espresso shots are pulled from a shiny, state-of-the-art machine perched on the bar.The street-level dining room seats 30 and features a small gas fireplace for added coziness. When the basement level opens, it will seat another 15. There will also be patio seating out front come spring--a necessity, given the area's high population of dogs and strollers. The new owners want the neighbors to know: things are going to be very different.