News
Ten New Al Fresco Dining Options
As the cold weather (slowly) dissipates, we'll all be searching for outdoor dining options. Here are 10 new patios for you to add to your rotation.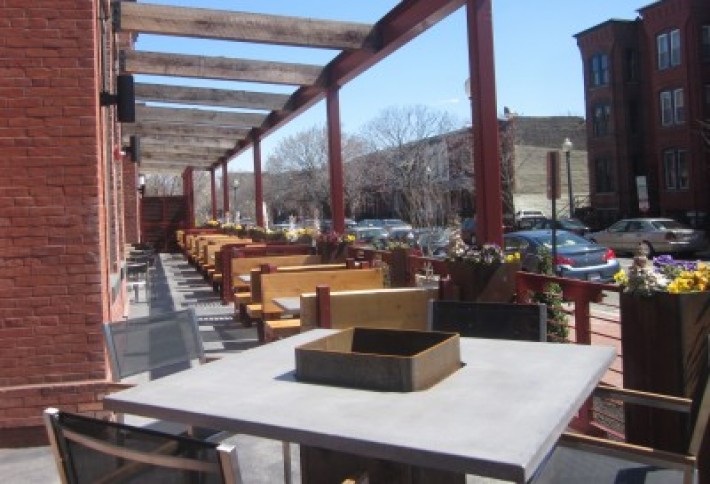 Matchbox The 14th Street location of this local favorite boasts a 90-seat patio facing T Street. Notable features include raw steel andmetal fixtures, wooden benches, and a high-top corner table with built in fire pit.
Table Chef Frederik de Pue's packed Shaw restaurant will open its 40-seat roof deck May 1, nearly doubling the 45-seat restaurant's capacity. The full menu will be offered, and seating is available on a walk-in basis only.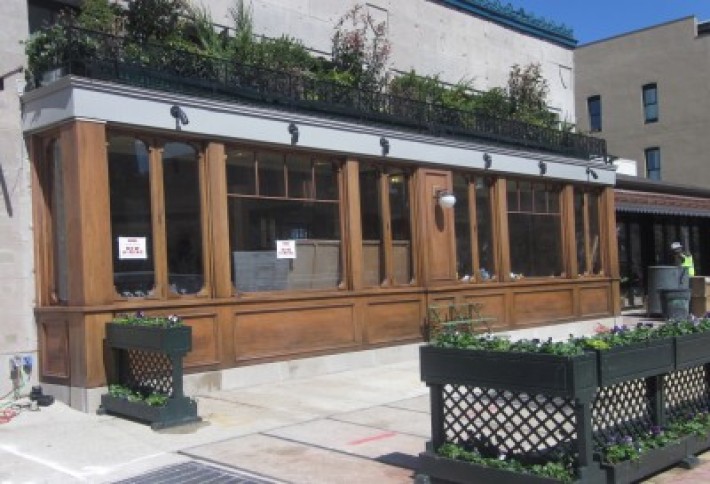 Le Diplomate This French bistro from Philly restaurateur Stephen Starr opens at 14thand Q later this month, with a large patio facing Q and a convertible,glass-encased sun room that will capture that al fresco feeling year-round.
Del Campo Victor Albisus upscale South American grill will be opening later this spring in the old PS7s space at 777 Eye St NW, with a 40-seat patio offering the full menu.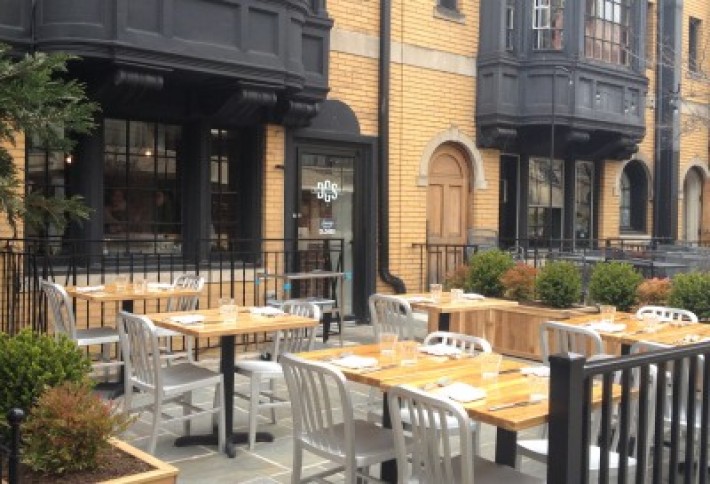 DGS This modern Jewish deli in Dupont has been making waves with its pastrami, and will open a 14-seat patio on the 18th street side of the building next week (weather permitting.)
Founding Farmers This downtown favorite will be opening a new patio mid-June, pending final approval by the city. The patio will wrap around the restaurant, offering seating on both the 20th Street and Penn Avenue sides.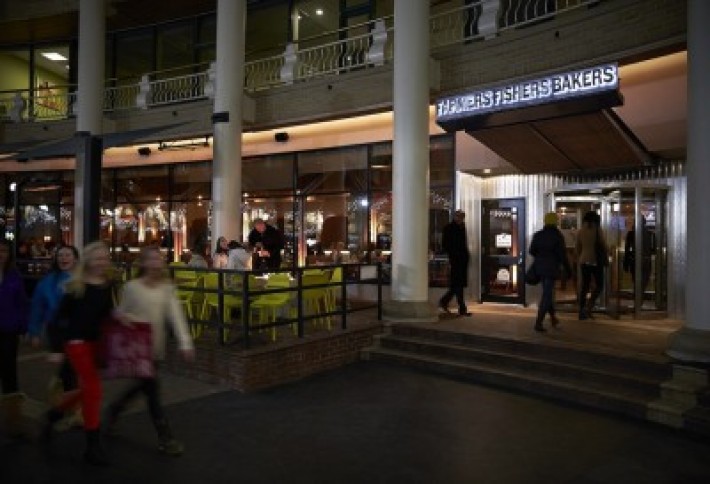 Farmers Fishers Bakers-- Located in The Washington Harbour on the Georgetown waterfront, Founding Farmers' sister restaurant will open its patio May 1, serving up brunch, lunch, dinner, and front-row views of the dancing fountain that recently replaced the ice rink.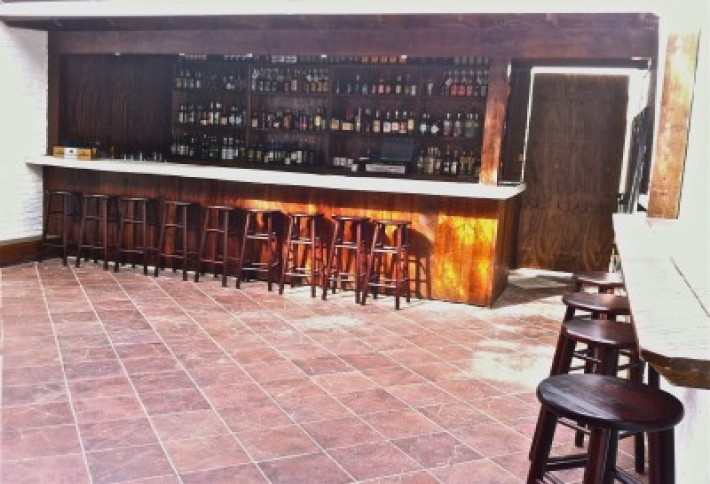 Ambar The upstairs patio of Barracks Rows Balkan-inspired restaurant is now open. The covered,heated space offers the full menu and happy hour specials from 4-7pm M-F.
Beucherts Capitol Hills farm-to-table homage to one of the areas original speakeasies will open its garden patio later this spring. Dine amongst the very herbs that garnish your entree, fruit trees, and other ediblefoliage.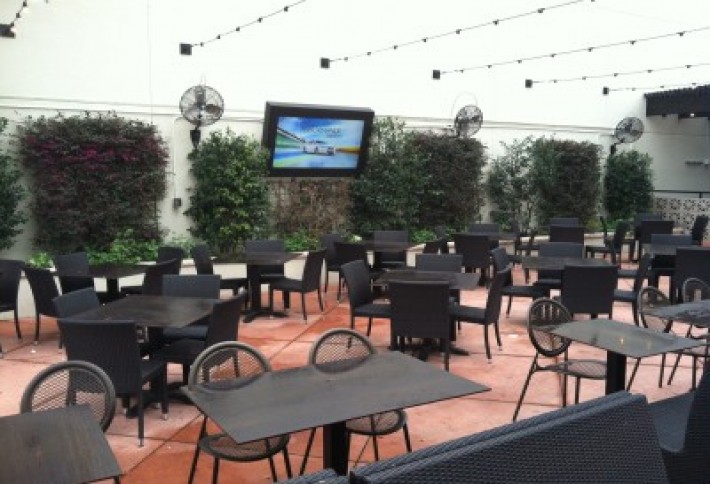 Mi Cocina This Dallas-based Tex-Mex restaurant is opening early May in Friendship Heights, next door to Christian Dior. The 60-seat patio will feature a garden setting and TVs, and will be modeled after the Dallas location pictured above.