News
Eat Your Way Through South America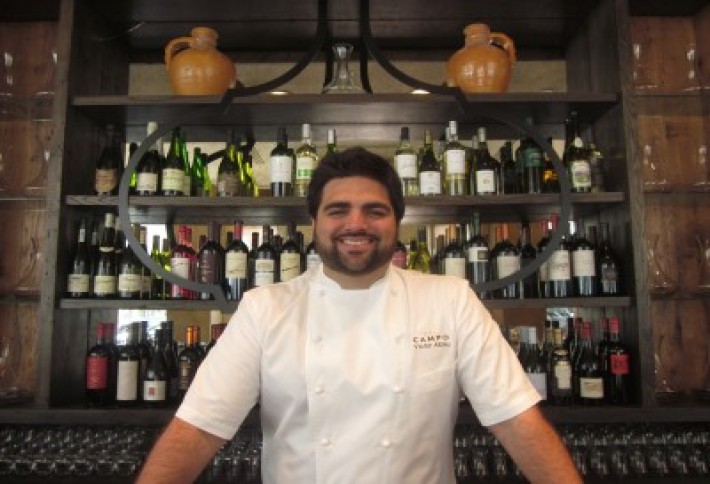 Chef Victor Albisu's South American fine dining concept, Del Campo, officially opened Monday in the old PS7's space in Chinatown. His team completely redesigned the space, knocking out many of the dividing walls to create an open space flooded with light. Upon entering, you find the wine station--where wines are displayed, decanted and served. Ceramic penguin-shaped pitchers perch on the shelves nearby, and Victor tells us these were traditionally used in Argentina. These li'l guys aren't just cute, they're functional too: wine is aerated as it swirls out of the penguin's beaks.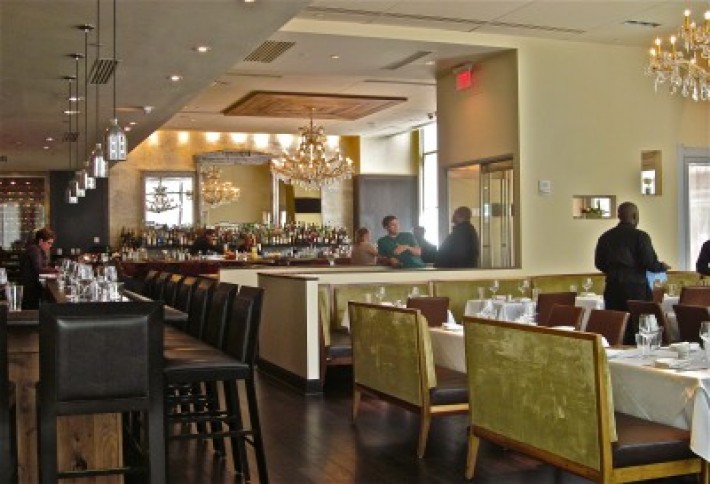 The menu draws from influences all over South America, from Peruvian-inspired ceviches to chorizos from across the continent. The "Asado" section of the menu takes center stage, featuring a number of wood-grilled and herb-smoked local meats, including lamb, veal sweetbreads, head-on prawn, and a selection of steaks. The "Del Mar" section offers a variety of seafood dishes such as a salt baked wild salmon and braised Chilean turbot. Veggies--smoked, charred, and grilled--are featured throughout, both as stand-alone sides and highlights within the meat-focused dishes.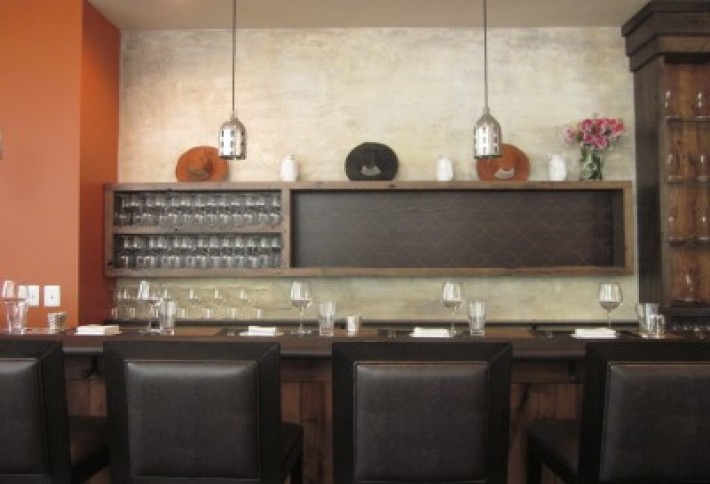 Soon, Victor will launch his "Asado Bar"--Del Campo's version of a chef's table. But what happened to Taco Bamba, the take-out taco shop in Falls Church that Victor started working on well before Del Campo was on the radar? It's still in the works, and while there's no official opening date, Victor hopes it will happen in a few weeks.

Email Alia.Khan@bisnow.com with tips, story ideas, and the French word of the day.