News
The Next Facebook Inside These Walls?
The Fort's new digs on 15th Street in Washington was a frenzy of activity one Wednesday afternoon. Ping pong tables were coming in and a new class of entrepreneurs were on phones and laptops trying to turn their ideas into success.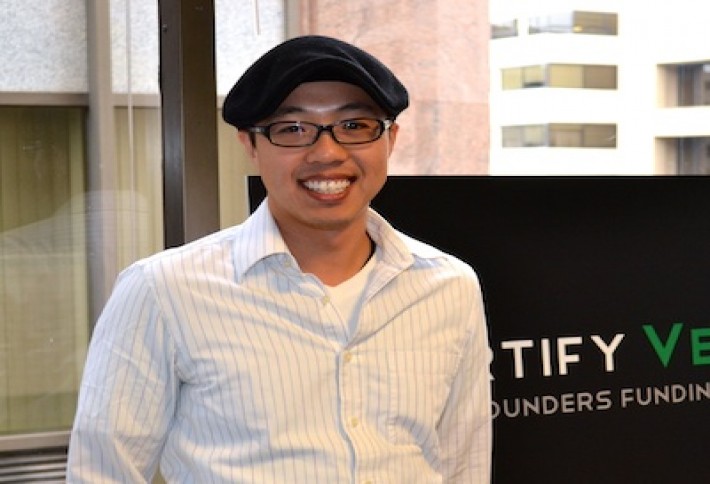 JD Chang is one of five in The Fort's new accelerator class. Each selected from a pool of hundreds, they receive $25,000 from Fortify Ventures, temporary office space, and access to 35 mentors. JD came from San Francisco to be in the 20-week accelerator. His company, Trendpo, scores a politician's performance and chances of winning based on their social media presence and mentions in media outlets. Political consultants already use the startup's dashboard product and JD is getting the prediction tool ready. It'll be marketed to a wider client base, including media companies. JD, a former film producer, says he's considering moving the 17-employee company to DC.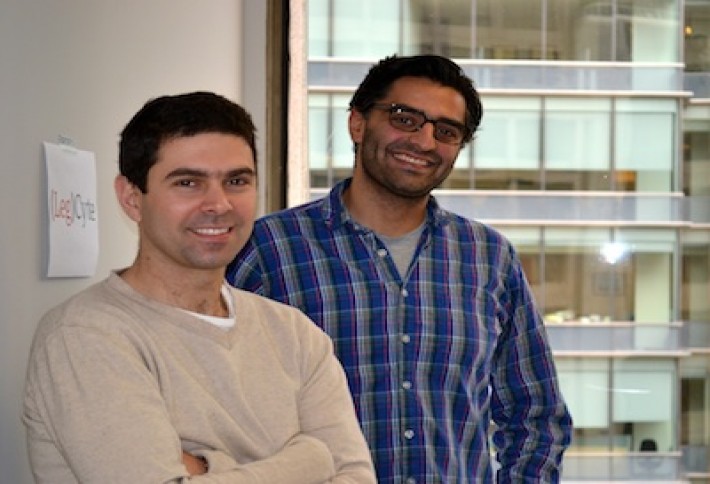 (Leg)Cyte is also focused on politics. ("Leg" is pronounced like "legislation.") The startup, founded by Aneet Makin (right), makes legislation easier to understand. The technology, co-developed by Guy Salton-Morgenstern, also shows how legislation relates to other bills, including ones that never passed. Aneet, who got the idea as a Hill staffer, says the tech uses resources like the Government Printing Office to scan text inside documents and find similarities. The company has creased a useable beta version and has started talking to congressional offices. The market will also eventually include lobbyists and journalists.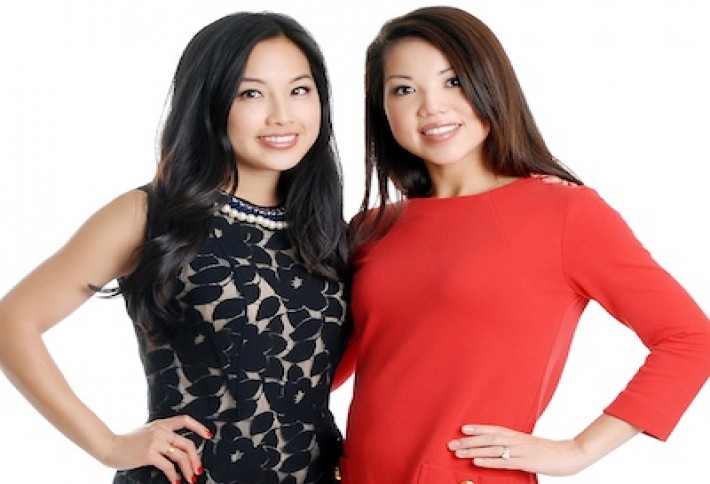 Sisters Emily Dang and Elise Whang turned their love of sharing and swapping clothesinto SNOBSWAP last April. The online marketplace allows users to swap, sell, and buy "pre-loved" designer goods like purses, shoes, and clothing from designers like Louis Vuitton and Tory Burch. Elise, who is spending time at The Fort while her sister runs the San Francisco office, says the site already has "thousands" of users. Most buy and sell, but swapping is picking up. The company gets a 10% sellers fee in return. They're hoping The Fort's mentors can help the business dominate the designer resale market.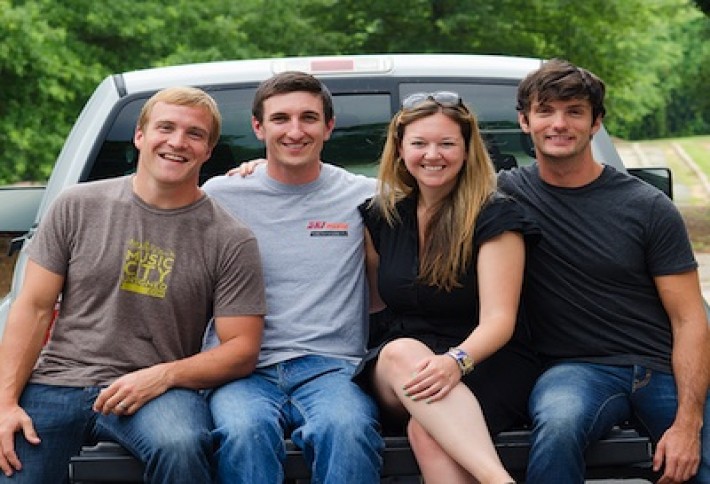 South Carolina-based RidePostset up an online ride sharing tool for long-distance car rides. So someone driving from DC to New York could offer up a seat in their car for a fee (usually enough to cover gas.) The founding team includes Marty Bauer, Robert Pearse, Blair Deckard, and Nik Budisavljevic. Marty says anonymity is removed by having drivers and riders create profiles on the site, along with other security verifications. Marty says users know more about each other before the car trip than people sitting next to you on an airplane. Thestartup's main target is universities.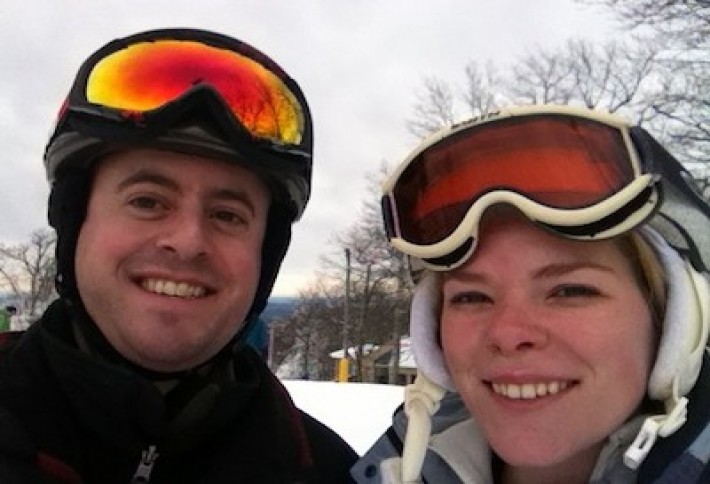 As a former White House national security policy expert, Dave Aidekman balanced hard days with planning adventurous trips with friends. It became so popular that he and co-founder Meg Giles turned it into The Trip Tribe. Users can find other like-minded people to go on bucket list trips around the globe like island-hopping the Caribbean on a yacht and hitting the slopes during the Winter X-Games in Aspen.Users can also join tribes or travel groups focused on interests like music and cycling. Dave wants The Fort experience to help build up more of the tech side of the business.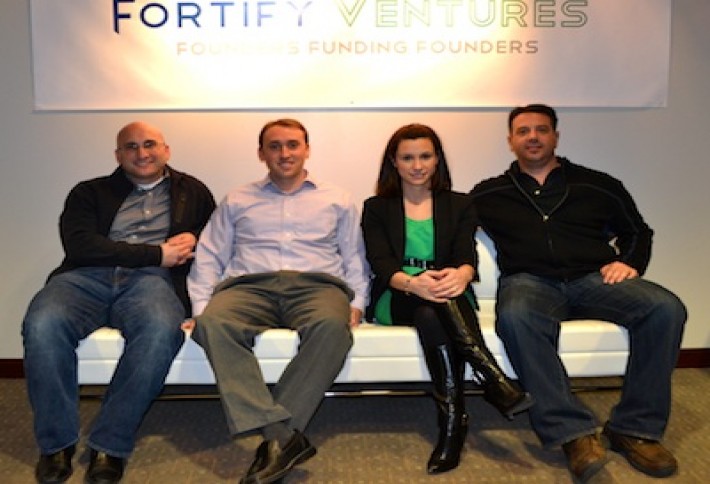 The Fortify Ventures team--Jonathon Perrelli, Terry Knapp (a recently-hired associate), Carla Valdes, and Simon Rakoff--have made a few tweaks since the first accelerator class wrapped up a few weeks ago. Aside from dropping Fortify.vc and going byFortify Ventures, the team moved to the same building as 1776, a new startup campus, to be closer to "entrepreneurship and innovation." Also, The Fort's second accelerator class is smaller than the dozen it had in the first class; Carla says it allows for more one-on-one mentoring.