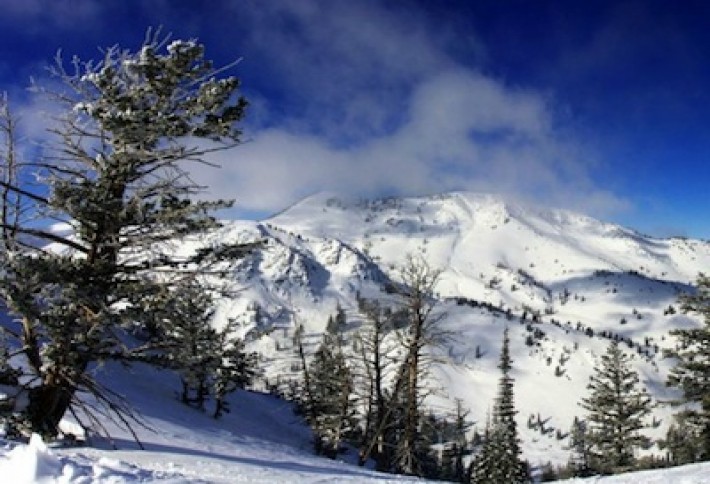 For those of you who know Elliott Bisnow our publisher's son and co-founderhere's a quick update. Five years ago, Elliott started his own company Summit, which has become a conference series for top young entrepreneurs around the world, called by Forbes "Davos for Generation Y." Last week, Summit bought a mountain 10,000 acre Powder Mountain one hour from Salt Lake City, and the largest skiable mountain in the US. Elliott is now CEO of Summit, with 50 core colleagues and 300 ski resort employees. Their plan is to preserve the old-fashioned atmosphere of the resort, which Ski Magazine has rated #2 in the US for snow and #1 for value, and to develop another side of the mountain as an eco-friendly, year-round gathering spot for innovators.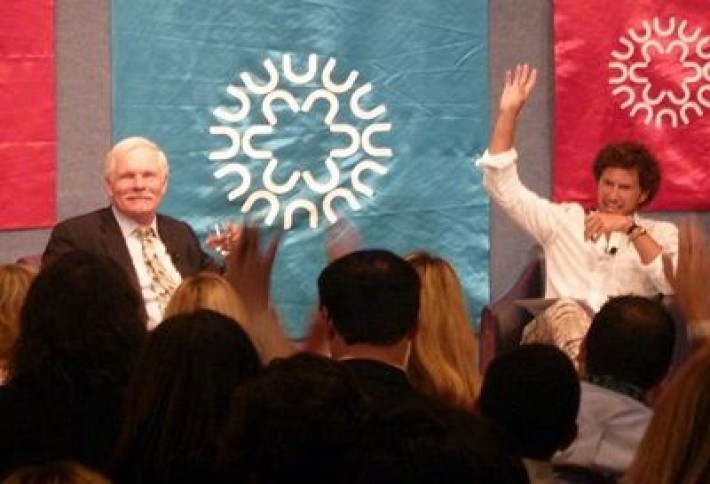 When the group gets together, they like to hear from all generations of entrepreneurslike Ted Turner and TOMS Shoes founder Blake Mycoskie.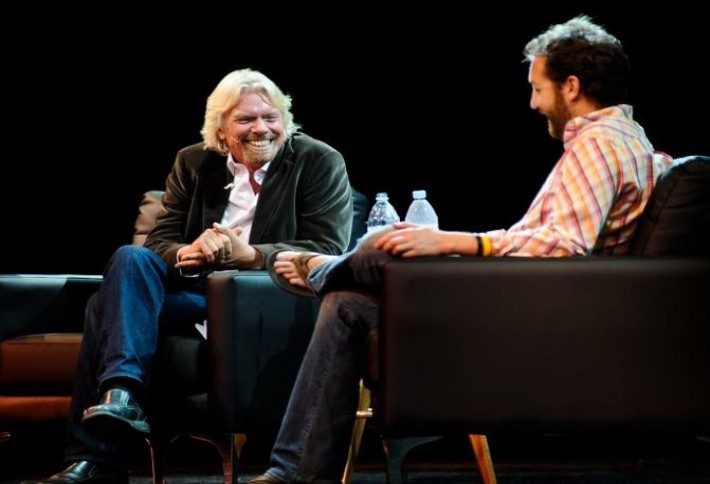 Or Richard Branson and early Google employee Chris Sacca. With company founders, they put together writers, artists, musicians, and non-profit leaders.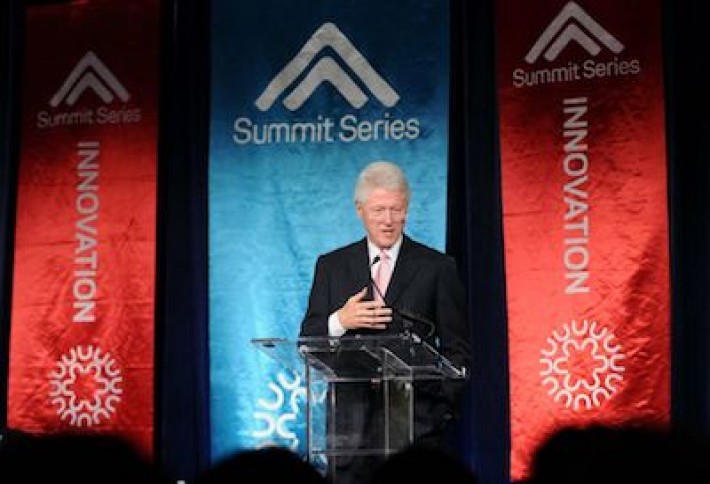 And get involved in helping the world. The plan for Summit Eden, as it's called (Eden is the apt name of the unspoiled town at the base of the mountain), is four seasons of conferences, music, sports, and brainstorming. Read more.
Who are the most powerful people in tech these days? Send names and reasons why to Bisnow's Tania Anderson.