News
MindShare Alum Happy Hour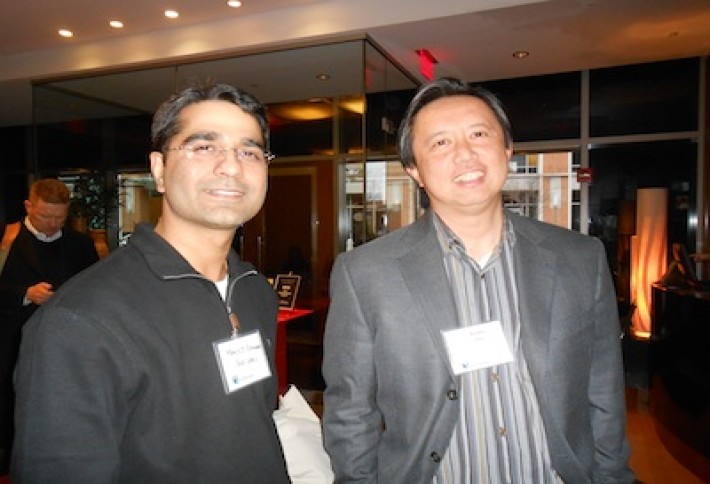 One of the last DC area events before the Snowquester hit was MindShare's alumni happy hour at Chima in Tysons. Here are MindShare Class of 2009 alum Manoj Ramnani of DubMeNow, a mobile business card sharing company, and Class of 95 and Eloqua SVP Andre Yee. The Vienna, Va.-based marketing automation firm went public last August and was then acquired by Oracle 4 months later.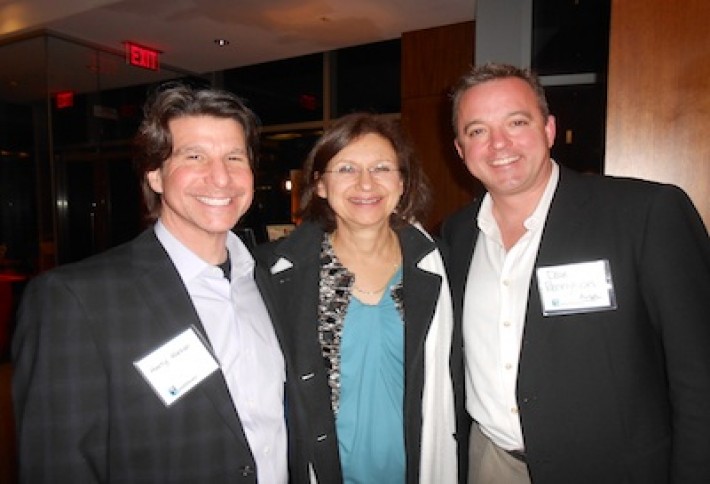 MindShare co-founder and board member Harry Glazer chats with Unanet CEO Fran Craig, and Angel.com CEO Dave Rennyson. The Class of 2012 alum just sold the Microstrategy spin-out company to Genesys for $110 million.
So we're really calling this storm "Snowquester?" Send better names and story ideas to Bisnow's Tania Anderson.