News
International Tech Powerhouse....New Zealand?
New Zealand isn't just about kiwi and sheep. The country's thriving tech scene (yes, you read that correctly) wants to expand work with US federal, state, and local governments and contractors on some of the most pressing security problems.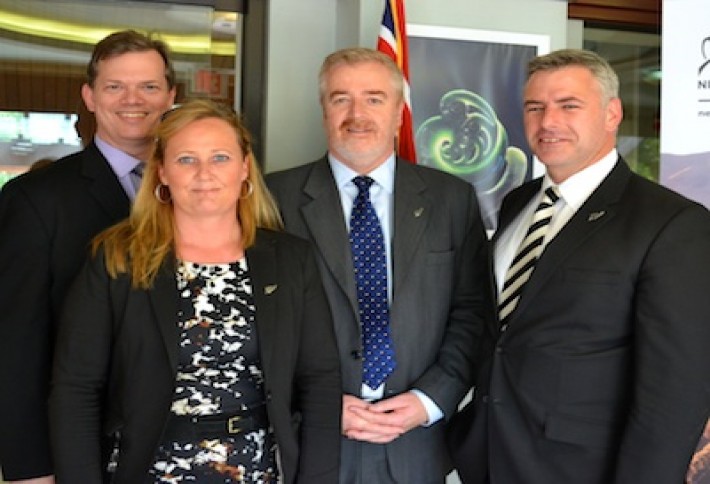 Tech companies in New Zealand recently formed the Security Technology Alliance. At the announcement in DC last week were Tait Communications VP Brian Kirkham, Wynyard Government VP Nevin Grieve, and Gallagher Security global GM Curtis Edgecombe. New Zealand trade commissioner Vicky Whitlock is helping bring everyone together.The alliance will give New Zealand tech companies a foothold in the US government market and open the door for US contractors to pursue opportunities in New Zealand and access to the Asia-Pacific market.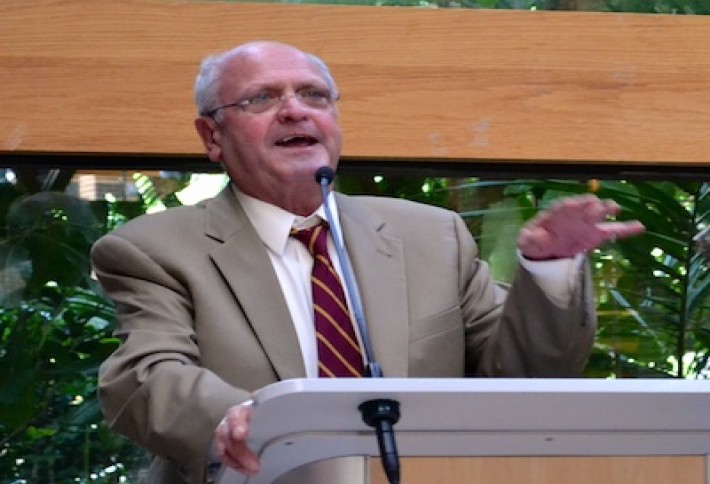 New Zealand's ambassador to the US, Mike Moore, held a wine tasting at the embassy to welcome the alliance and a few hundred US and New Zealand stakeholders in town for the biennial US-NZ Partnership Forum. The business event covers trade relations, foreign policy, security, defense, and agriculture. Vicky says the country's tech scene spans from film and gaming to security command and control systems and agrotech.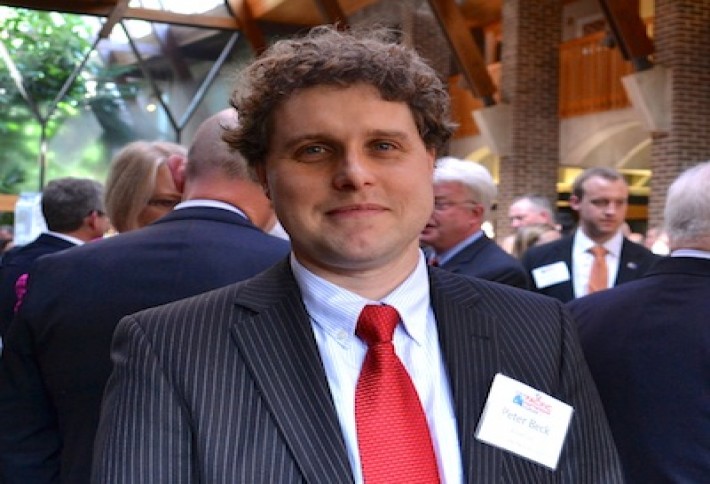 Rocket Lab CEO Peter Beck was one of the New Zealand entrepreneurs in DC for the forum. His aerospace company builds rocket systems used for research and has done work for DARPA and the Office of Naval Research. The companies in the alliance range from Gallagher's security systems for buildings to Tait's mission critical communications solutions for the public safety market, and Wynward's investigative and policing software. Each of the companies have a US presence and have the attention of government users and channel partners. Wynward recently formed a teaming alliance with Northrop Grumman's information systems division to target US law enforcement.