News
Hill Tackles IT (Part 2)
The government employs over 200 people with the title 'CIO.' Can you guess which one actually has budgeting authority? Read on to hear other tidbits we learned at a four-hour hearing on why the government wastes so many IT dollars. (That sounds like a long hearing, but, ironically, it was very efficient.)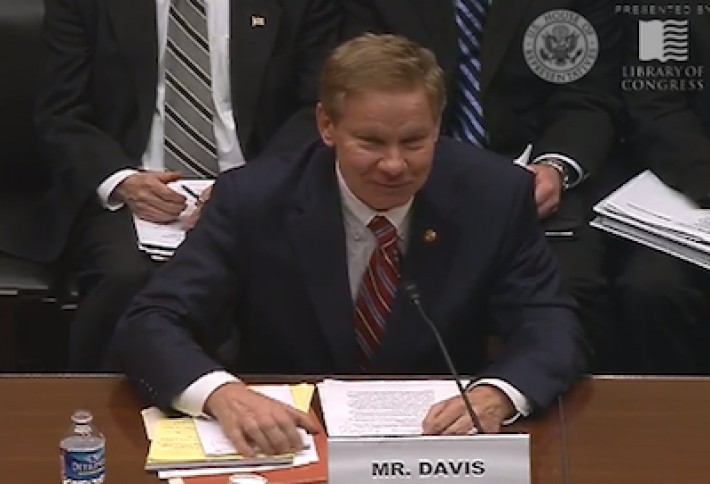 The tables were turned for former congressman Tom Davis when he testified before one of his former committees. He told House Oversight & Government Reform members to improve the procurement process by providing better training for procurement personnel and more oversight. CRs kill IT procurement and innovation, he added. Also, small businesses need better access to government officials so they can share ideas. Tom was a legislator when the first federal CIO was created but never envisioned agencies like DOT having 35 of them and DOJ having 40: "It's OK to have that many if they have authority and are held accountable for every penny in their jurisdiction."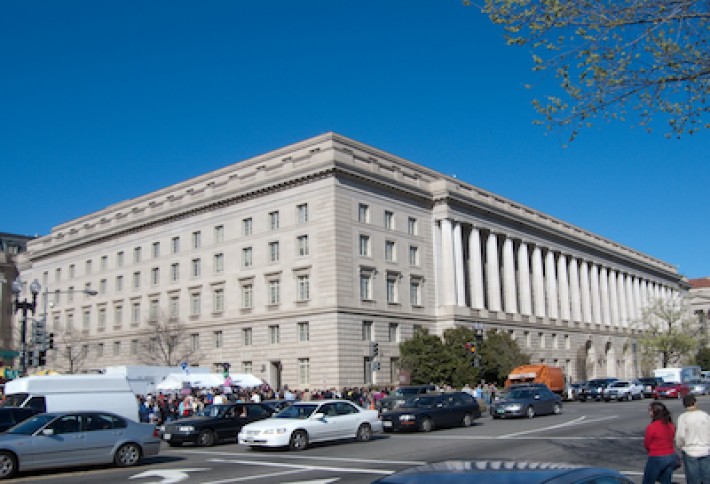 VA CIO Roger Baker is the one federal CIO with budgeting authority. Federal CIO Steven VanRoekel argued that gov tech leaders can still do great things with IT even without the budget authority. (IRS CTO Terry Milholland was flagged as one.) But committee members questioned whether too many of those exec level positions were really necessary or just commanding big salaries. Retention is also a major issue among federal CIOs, who stay an average of two years. Stevensays we can look at the responsibilities of each CIO and whether some can be consolidated.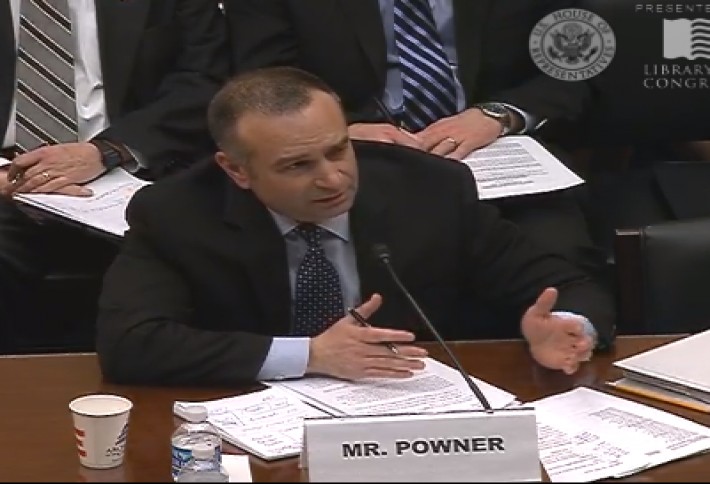 GAO info tech management guru David Powner says there are at least 200 federal IT investments worth $12.5B that are at risk of failing. He adds that the Federal IT Dashboard is working in tracking the progress of federal IT programs. It's credited with scaling back or terminating $4B worth of troubled investments. Turning around failing IT projects, consolidating data centers, and eliminating duplicative systems can cut $5B to $10B in IT spending, David added. But some agencies like DOD aren't accurately reporting high-risk systems to the IT Dashboard. "Overall agencies are nowhere near accomplishing the IT reform of turning around one-third of underperforming projects," he says.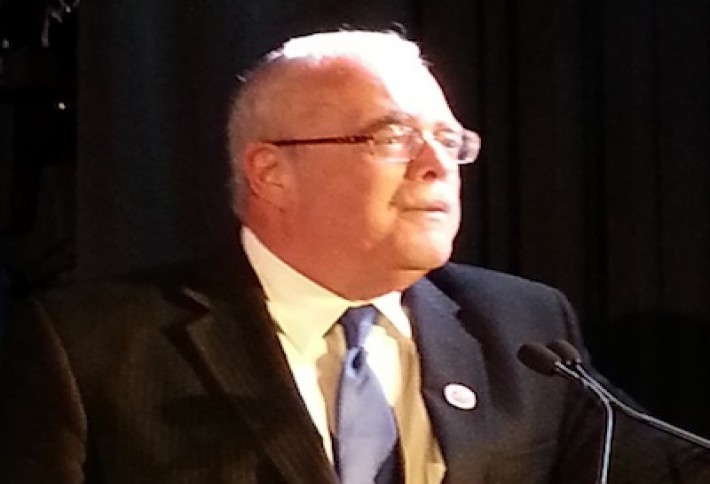 No hearing on how the government buys IT can ignore the slow procurement process. Rep. Gerry Connolly pressed witnesses for answers, and they explained that agencies are being pushed toward modular contracting where IT investments are broken into smaller chunks. It ups the level of quality and agility to deliver, Steven says. And he favors more flexible contracts where work gets billed as work is done. Untrained procurement personnel is also a problem, says Gerry, but Steven reported that agencies are in the process of setting up cadres of experts in their ranks to focus on certain challenges and solutions and ultimately fill knowledge gaps.