News
Four Things Women Should Know
DC women business leaders offered words of wisdom on female risk-taking in the 21st century at theUnited Women in Business' panel discussion Saturday at LivingSocial's New York Ave HQ. We grabbed just a few:

1. Ignore the Negative Nancies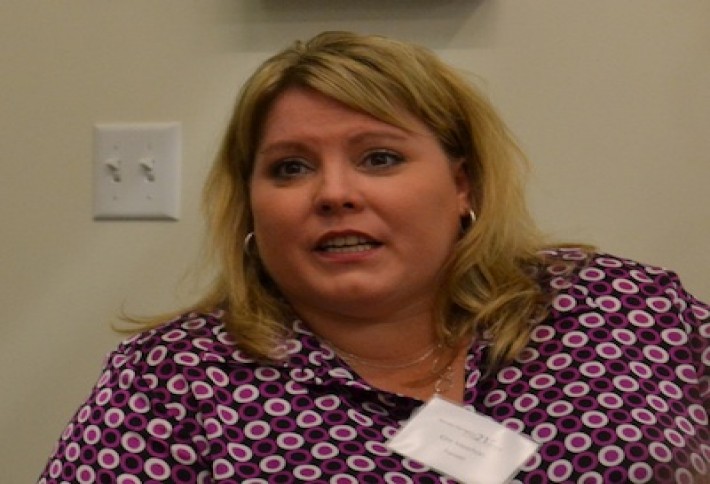 LivingSocial customer experience team leader
Kim Meehan
says whenever she wanted to take a
career risk
, many of the people trying to talk her out of it were other women. But she says, "It's important to not let others
define
your risk-taking moments." Instead build up a network of people who will be
supportive
even if that risk ends up being a failure.
2. Have a Plan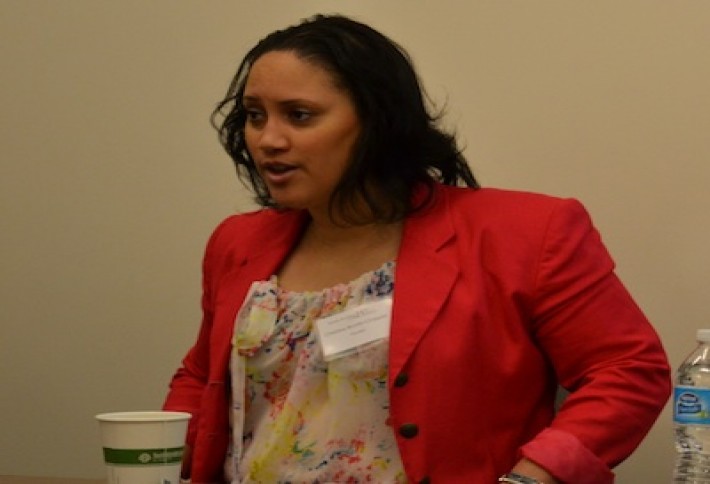 Greater WashingtonFashion Chamber of Commerce founder Christine Brooks-Cropper drew up a plan for her 20s, 30s, and is working on one for her 40s. Making a list of goals for various segments of her life has her on track to retire by 55. Another panelist chimed in that it's also important to know when to tear up the plan and start over.

3. Tend Your Career Like A Garden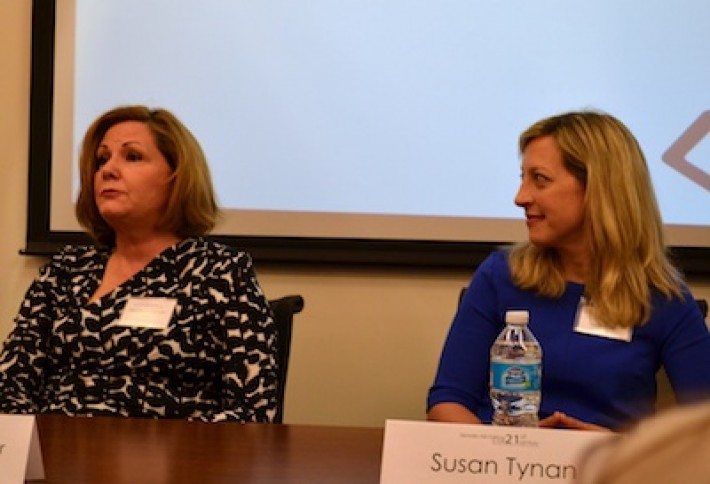 Jones Lang LaSalle tenant rep division managing director Dee McDonald-Miller says she tends her office like it's her own garden,even though she's part of a bigger corporation. In other words, "You have to be the entrepreneur of your own career." Taxi Magic product VP Susan Tynan adds that it's helpful to collect feedback throughout your career, even though most input is risk averse. In the end, always go with your gut.

4. Don't Worry About Finding Your Passion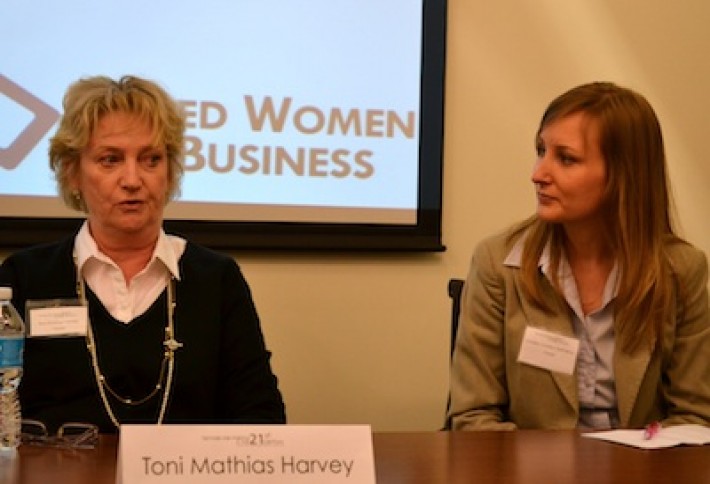 Young women often worry about finding their career passion.The Lost River Company co-founder/owner Toni Mathias Harvey says worrying about passion can be debilitating. The better strategy is to know what you're not passionate about and steer clear of those roles. House of Steep founder Lyndsey Clutteur DePalma adds that once you're in that space that feels right, it should feel magical. Plus it helps to surround yourself with people with like-minded passions.