IP Network Solutions is months away from leaving the comfort of the 8(a) program. We checked in with the small government contractor this week to see how they're preparing to leave the nest.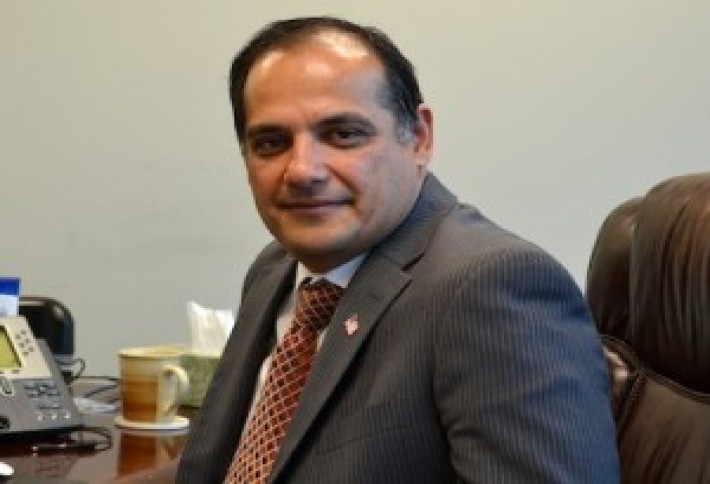 Some might find graduation from 8(a) status during an uncertain business climate, especially for government business, a bit daunting. But IP Network Solutions CEO Ash Murthy says his Herndon, Va.-based IT services firm is ready. It's been making some strategic exec hires, bidding on larger IDIQs, and securing some long-term contracts like 8(a) STARS GWAC to take it beyond its July grad date. The market downturn will weed out companies not prepared for a more competitive business place, Ash says.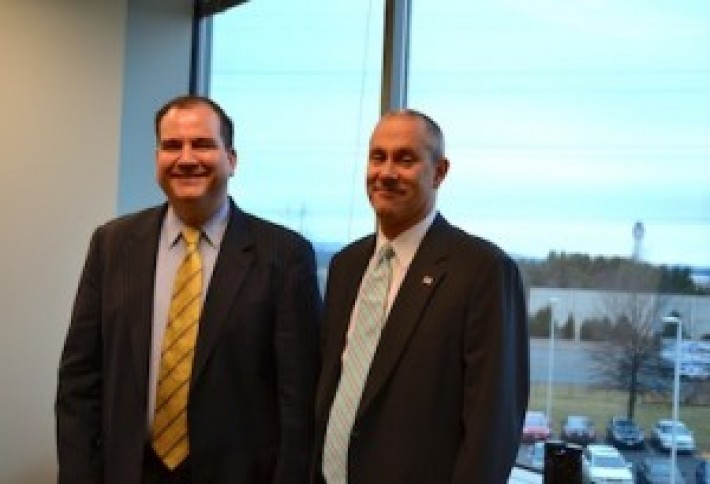 Operations and strategy VP Aaron Tilock (left) recently joined the company to help make the transition to post 8(a) life and biz dev director Mark Thomas joined a few years ago to help the company compete for bigger contracts. (And they do this while staring at the Dulles control tower in the background.) Some of its bigger contract wins include working for the Dugway Proving Grounds in Utah. The company has about 20 people on site doing everything from software development to running networks. The company pretty much has to do it all since the area is remote. The contract has been a major selling point to win other deals, says Aaron.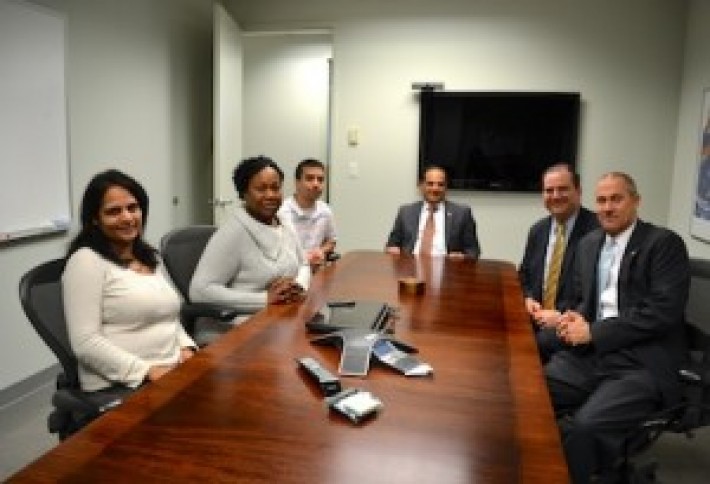 IP Network Solutions has a small corporate team in its headquarters but the rest of the 150-person company is scattered at client sites throughout the country. We caught the team on a day when major contract proposals were being hashed out. DOD, Army, and Air Force have been target customers for the company as agencies willing to work with smaller players. Ash, who launched the company a decade ago, says his goal is to get revenue to $40-50 million by 2015. The biggest challenge is managing growth and making sure the company doesn't get ahead of itself with contract wins and hiring.