News
12 Hot Cleantech Startups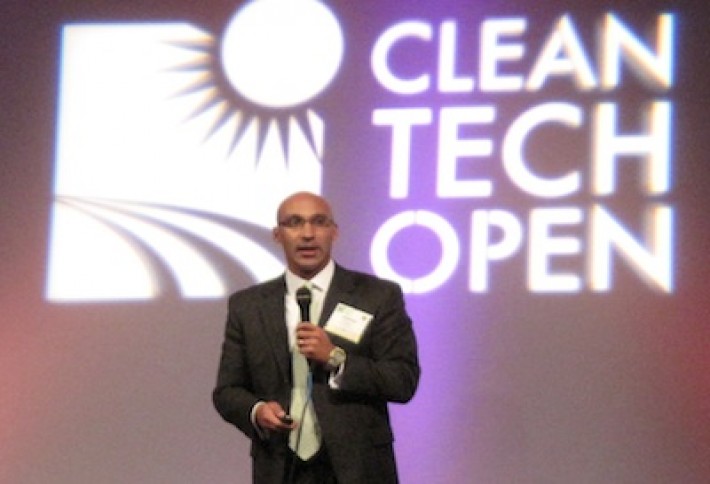 Two dozen cleantech startups, including eight from DC, were recently chosen for the second class of the CleanTech Open Southeast region. The accelerator provides startups with a matched mentor, training, and investor pitch guidance. They have four months to hone their pitch for judges, who select up to eight regional finalists that receive $10k in cash and $10k in in-kind services. Those finalists then compete nationally for $200k in half cash and services. Regional director and co-founder Josh Greene (a Patton Boggs partner by day) says at least six companies from the last year's class of 17 are growing and getting national attention. Others decided to pivot their businesses after the accelerator.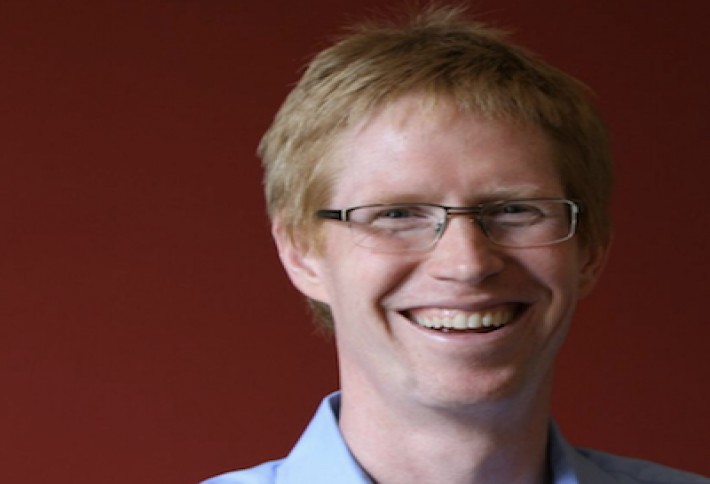 Patrick Hunt's Do 5 More was chosen for this year's class, in the IT category. His Knoxville, Tenn.-based company developed software that helps utility companies with consumer energy efficiency programs. It was incubated through Shelton Group, a marketing firm focused on sustainability and energy efficiency sectors, and is in the process of officially launching. He says he wanted to be in the accelerator for mentoring, intros to investors, and networking with other cleantech firms.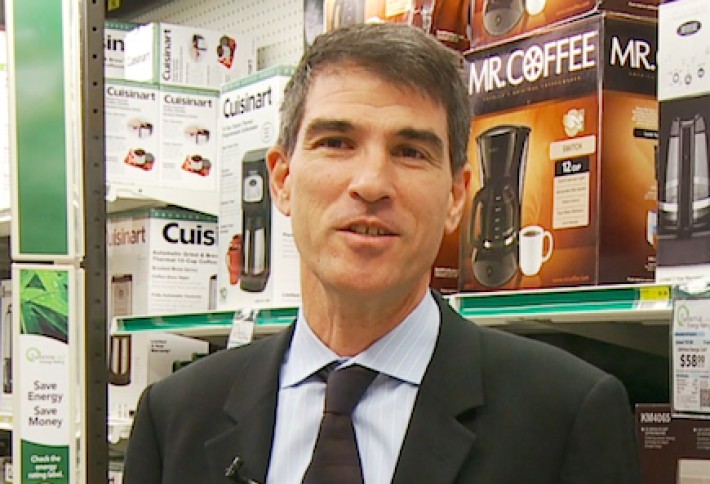 John Jabara's Savenia Labs does energy efficiency testing of hundreds of household appliances and provides ratings on labels directly on store shelves. The labels, which show the product's lifetime energy cost and carbon footprint, are in retailers in three states. John says many products cost more to run than to buy. (In the late night infomercials, they neglect to shout that part at you.) The company is already housed in the Bethesda Green incubator in Maryland but John wants Cleantech Open's help to get onmore retail shelves.
Pain is inevitable; suffering is optional. Was that the Buddha? Tell Tania@bisnow.com.