News
17 Things You Need to Know This Morning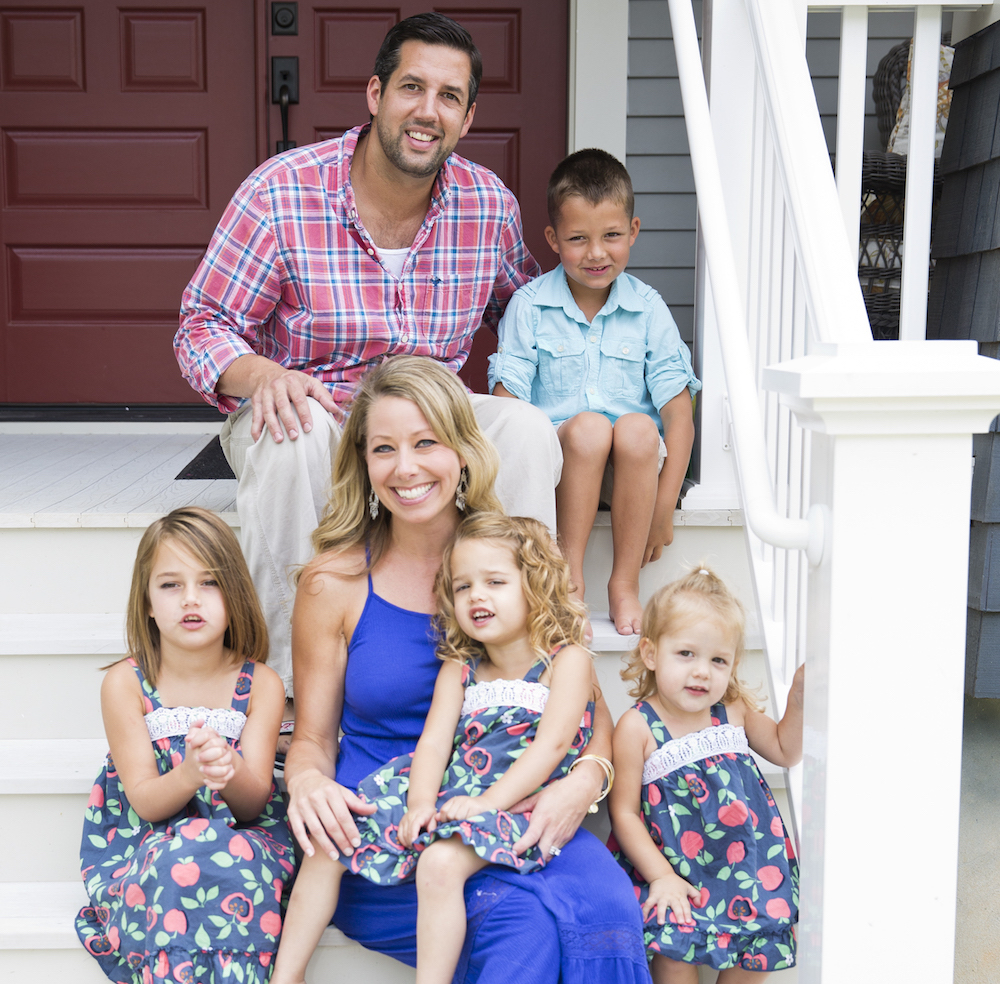 What You Don't Know About Richard Whitney
Title: Managing director, construction management services
Main focus of your job: Provide full service POC project management from building tours to the ribbon cutting party.
Years on the job: 0.45
Company: Transwestern
Memorable project: Repositioning of 1129 20th St NW, completed in 2009. One of the first buildings downtown to add floors to the top, tear off and replace the facade on all four sides, plus a gut/redesign main lobby, all while occupied. To this day I still don't know how we pulled it off.
Current project: Building a rooftop basketball court on an office—the first and only in DC. No easy feat when you think about bouncing a basketball 5 feet above a paying tenant's head.
CRE career: Studied and started out in architecture, but in the summers and winters worked on construction sites swinging a hammer. Architecture led to working for a general contractor, which led to working for a general contractor/project manager, which led to working on the project management side for owners and tenants.
Grew up: Byram, NJ.
Current home: Arlington.
School: Virginia Tech.
Job in another life: Trial lawyer or pro baseball player.
Favorite app: Mozzarella sticks.
Favorite movie: Love Actually.
Favorite restaurant: Vinnie's Pizzeria in Byram, NJ.
Favorite band: Depending on mood, Jimmy Buffett or Tesla.
Favorite vacation spot: With kids: Fontainebleau in Miami. Without kids: anywhere.
Favorite charity: National MS Society.
Hidden talent: Watching a movie once and then being able recite every line the next time I see it. My wife won't watch a movie with me that I've seen before.
Coast, desert or mountain: Mountain, with a lake.
Drink of choice: Old Fashioned.
Thing you couldn't live without: Flip-flops.
Family: Wife, Kristen (7 years), four children.
Hobbies: Whatever wife wants me to do that weekend.
Pet peeve: Toilet paper sitting on top of the bar rather than actually on the bar. Seriously, how long does that take to do?
Startling fact: My oldest child is now 6, but at one point we had kids ages 3, 2, 1 and a newborn. I do not recommend this to anyone.
17 OTHER THINGS YOU NEED TO KNOW THIS MORNING
Introducing Bisnow Jobs
Local

Commercial Real Estate Jobs
Use Discount Code employed2016
For 15% Off Job Posts
WASHINGTON DC JOB LISTINGS
Assistant Controller
Ascentis Real Estate Partners
Senior Project Manager
Collective Architecture
CRE Broker and Manager
ROSSI Commercial Real Estate
Managing Director of Sales
The Menkiti Group
Sales Manager
Office Movers Inc.
Financial Analyst, Development
Vornado/Charles E. Smith
Marketing & Communications Leader
Boland
Operations Analyst
Ascentis Real Estate Partners
Director of Marketing
Lerner Corporation