News
16 Things You Need to Know This Morning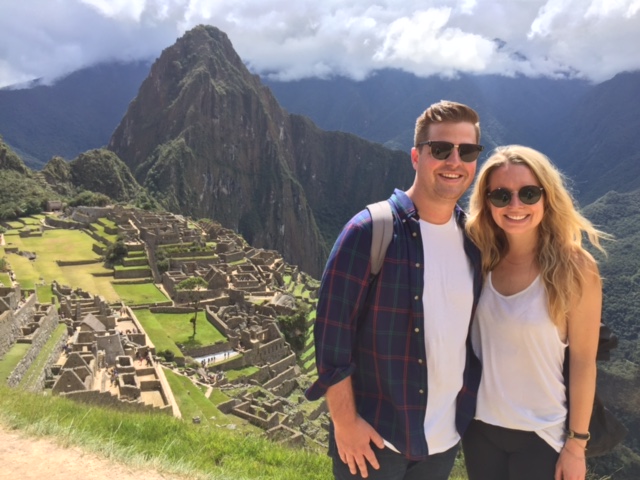 What You Don't Know About Matt Dewey
Title: President, Urban Pace
Job: Responsible for the daily operations of Urban Pace while overseeing the sales, leasing, and marketing departments while ensuring we achieve our clients' goals.
Years at current position: 9 months in current position and 11 years with the company
Size of Company:
15 employees working on over 25+ projects in the DMV and Philadelphia.
Most Memorable Project: My first multi-family project at Urban Pace, The Chastleton, developed by Kenner-Squire, a 300 unit co-op and one of DC's largest multi-family buildings ever built.
Current Project: The Adele in Downtown DC on 16th ST NW and featuring 14 ultra high-end residences ranging from 700 – 2100 sq. ft. with prices exceeding $2.4 million. We are finalizing the marketing materials in anticipation of sales starting March 2017.
CRE Career: Began working at Urban Pace as a Sales Associate directly out of college and was happy to do anything that was asked of me whether it was make tea, answer the phone, sell a condo.
Grew up: Salem, Oregon
Current Home:
Capitol Hill, Washington, DC
School: University of Arizona B.S. in Regional Development
Job In Another Life: Lobbyist, it's the family business
Favorite app: Car 2 Go, it's changed how I get around the city.
Favorite movie: Almost Famous
Favorite restaurant: Boundary Road
Favorite music group and song: The Replacements, Favorite Thing
Favorite vacation spot: San Sebastian, Spain best food in the world in my opinion
Favorite charity: Homeward Trails Animal Rescue
Hidden talent: Ping Pong
Coast, desert or mountain: Coast, San Sebastian or St. Thomas
Drink of choice: Wine in the summer and Irish Whiskey in the winter
One thing you couldn't live without: Music & Podcasts
Family facts: Married 3.5 years to my wife Jenny, with a French Bulldog named Wilbur
Hobbies: Tennis, Golf and Cooking
Biggest pet peeve: Bad Uber Drivers
Startling fact: Called my own shot on a hole-in-one
16 OTHER THINGS YOU NEED TO KNOW
&nbsp
Bisnow Jobs: CRE Openings in Washington DC