News
16 Things You Need to Know This Morning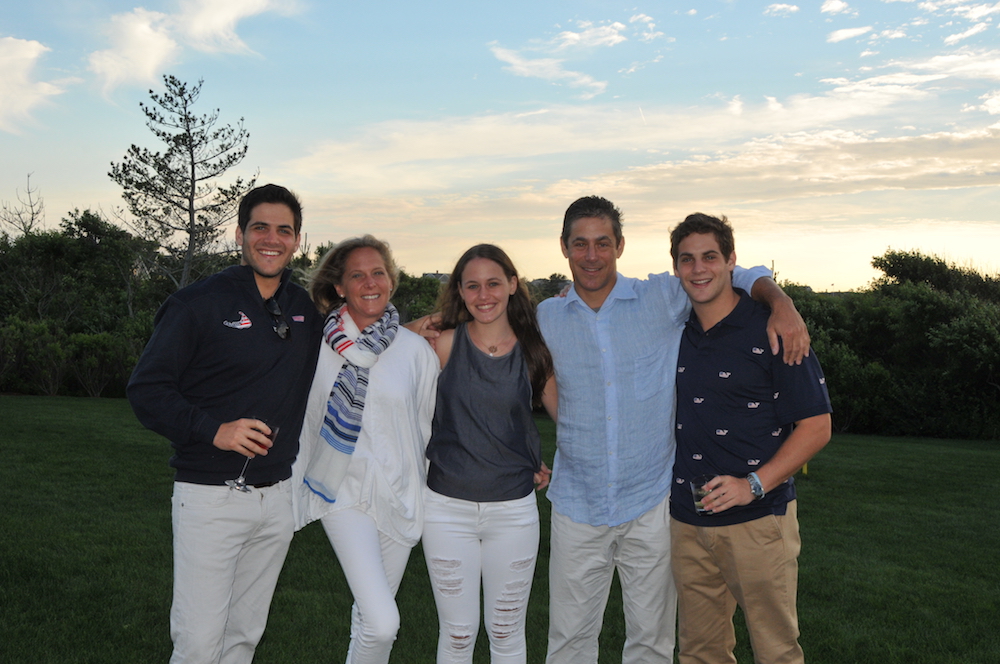 What You Don't Know About Brad Dockser
Title: CEO, Green Generations Solutions
Job
: Oversee a rapidly growing energy solutions firm that reduces energy-related operating costs through technology integration and data analytics.
Years on the job: Five.
Size Of Company: 20 people in the US, 4 in Europe and 1 in Asia
Memorable Project: A portfolio of 20 assets owned by Ventas Healthcare REIT. The scope included lighting, controls, mechanical systems and data analytics at each property. The projects were implemented on a tight schedule over two months and created significant enterprise value.
Current Projects: We are developing energy efficiency solutions for a portfolio of six European hotels in four different EU countries.
CRE career:Out of college, I started at JMB Realty in Chicago as an analyst and eventually went on to join Starwood Capital as Managing Director.
Grew up:Northwest DC and Chevy Chase, MD.
Childhood memory:Family dinners at Pines of Rome in Bethesda.
Current home: Bethesda, MD.
School: Harvard College and Harvard Business School.
Job in another life: Writer.
Favorite app: Waze.
Favorite movie: Chinatown.
Favorite restaurant: Little Serow.
Favorite Music Group: The Rolling Stones (it's a long story).
Favorite vacation spot: St. Barths.
Hidden Talent: World Class Breakfast Chef.
Coast, desert or mountain:In the South of France, you can have the coast and the mountains in the same day!
Drink of choice: Red Wine.
One thing you couldn't live without: Hot Peppers.
Family:Married to Debbie since 1989; Jake (1992), Alec (1994), Zoe (2000) and our dog Trooper (2007) .
Hobbies: Travel.
Biggest pet peeve: People Being Late.
Startling fact:Played with Bristol Rovers FC in 1980-81 and got to experience relegation from the second division to third division of the English Football League up close and personal.
16 OTHER THINGS YOU NEED TO KNOW THIS MORNING
Introducing Bisnow Jobs
Local

Commercial Real Estate Jobs
Use Discount Code employed2016
For 15% Off Job Posts
WASHINGTON DC JOB LISTINGS
Marketing/Communication Manager
Verity Commercial
Retail Advisor
Dochter & Alexander
Development/Construction Manager
Verity Commercial
Architect
SK+I Architecture
Architect - Construction Administration
SK+I Architecture
Associate Advisor/Leasing Agent
EDGE COMMERCIAL REAL ESTATE