News
16 Things You Need to Know This Morning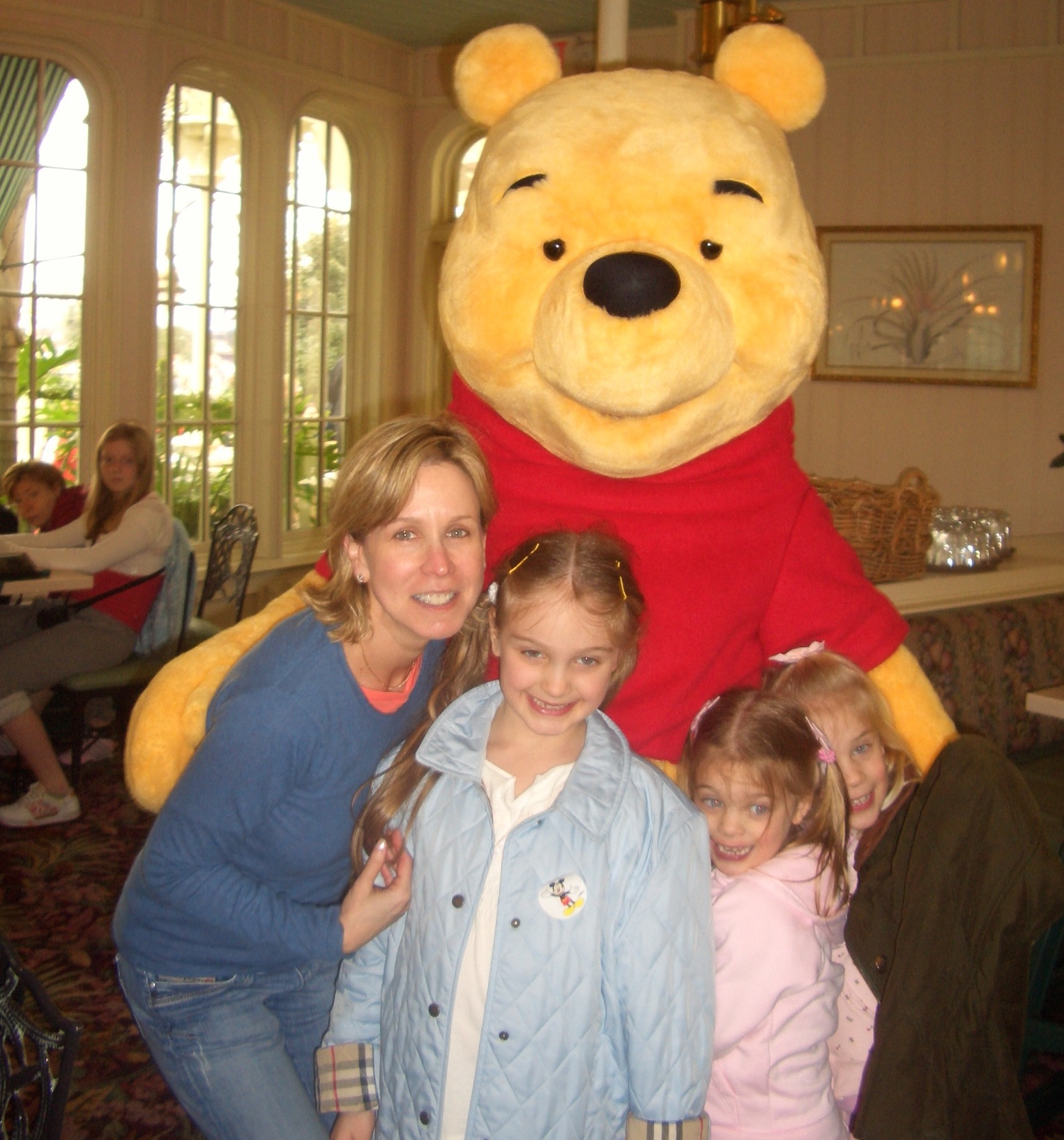 What You Didn't Know About Meredith LaPier
Title: EVP, CBRE
Job: Global Corporate Services – focused on DC area clients who may also have locations throughout the US and globally. Team negotiates over 200 transactions annually, ranging from small leases to large HQ relocations.
Years on the job: 15
Memorable project: Relocation of Bechtel's global operations HQ from Maryland to Reston Town Center. Complex project was so confidential, couldn't be referred to by name and instead dubbed it Project X. Negotiated lease for 188k SF and extensive economic incentives from Virginia. Five existing tenants had to be relocated. Transaction completed in 2011 and was the year's largest private sector new lease in the region.
Current projects: Several major HQ projects in DC region, Chicago and NYC.
CRE career: Encouraged by friends in the industry while finishing MBA at GW. First job was at the Oliver Carr Company in leasing.
Grew up: NYC.
Current home: McLean.
Why DC: To attend college and become an attorney. Switched major to business.
School: GW for undergrad and MBA.
First job: PR for a local bank.
Job in another life: Interior designer or editor-in-chief of a shelter magazine.
Daily habit: Morning iced tea and nightly meditation.
Favorite app: Instagram.
Favorite movie: The Holiday.
Favorite restaurant: Rasika West End.
Favorite music: Many types but enjoying country right now – Lady Antebellum, Kenny Chesney and Tim McGraw.
Favorite vacation spot: Santa Barbara – love the ocean and mountains in one locale.
Guilty pleasures: Cupcake and breakfast biscuit every weekend from Baked and Wired.
Bucket list: Design and build dream house and travel to India and China.
Family: Married 27 years, five nieces and three nephews – "I am everyone's favorite aunt."
Hobbies: Trying new restaurants, travel, exercise, and working with non-profits focused on education and breast cancer.
Startling fact: Met husband through real estate – tour of building under lease led to chance meeting that led to lunch and then marriage a year later.
16 OTHER THINGS YOU NEED TO KNOW THIS MORNING