News
15 Things You Need to Know This Morning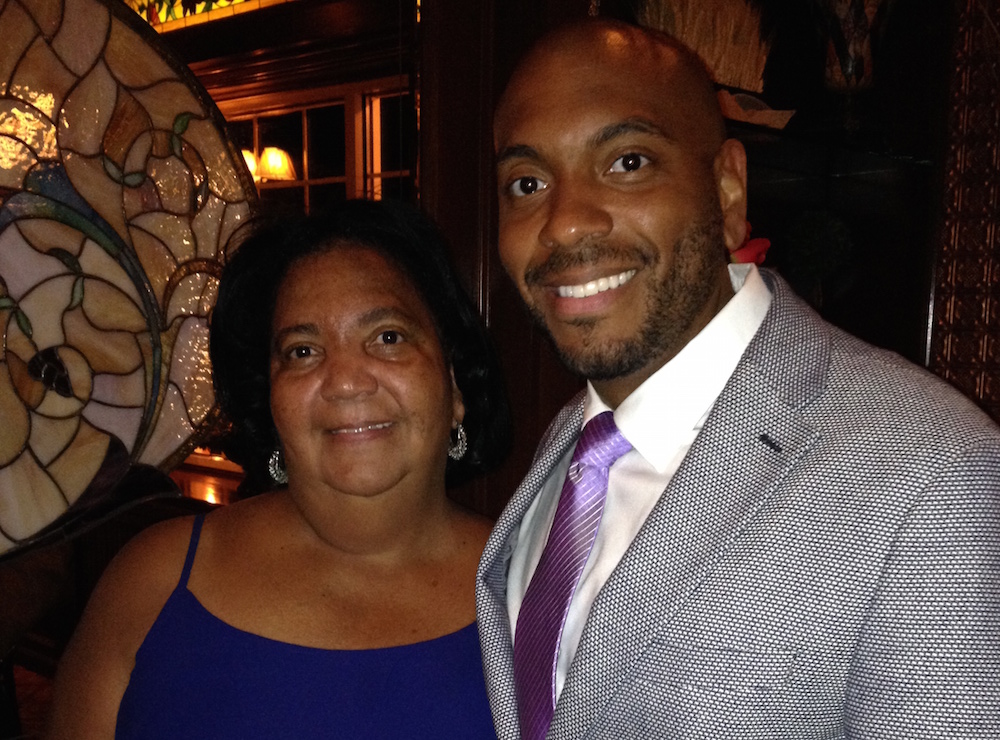 What You Don't Know About William Rich
Title: SVP and multifamily practice director, Delta Associates.
Job: Consulting and market analysis.
Years on the job: 13.
Memorable project: The Wharf. Worked it four years and final meeting with client was during late-winter snowstorm. Roads weren't plowed and had to walk to the meeting from home.
Current project: Increasing consulting work outside of mid-Atlantic, including Charleston, Cleveland, Knoxville, Chattanooga and Bluffton, SC.
Why CRE: Loved Monopoly as a kid. Also traveled to Brooklyn every weekend in 80s and 90s to visit grandmother. Always marveled at NYC architecture and dreamed of revitalizing dilapidated buildings.
Grew up: Warren County, NJ.
Current home: DC.
Schools: American University and Universidad Diego Portales in Santiago, Chile.
First job: Office assistant at American's Kogod School of Business.
Job in another life: Weather Channel meteorologist.
Daily habits: Read real estate pubs and exercise.
Favorite app: Kayak.
Favorite TV series: House of Cards and Game of Thrones.
Favorite restaurants: Tono Sushi and Ghibellina.
Favorite music: Merengue and salsa.
Favorite vacation spot: West Bay Beach in Roatan, Honduras.
Guilty pleasure: Saturday morning reality TV marathon.
Family: Two nephews (9 and 2) and niece (7).
Hobbies: Travel and write neighborhood blog on Southwest DC development called Southwest…The Little Quadrant That Could.
Startling fact: Was Wheel of Fortune contestant in 2001 while in college. Won $1k solving bonus puzzle and an espresso machine as a consolation prize.
15 OTHER THINGS YOU NEED TO KNOW THIS MORNING
Introducing Bisnow Jobs
Local

Commercial Real Estate Jobs
WASHINGTON DC JOB LISTINGS
Asset Management Analyst
The Chevy Chase Land Company
Construction Manager
The Chevy Chase Land Company
Building Engineer
Hines
Director Real Estate
Gannett
Leasing Manager
ForestCity
Property Manager
DLC Management Corp.
Vice President, Partnership Development
Corvias Group
Director of Investments
Cortland Partners
Real Estate Investments Associate – Mid-Atlantic
Camden Property Trust
Sales and Service Supervisor
AvalonBay Communities
Senior Claims Analyst
AvalonBay Communities
Director, Project Marketing
Urban Land Institute
Property Manager
UDR
Business Analyst
The Long & Foster Companies, Inc.
Chief Marketing Officer
Stanley Martin Homes
Construction / Real Estate Development Manager
Realington
General Manager, Property Management
Jones Lang LaSalle
Property Manager at The Alric
JBG Companies